2223 Box Knife - 160W - B-Grade
The Box Knife is the perfect all mountain processor for high speed jib / park performance. It's playful, intelligent, stable and self-aware. A perfect balance for whatever the day throws at you. With early rise cambers this "jib" board becomes a secret powder manipulating genius. Yang to the Scratcher's Yin the Box Knife's balanced approach keeps riders like Matteo Soltane and Xander Cornaby snapping the line of progression while amplifying Jesse Burtner's backcountry brain waves.
PERFECTLY BALANCED PARK ATTACK
SERIOUS FUN WITH STABILITY, POP AND EARLY RISE CAMBER FLOAT
FREESTYLE SLICING AND TRICK LIST DICING
ART BY: Christina "Pika" Burtner (@pika_burtner)
"All the papers spilling out of the brief case on the Scratcher end up on the Knife. The paper is stacked. It is controlled. It is definable and unassuming. But like most information, you usually have to dig deeper to find meaning. Like a shiv hidden in a bible, a box knife is hidden in the pages; the cold, hard, cutting truth. This is the first time we thought to use an actual box knife in the Box Knife graphic! So there's obviously a literal component too." - Christina "Pika" Burtner
What are B-Grades?
FREQUENTLY BOUGHT TOGETHER: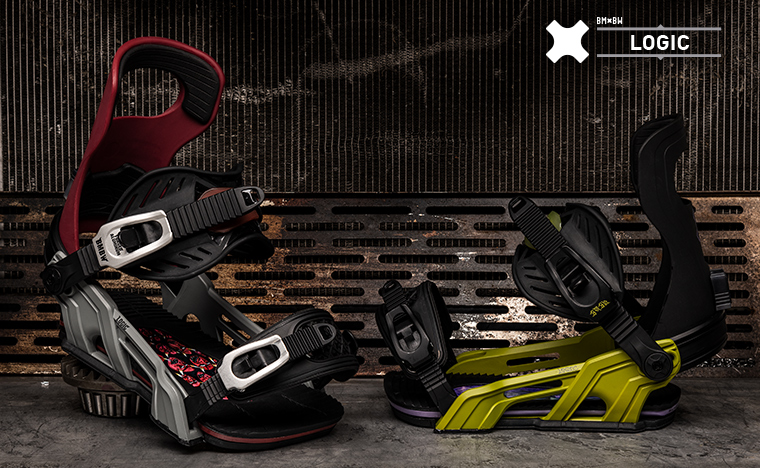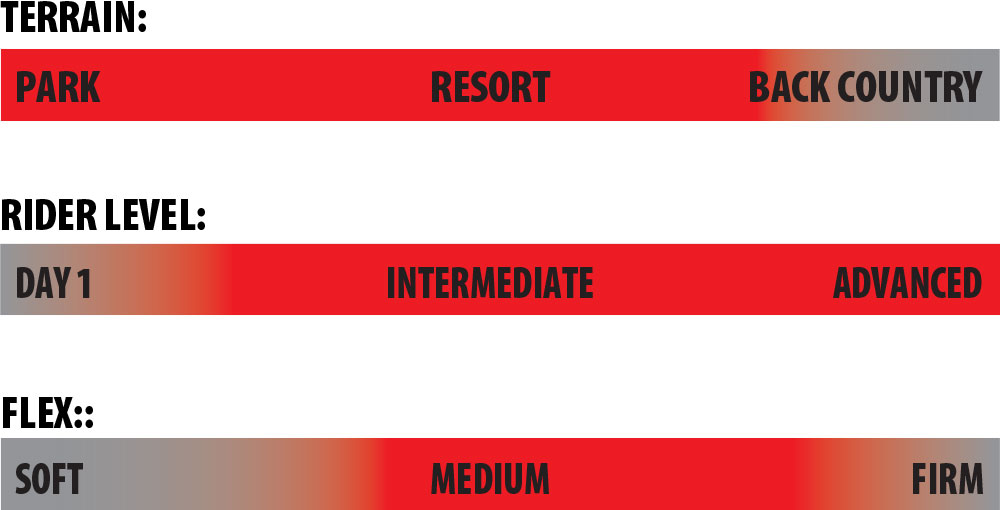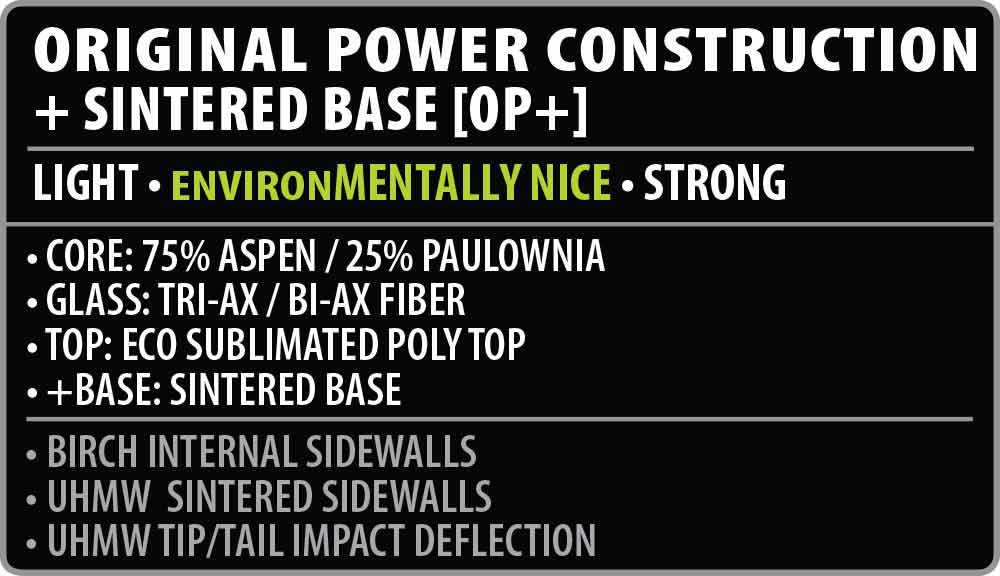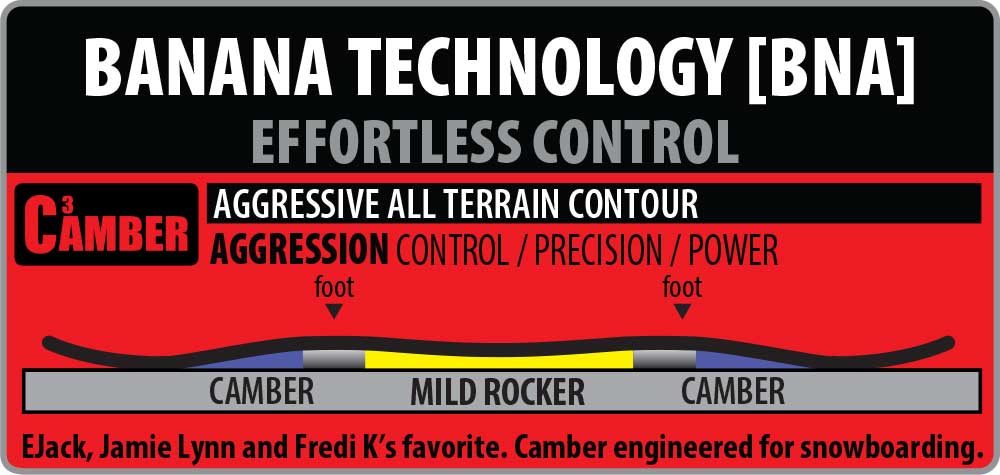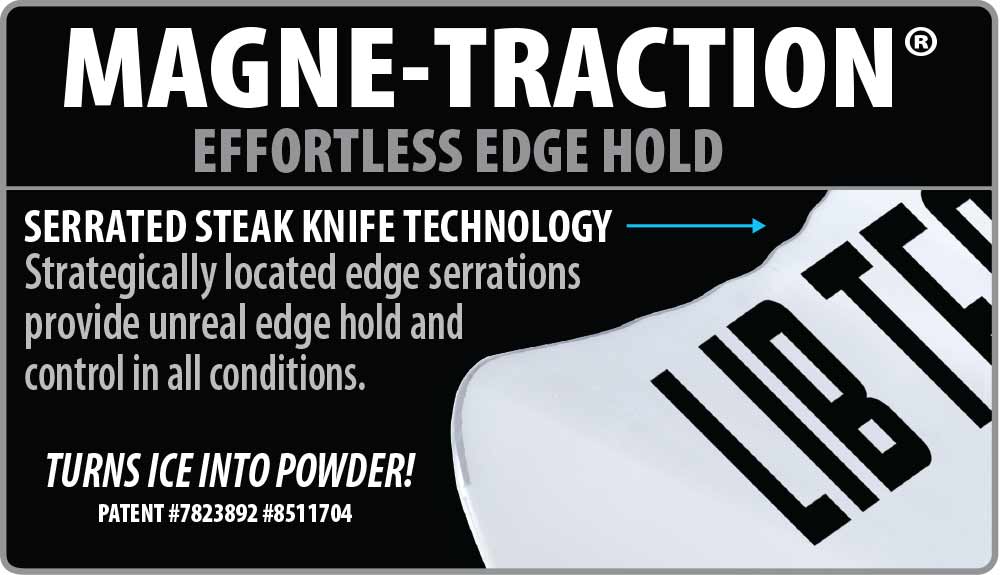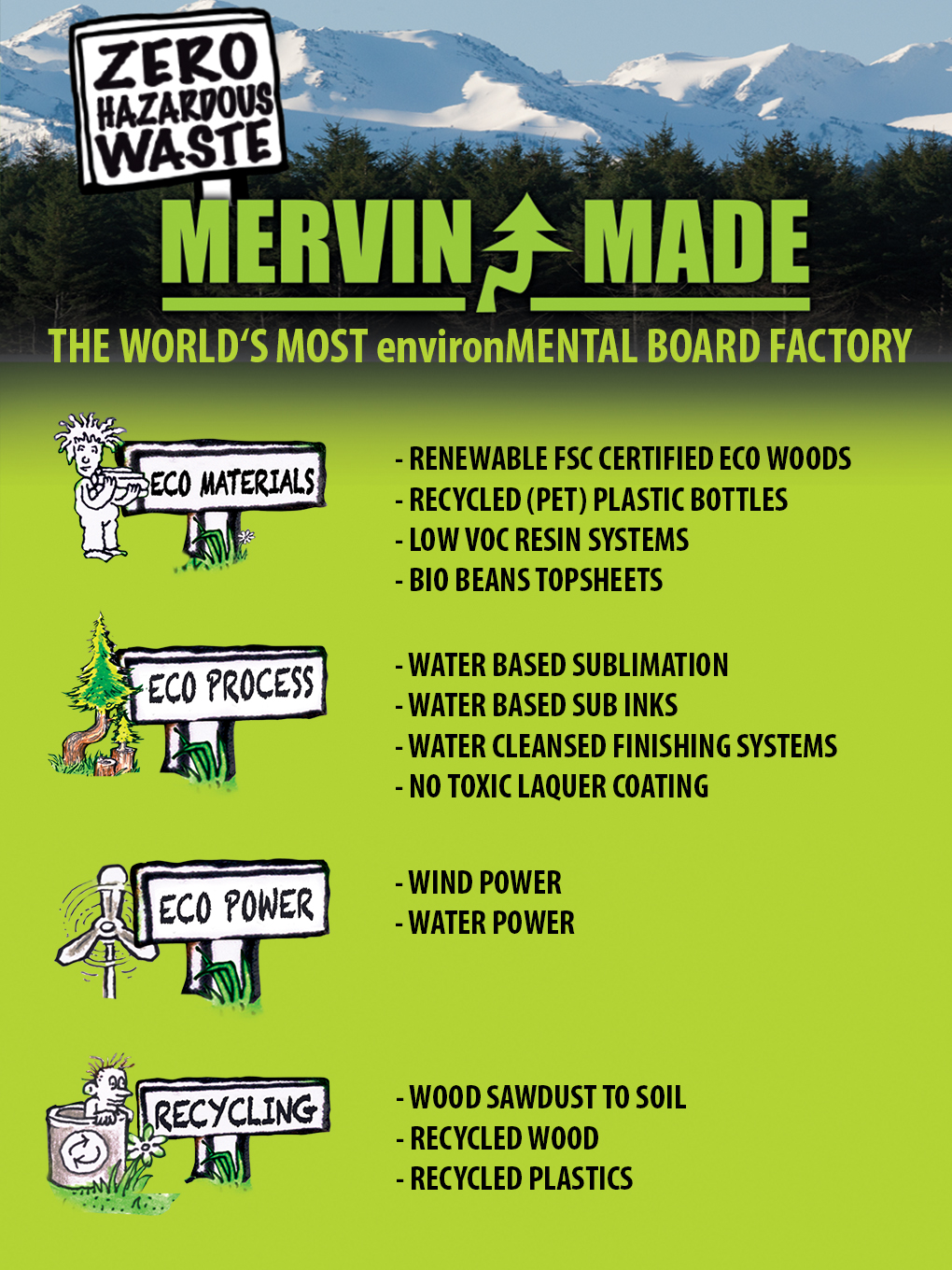 Box Knife Specs
Size

(cm)

Contact
Length

(cm)

Side
Cut

(m)

Nose / Tail
Width

(cm)

Waist
Width

(cm)

Stance


Min-Max / Set Back

Stance


Min-Max / Set Back




(cm)

Flex


10 = Firm

Weight
Range
(lbs / kg)
148
85
8
28.6 / 28.6
25
20.25"-25" / 0"
51.5 - 63.5 / 0 cm
5.5
80+ / 35+
151
88
8.1
29 / 29
25.1
20.25"-25" / 0"
51.5 - 63.5 / 0 cm
5.5
90+ / 40+
154
91
8.2
29.1 / 29.1
25.2
20.25"-25" / 0"
51.5 - 63.5 / 0 cm
6
95+ / 45+
157
95
8.3
29.3 / 29.3
25.3
20.25"-25" / 0"
51.5 - 63.5 / 0 cm
6
100+ / 45+
157W
95
8.3
30.2 / 30.2
26.2
20.25"-25" / 0"
51.5 - 63.5 / 0 cm
6
100+ / 45+
160W
98
8.3
30.1 / 30.1
26.2
20.25"-25" / 0"
51.5 - 63.5 / 0 cm
6.5
110+ / 50+