2223 Box Scratcher - 151 - B-Grade
The Box Scratcher is your all resort, every day, every condition, freestyle fun board. It's poppy / floaty / buttery ways open up an endless pivot table of freestyle progression. The Scratcher continues to help Jesse Burtner escape the real world into abstract freestyle shred and is Brandon Reis' go to kicker, park, street, board. With flat-kick nose and tail, a strong sintered base, perfect flex and a rad "boxy" shape the Scratcher is in the business of fun and business is good.
CREATIVE JIBBY FREESTYLE FUN
THE MULTIVERSE IS YOUR TERRAIN PARK
CUES PROGRESSION AT ANY LEVEL
ART BY: Christina "Pika" Burtner (@pika_burtner)
"This one is inspired by the Think Thank movie "Cue The Birds" from 2005. Cue the Birds was satirizing canned artsiness before Portlandia put "put a bird on it" on the map. We made larger than life paper mache bird masks and dressed up and ran around and filmed ourselves in them. Jesse dressed up in a suit while wearing the one he made, so this board is like a biography of him, especially as he has gone from pro snowboarder to a suit! ha, just kidding, but not kidding. The paper flying out of the suitcase symbolizes the chaos of the job; ideas constantly flying around, being chased by data, lists, memos, reports while straddling your dreams and reality." - Christina "Pika" Burtner
What are B-Grades?
FREQUENTLY BOUGHT TOGETHER: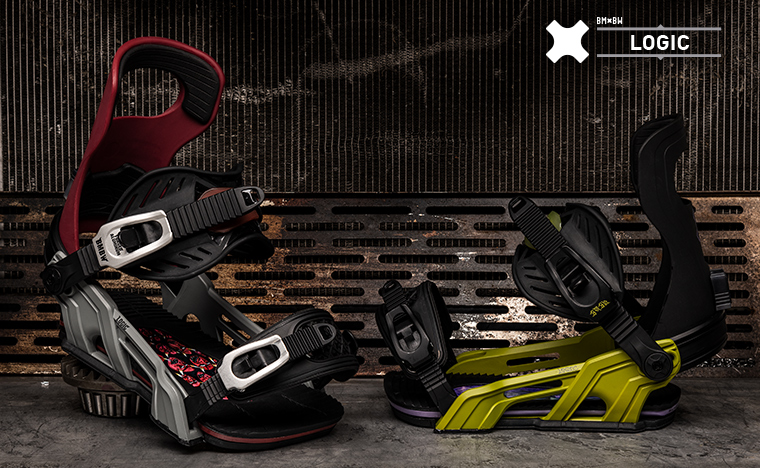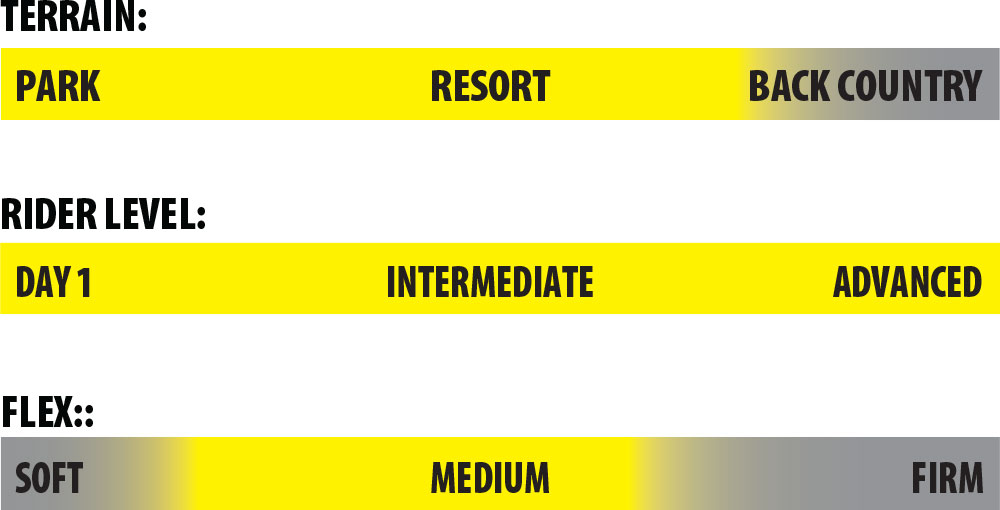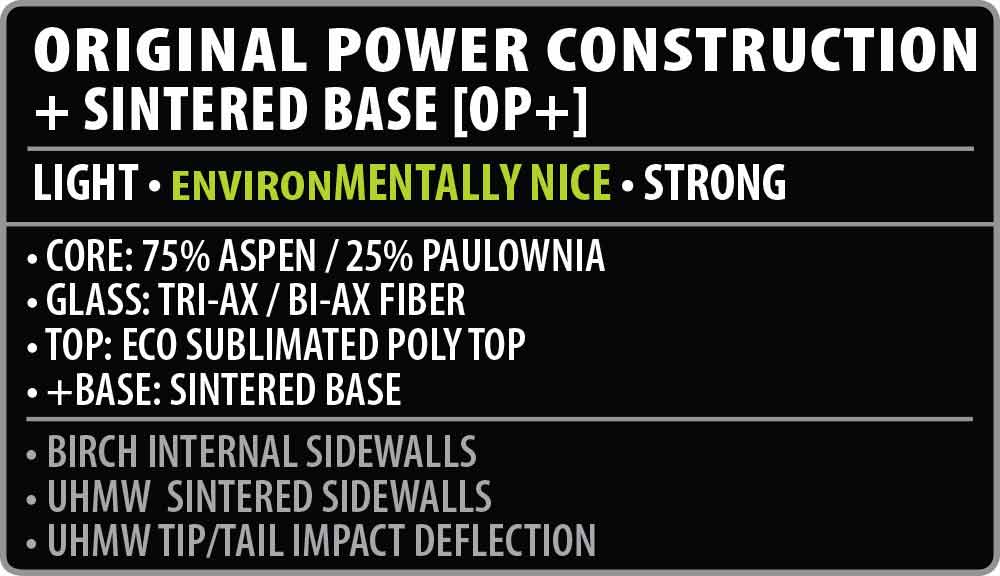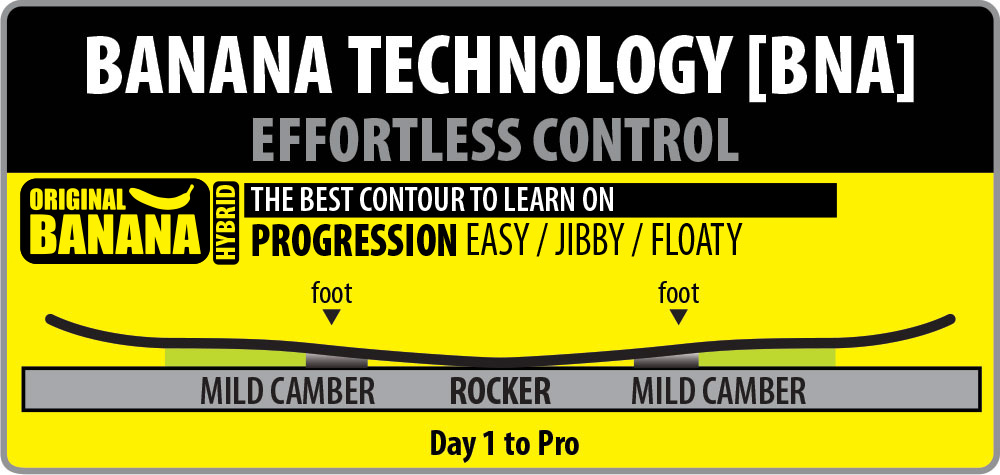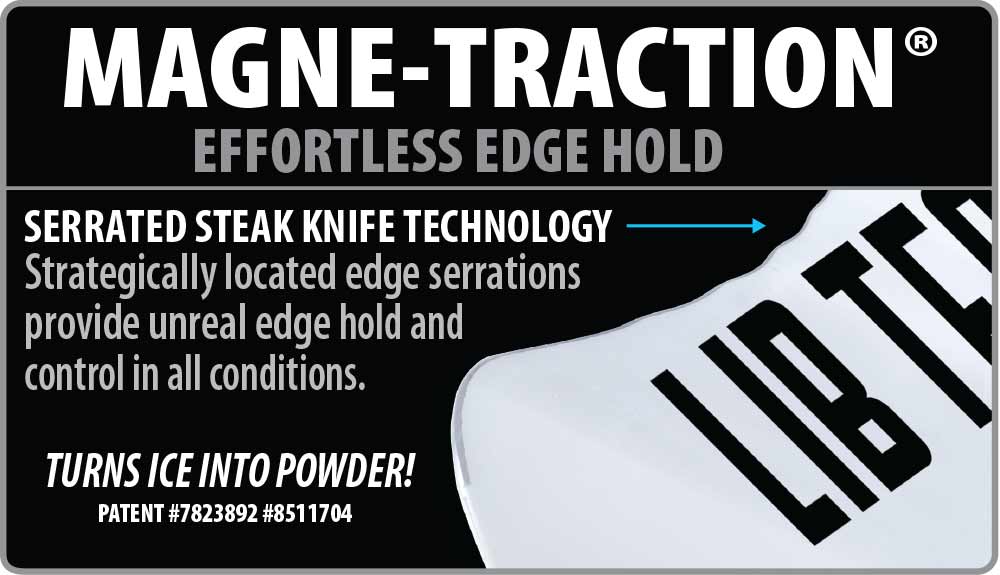 Box Scratcher Specs
Size

(cm)

Contact
Length

(cm)

Side
Cut

(m)

Nose / Tail
Width

(cm)

Waist
Width

(cm)

Stance


Min-Max / Set Back

Stance


Min-Max / Set Back




(cm)

Flex


10 = Firm

Weight
Range
(lbs / kg)
147
111
7.8
28.7 / 28.7
25.1
20.25"-25" / 0"
51.5 - 63.5 / 0 cm
4.5
85+ / 40+
151
113
8
29.1 / 29.1
25.2
20.25"-25" / 0"
51.5 - 63.5 / 0 cm
5
95+ / 45+
154
115
8.2
29.3 / 29.3
25.3
20.25"-25" / 0"
51.5 - 63.5 / 0 cm
5
110+ / 50+
156W
117
8.3
30.6 / 30.6
26.5
20.25"-25" / 0"
51.5 - 63.5 / 0 cm
6
130+ / 60+
157
117
8.3
29.6 / 29.6
25.5
20.25"-25" / 0"
51.5 - 63.5 / 0 cm
6
120+ / 55+