A directional all terrain freeride focused but freestyle ready design that includes a floaty directional nose that reduces fatigue and maximizes fun in pow and crud. Near mid-wide widths and Magne-Traction® serrated edge tech for incredible hold, toe drag free carving and improved float. Built with a long lasting FSC certified eco core and low maintenance eco sublimated base this board is absolutely brewed to perfection.
THE PERFECT, EASY RIDING, VERSATILE, PERFORMANCE BOARD
EVERY DAY AT YOUR LOCAL MOUNTAIN OR THAT DREAM TRIP
FAST, LOW MAINTENANCE, ECO SUBLIMATED TNT BASE
ART BY: Tim Zimmerman (@fotomaxizoomdweebie_)
"I've heard the light phenomena in the top sheet photo called a bunch of different things, but I've always called them Sun Dogs. They mesmerize me every time I get lucky enough to see one. This one happened on one of my very first trips to Baldface Lodge. It had been snowing so hard for a couple days and in one small break in the weather, there it was... I knew the clouds were going to obscure it quickly so I shot it every way I could before it got swallowed back up by the storm." - Tim Zimmerman
What are B-Grades?
FREQUENTLY BOUGHT TOGETHER: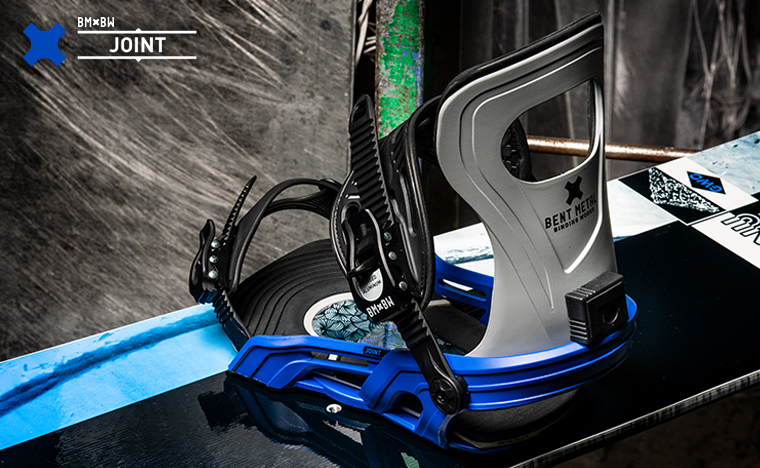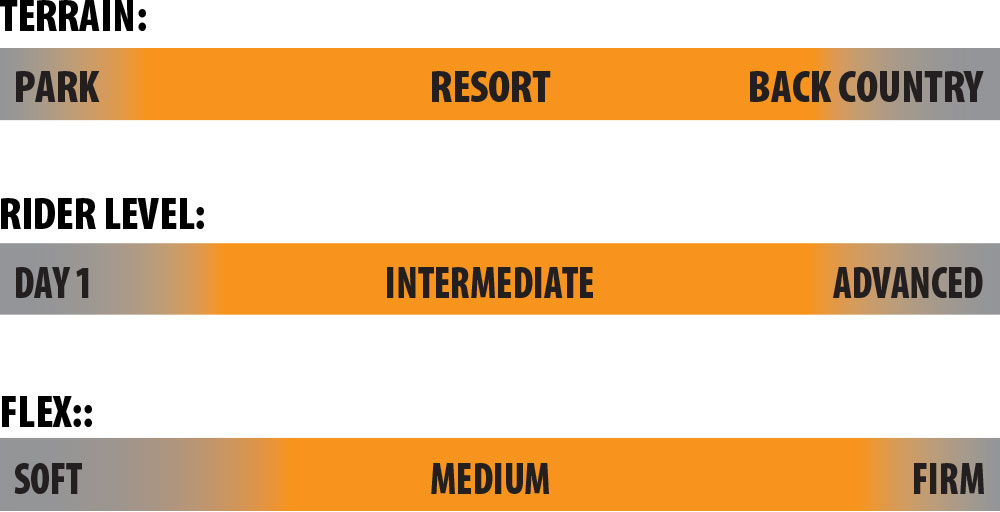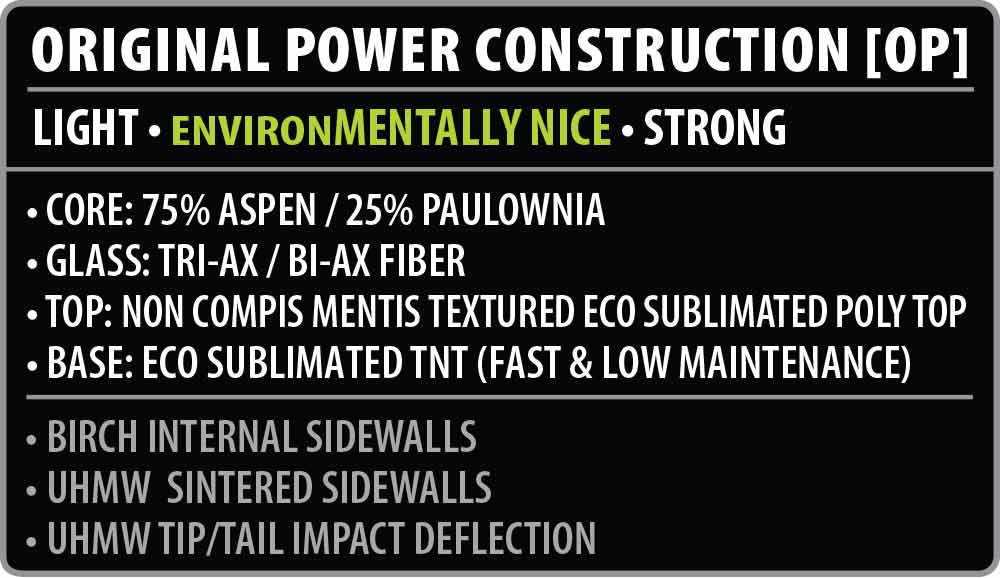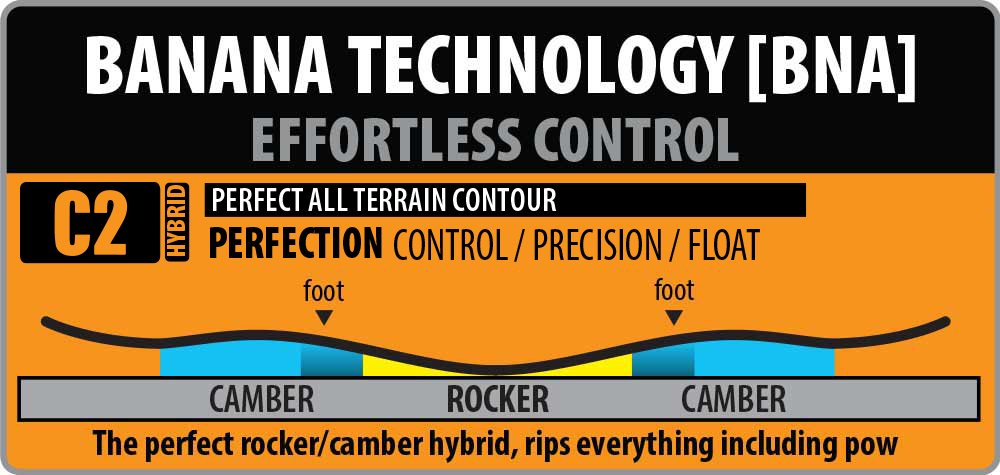 Cold Brew Specs
Size

(cm)

Contact
Length

(cm)

Side
Cut

(m)

Nose / Tail
Width

(cm)

Waist
Width

(cm)

Stance


Min-Max / Set Back

Stance


Min-Max / Set Back




(cm)

Flex


10 = Firm

Weight
Range
(lbs / kg)
149
111
8.1
29.5 / 29.2
25.6
18.5"-24" / 1.5"
47 - 60.9 / 3.8 cm
5
85+ / 40+
153
113
8.2
29.7 / 29.3
25.7
20"-25" / 1.5"
50.8 - 63.5 / 3.8 cm
5.5
90+ / 40+
155W
114
8.2
30.7 / 30.3
26.6
20"-25" / 1.5"
50.8 - 63.5 / 3.8 cm
6
100+ / 45+
157
115
8.3
30.4 / 30
26.2
20"-25" / 1.5"
50.8 - 63.5 / 3.8 cm
6
100+ / 45+
158W
115
8.3
31 / 30.6
26.8
20"-25" / 1.5"
50.8 - 63.5 / 3.8 cm
6.5
100+ / 45+
161
117
8.4
30.8 / 30.4
26.5
20"-25" / 1.5"
50.8 - 63.5 / 3.8 cm
6.5
110+ / 50+
163W
119
8.4
31.4 / 31.2
26.8
20"-25" / 1.5"
50.8 - 63.5 / 3.8 cm
7
120+ / 55+