2223 Golden Orca - 153 - B-Grade
Power predator in both directions. Travis took his Orca learnings and merged them with his elite high performance snowboard world freestyle tour dreams to come up with this supreme Orca freestyle evolution. The long floaty Orca nose loves pow. A directional C2 contour rips resort, trenches hardpack carves and blasts off mountainous side hits. A brand new long floaty switch friendly power kink tail rides short powerful and poppy on hardpack but floats like a dream through switch freestyle takeoffs and landings. The beloved Orca merges with magical T. Rice Pro and manifests a golden power beast.
VOLUME SHIFTED, RIDE THIS BOARD 1-3 CM SHORTER THAN YOUR NORMAL BOARD.
TRAVIS RICE'S NATURAL SELECTION PERFECTION
RESORT DAILY DRIVER TO 1000 POW PILLOWS DREAM
SWITCH FRIENDLY POWER KINK TAIL
ART BY: Andrew Schoultz (@aschoultz)
"The tail that we have created here works as good as some powder board noses! I designed this board specifically for the Natural Selection and the demands that back country freestyle has on board design. The graphic couldn't be more on point as an energy initiator. This board vibrates too high for an artistic noun, so Andrew Schultz straight up painted the vibe. This board wants to levitate. Working with Schultz after almost a 10 year hiatus since I last had the pleasure of working with him, I can not wait to get this thing under my feet, and plan to spend the majority of my winter on this board! ZZzzaaap!" - Travis Rice
What are B-Grades?
FREQUENTLY BOUGHT TOGETHER: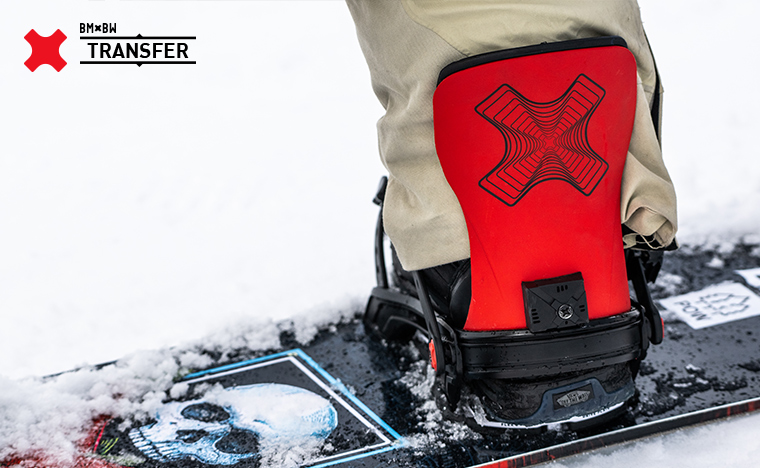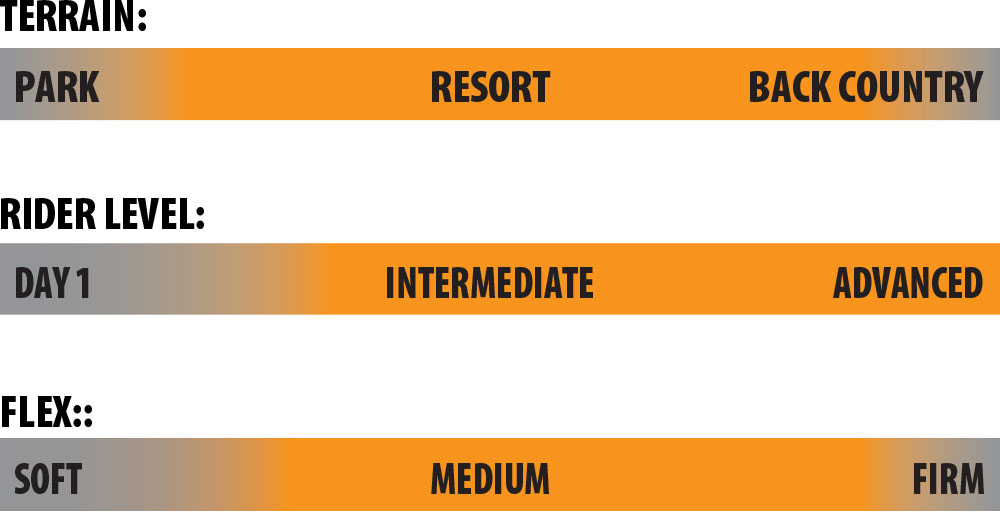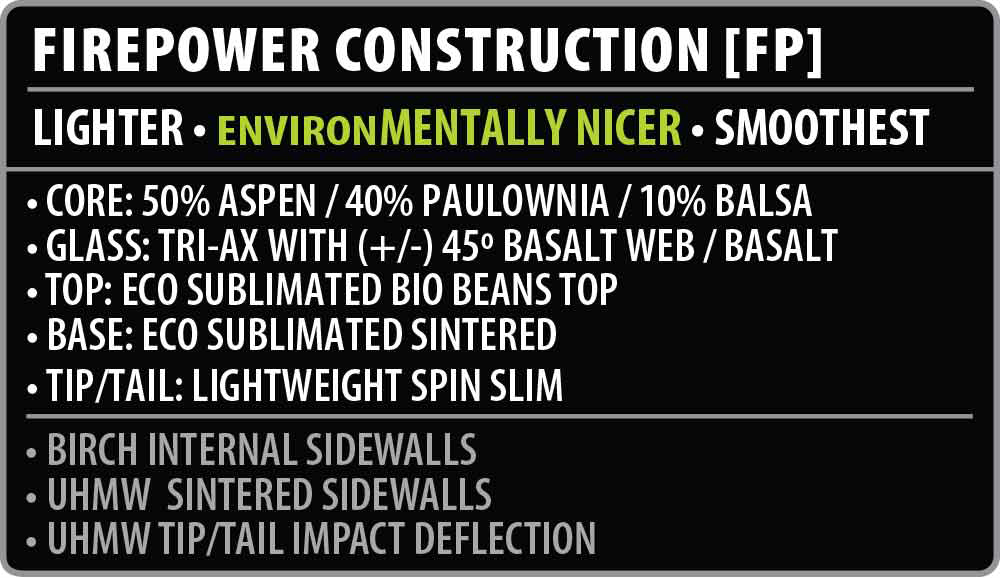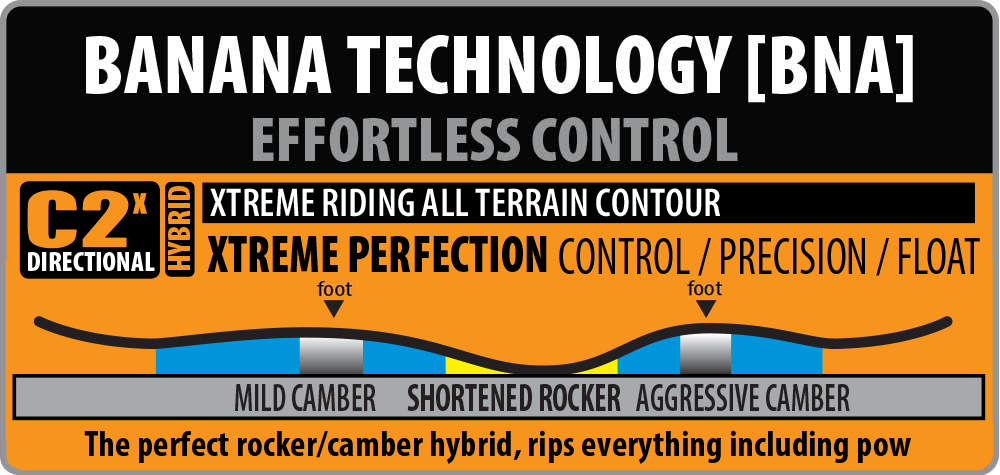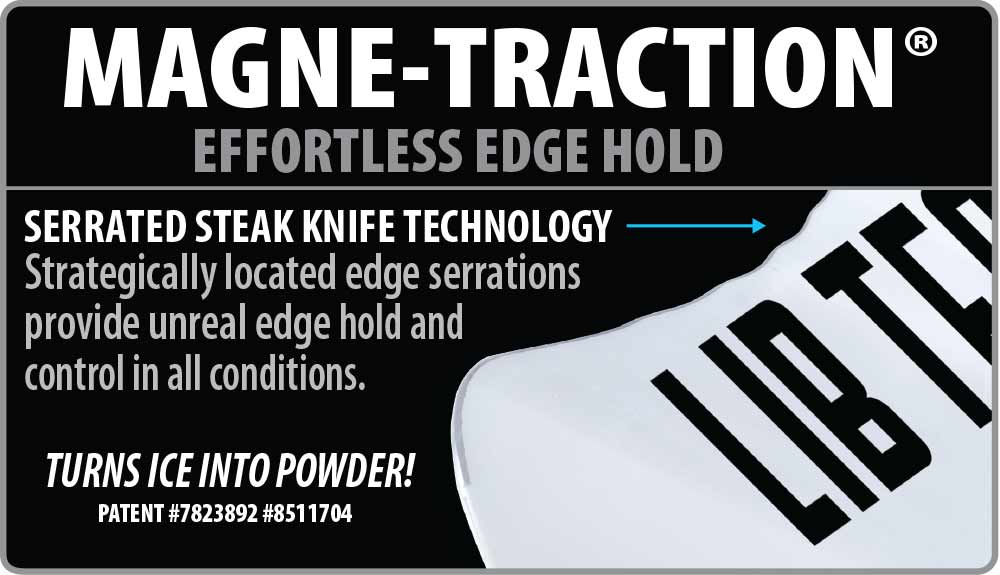 Golden Orca Specs
Size

(cm)

Contact
Length

(cm)

Side
Cut

(m)

Nose / Tail
Width

(cm)

Waist
Width

(cm)

Surface
Area
(sq in)
Stance


Min-Max / Set Back

Stance


Min-Max / Set Back




(cm)

Flex


10 = Firm

Weight
Range
(lbs / kg)
150
107
7.5
30.5 / 29.6
26
635
17.5"-22.5" / 1"
44.5 - 57.2 / 2.5 cm
7
110+ / 60+
153
110
8
30.7 / 29.8
26.3
645
19"-24" / 1"
48.3 - 60.9 / 2.5 cm
7
120+ / 70+
157
113
8
30.9 / 30
26.5
671
19"-24" / 1"
48.3 - 60.9 / 2.5 cm
7
130+ / 70+
161
115
8
31.1 / 30.2
26.7
690
19"-24" / 1"
48.3 - 60.9 / 2.5 cm
7
140+ / 75+