Our in house Skunk Ape T-Man's dream big guy short wide directional shape. Lots of floaty surface area and a gentle entry soft snow eating nose. Agile in tight steep technical terrain and dark mossy forests and pow meadows. Lightweight HP construction for quickness and easy on the front foot chair rides. Amazing stability in pow at any speed and no toe drag while you knuckle drag the resort.
VOLUME SHIFTED, RIDE THIS BOARD 5-10 CM SHORTER THAN YOUR NORMAL BOARD.
SHORT, WIDE, FLOATY DIRECTIONAL FOR BIG GUYS
NO TOE DRAG RESORT RIPPER POW TRIPPER
LONG LASTING, POWERFUL FSC CERTIFIED WOODCORE
ART BY: Quincy Quigg (@q_quigg_)
"The Stump Ape is such a fun surfy short wide snowboard. First of all, when you are used to riding a 169 Skunk Ape and strap into a 157 Stump Ape, you instantly laugh at the length difference. Then after you ride it, you wonder why you ever needed a longer snowboard to ride the steep and deep. If you like ripping pow in the trees this is the ultimate board, it allows you to turn on a dime, especially in those tight tree situations. Bonus: it can also rip groomers and hardpack." - Mervin Director of Ecommerce, Trevor Phillips
What are B-Grades?
FREQUENTLY BOUGHT TOGETHER: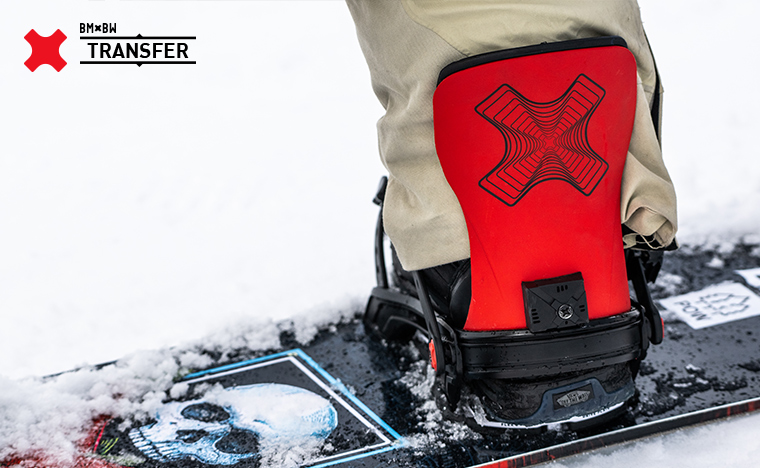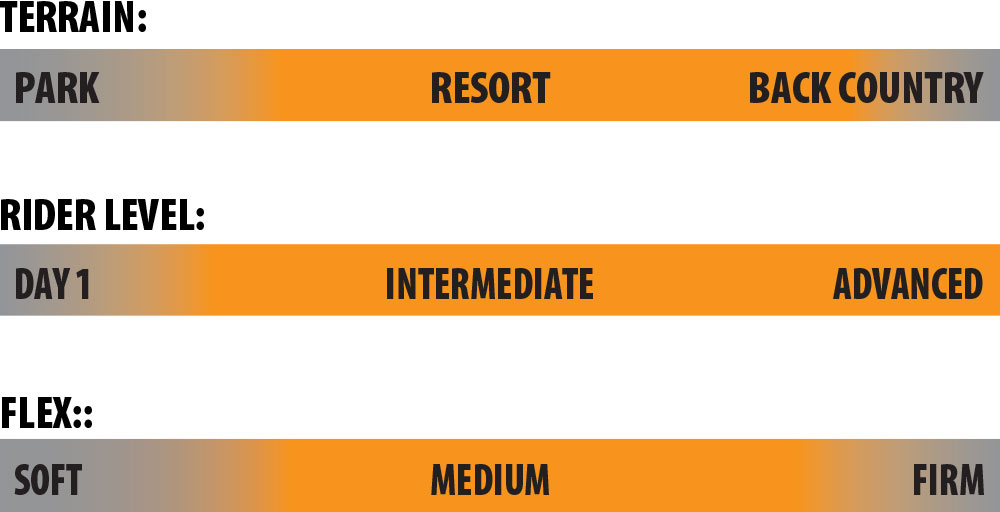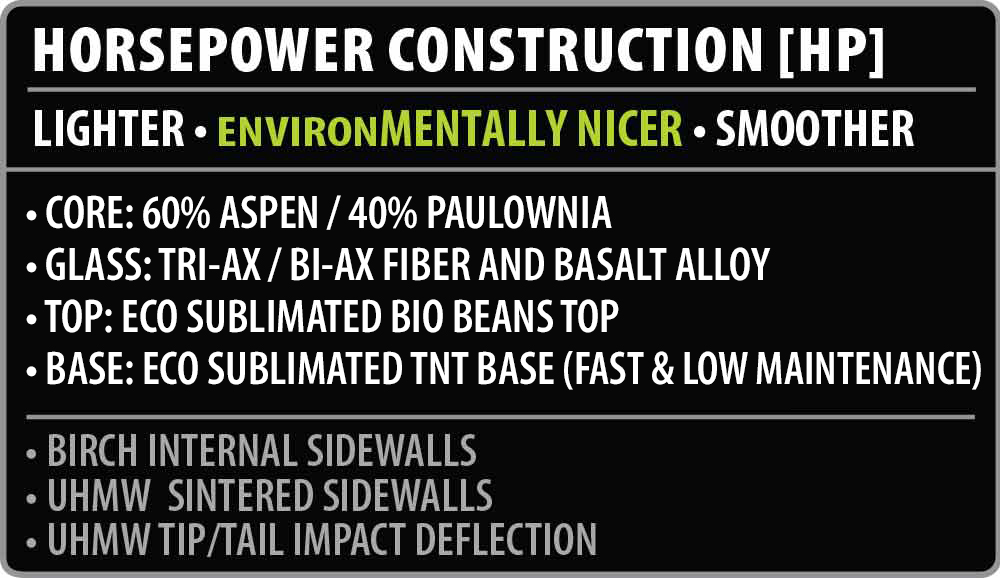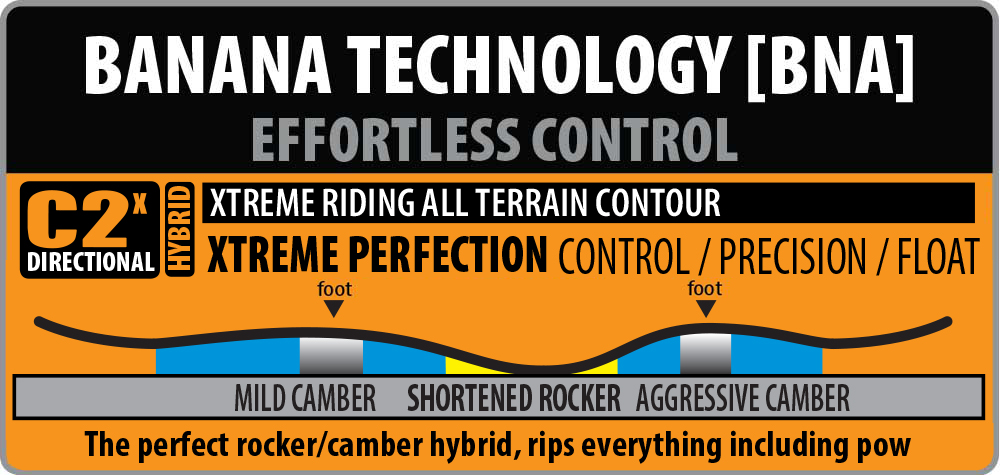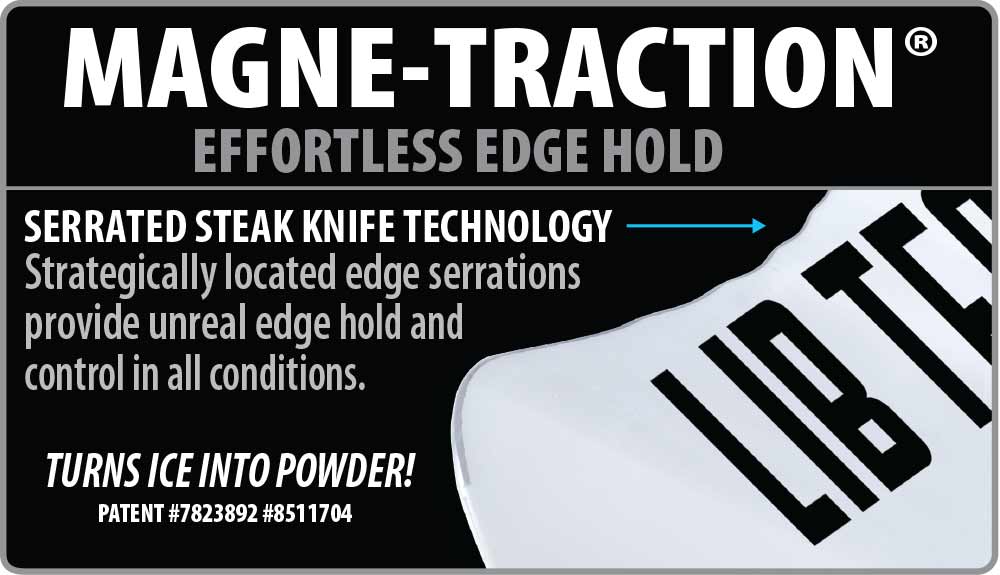 Stump Ape Specs
Size

(cm)

Contact
Length

(cm)

Side
Cut

(m)

Nose / Tail
Width

(cm)

Waist
Width

(cm)

Surface
Area
(sq in)
Stance


Min-Max / Set Back

Stance


Min-Max / Set Back




(cm)

Flex


10 = Firm

Weight
Range
(lbs / kg)
157W
116
7
33.6 / 31.6
28.1
701
19.5"-24.25" / 2"
49.5 - 61.6 / 5.1 cm
7
150+ / 70+
161W
119
7.5
33.7 / 31.7
28.3
723
19.5"-24.25" / 2"
49.5 - 61.6 / 5.1 cm
7
155+ / 75+