Lib Tech Skate is a tight group of concrete killers cruising around from spot to spot in dilapidated Subarus looking for the next pool, bowl, rail, camp site, swim hole or ramp. It's the biggest of walls and the best of times with Lib Skate's Cockroach Construction boards. Come skate with us!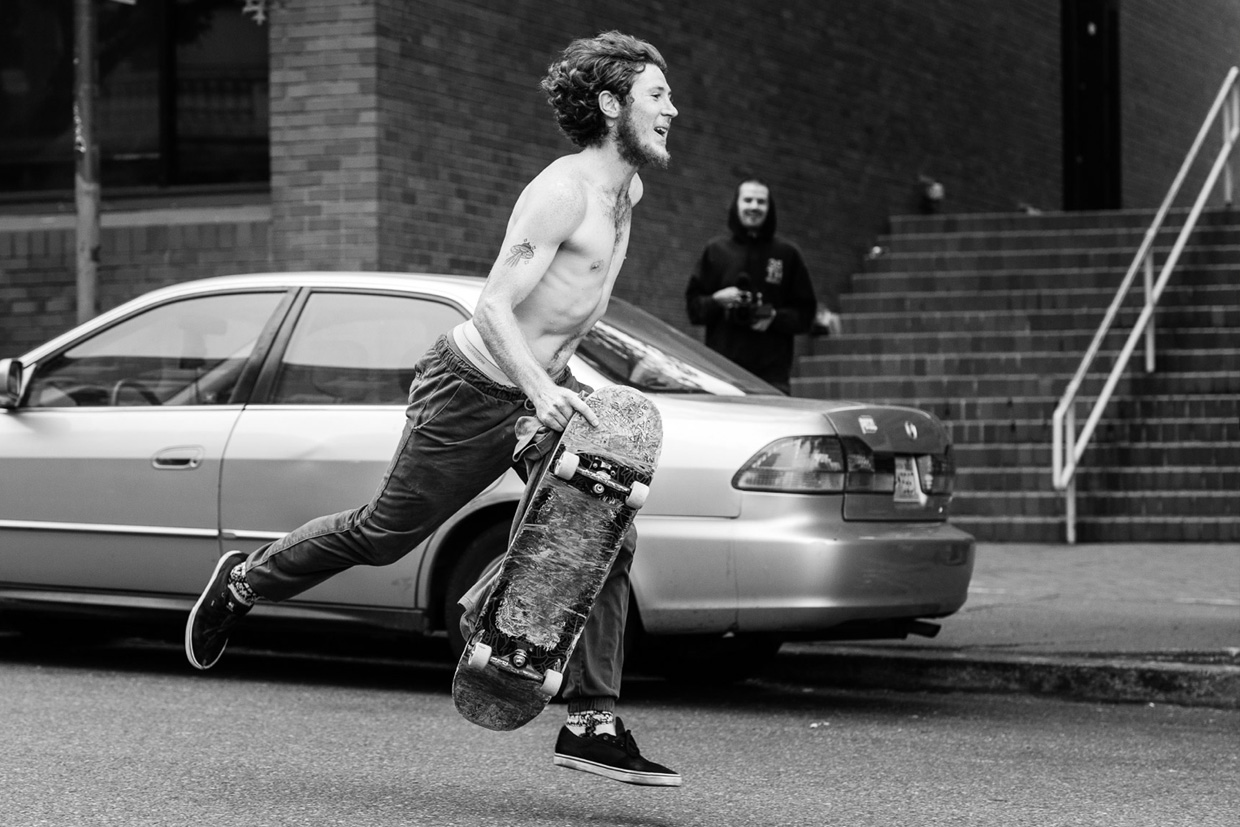 Phil Hansen
New pro / old soul Phil Hansen calmly destroys every piece of skate able (or not) terrain in front of him. All day every day he lives to rip.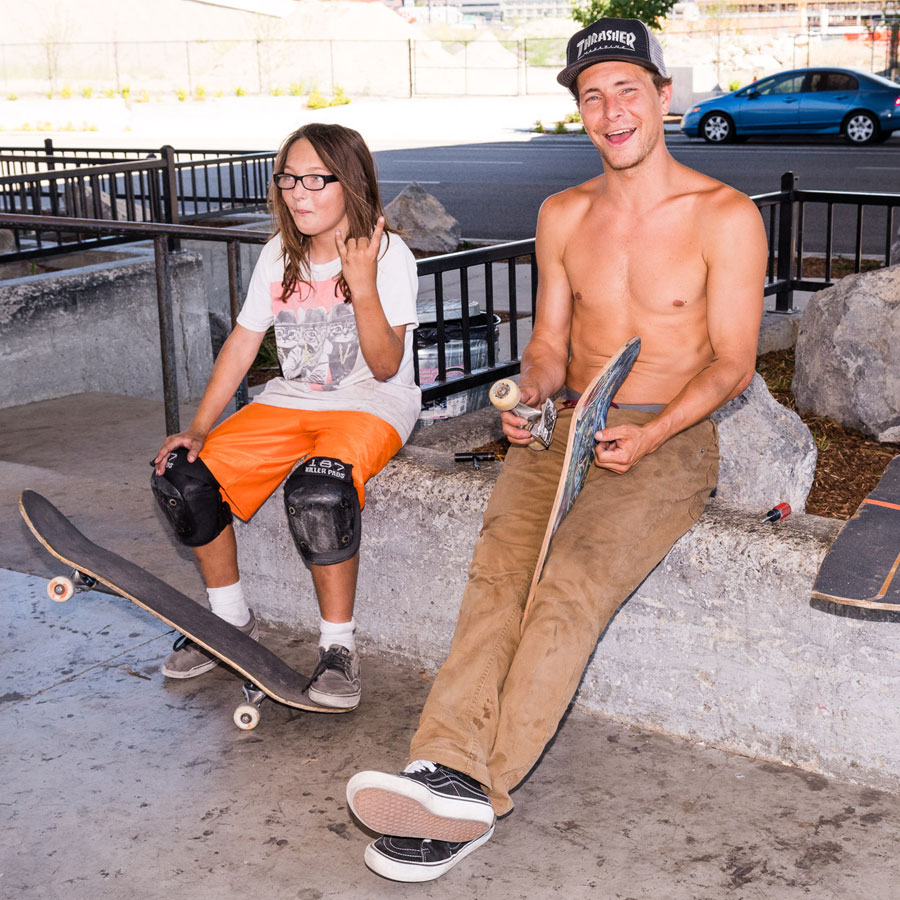 Mikey Swearingen
Shirt is off, shit is on! Lad shreds from Ballard to Bali.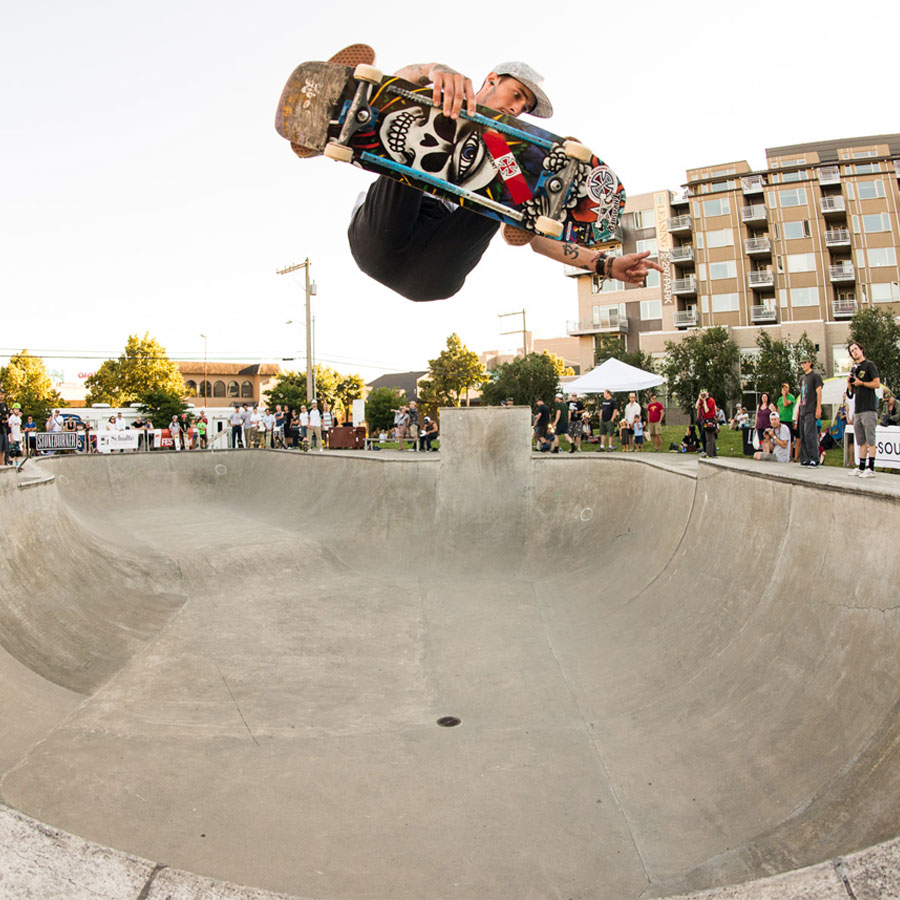 Chad Fenlon
Huge airs, huge walls and out of the box pool coping wizardry. It's the year of the baby deer!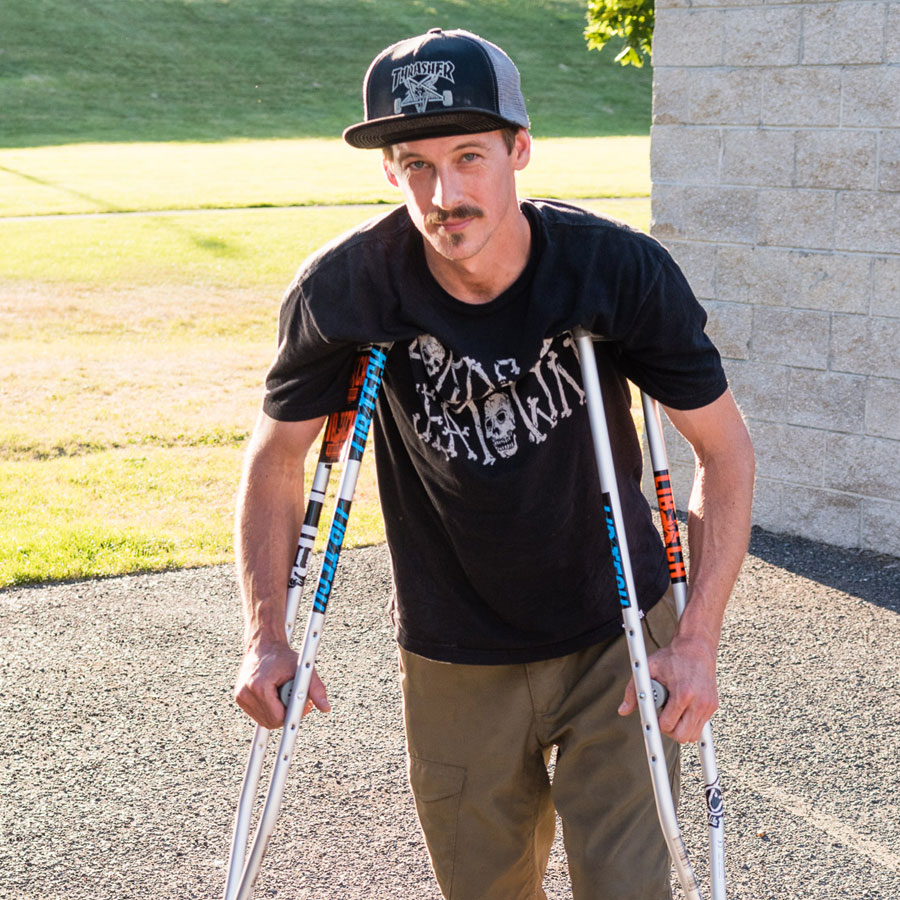 Jamie Jacobson
Fearless concrete guru who's never met a wall he can't invert.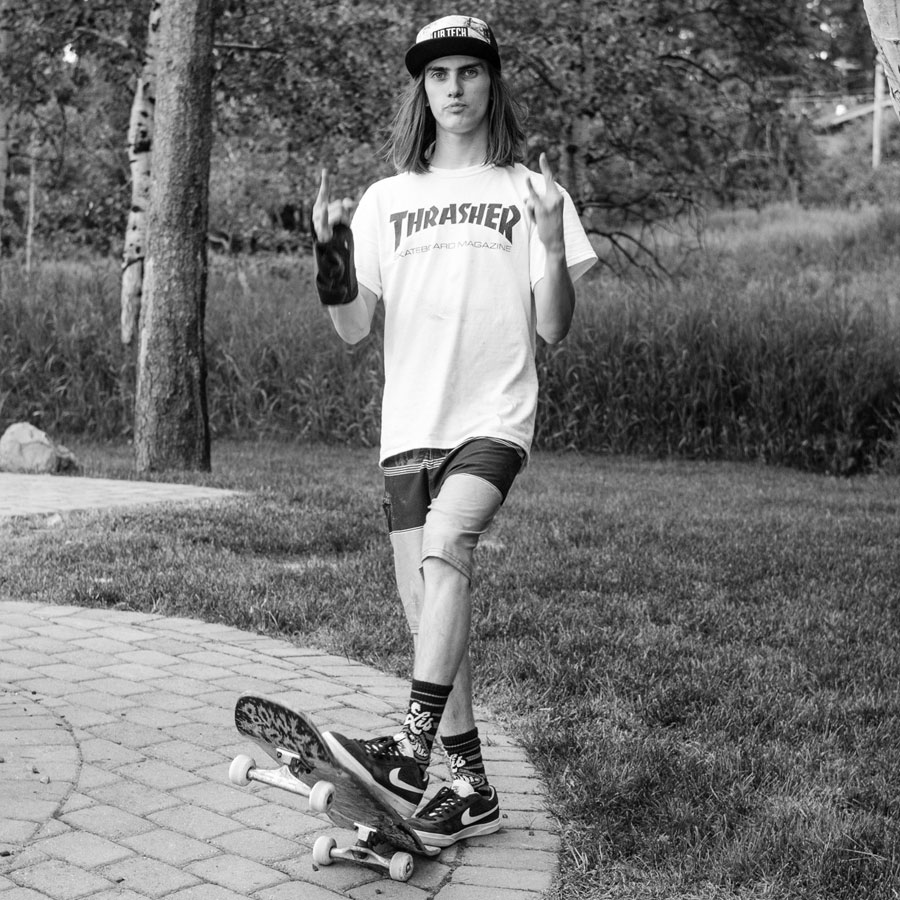 Kyle Ward
Young buck and certified Northwest ruler on the rise.