ALL MOUNTAIN / FREERIDE SPLIT - DIRECTIONAL
Travis dreams big. He pushed our experiMENTAL Division to come up with a lightweight construction that would still ride with power precision and stability and then he asked us to cut it in half and still feel like a single unit ultra-light tips and tails, Balsa and Paulownia core, smooth Basalt fiber and 3-D integrated tip inserts. This board is ready for whatever line you and Travis are.
TRAVIS' LIGHTWEIGHT DIRECTIONAL SPLIT FREESTYLER
POW LOVING TECHNICAL POWER FREESTYLE FREERIDERS
RUGGED SPLIT FRIENDLY BIO-BEANS TOP
BOARD ART BY: Mike Parillo (@mikeparillo)
Mike Parillo x Travis Rice explore nature, science and the power of humans to create incredible good and unfathomable evil simultaneously. Fractals and human behavior appear the same at different levels winding through space as a beautiful series of parts similar to the whole in some way. Ponder the wonder of our existence as you climb for hours... answer all in a blur of turns and flight on a magical descent.
What are B-Grades?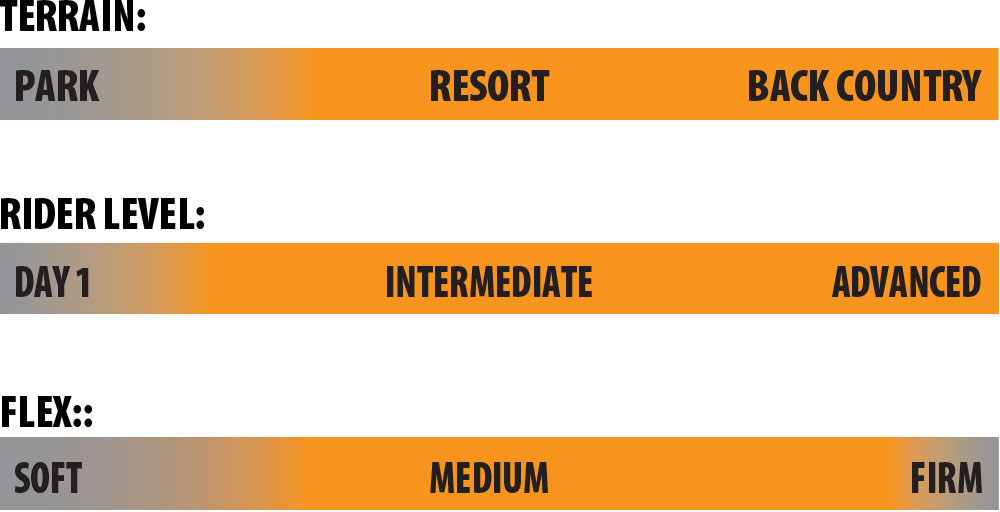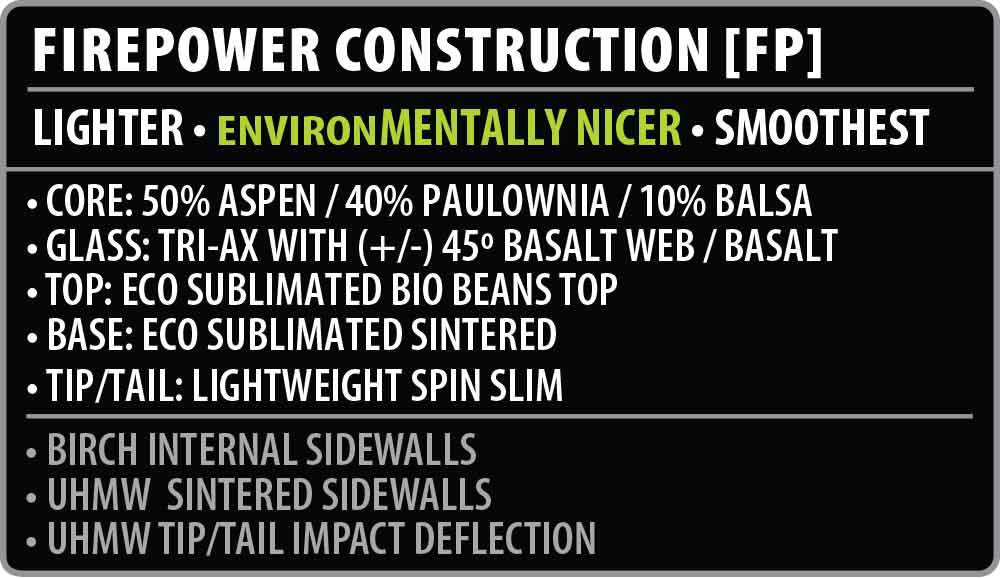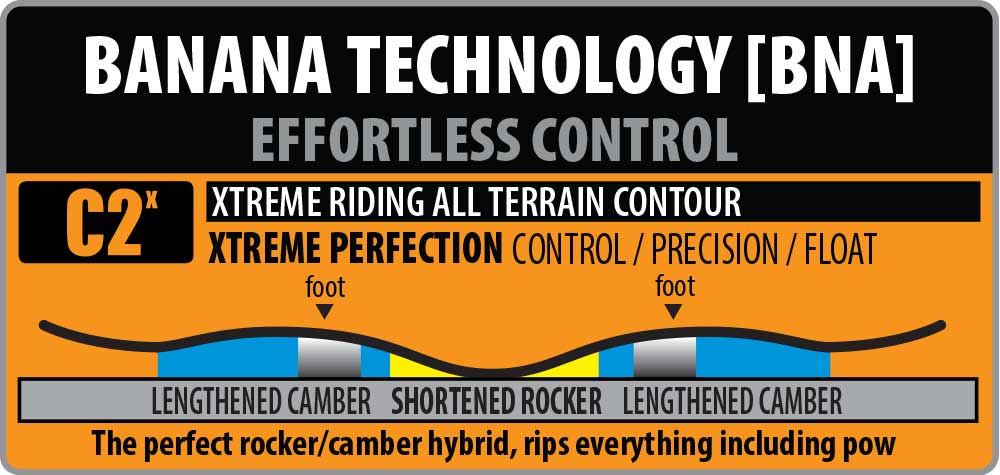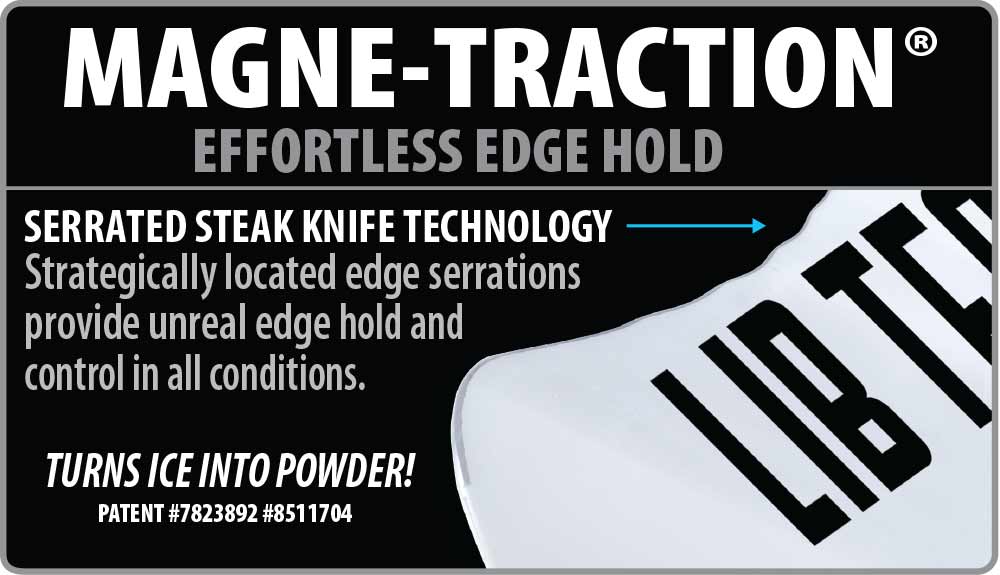 Gold Member Split Specs
Size

(cm)

Contact
Length

(cm)

Side
Cut

(m)

Nose / Tail
Width

(cm)

Waist
Width

(cm)

Stance


Min-Max / Set Back

Flex


10 = Firm

Weight
Range

(lbs)

159
117
8.2
30.3 / 30.3
26
20.25"-25" / .75"
6
120+
163
122
8.2
30.5 / 30.5
26.4
20.25"-25" / .75"
6
140+