experiMENTAL / FREESTYLE - TWIN DIRECTIONAL
Pete Saari's pow friendly resort freestyler. The DD is designed for non stop, multi directional, pow and hardpack, resort, freestyle, carving, slashing, and progression inspired good times. Jib the powder in the morning, carve and blast cat tracks and wall hits all afternoon, ow through the park anytime you feel like it. "Directional in both Directions", the large floaty low entry angle nose and tail becomes planing surface in pow creating a longer directional feeling stable positive ride in both directions. The shorted contacts keep the board loose and playful.
VOLUME SHIFTED, SHORT CONTACT - RIDE THIS BOARD 5-10 CM LONGER THAN YOUR NORMAL BOARD.
RESORT FREESTYLE STICK THAT RIPS POW IN BOTH DIRECTIONS
SEAMLESS TRANSITIONS FROM POW TO PARK
FLOATY NOSE AND TAIL, NO TOE DRAG WIDTHS, CARVY SIDECUT
BOARD ART BY: James Johnson (@jamesjohnsonnativeart)
"Our beliefs give respect to all living things. When raven released the sun into the sky, we no longer lived in darkness, this led to the creation of our supernatural world. Humans transformed into animals, those that ran into the woods became the animals of the forest, some took flight to become the animals of the sky, and those that went into the water, became the animals of the ocean. Humans, animals, mountains, the ocean, are all alive because we believe everything has spirit." ~James Johnson
What are B-Grades?
Featured Binding - BMBW Cor-Pro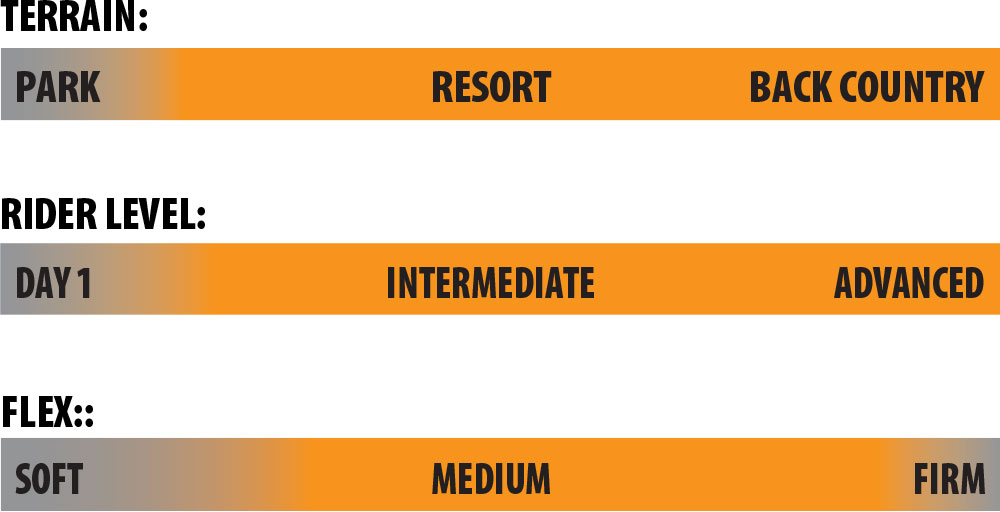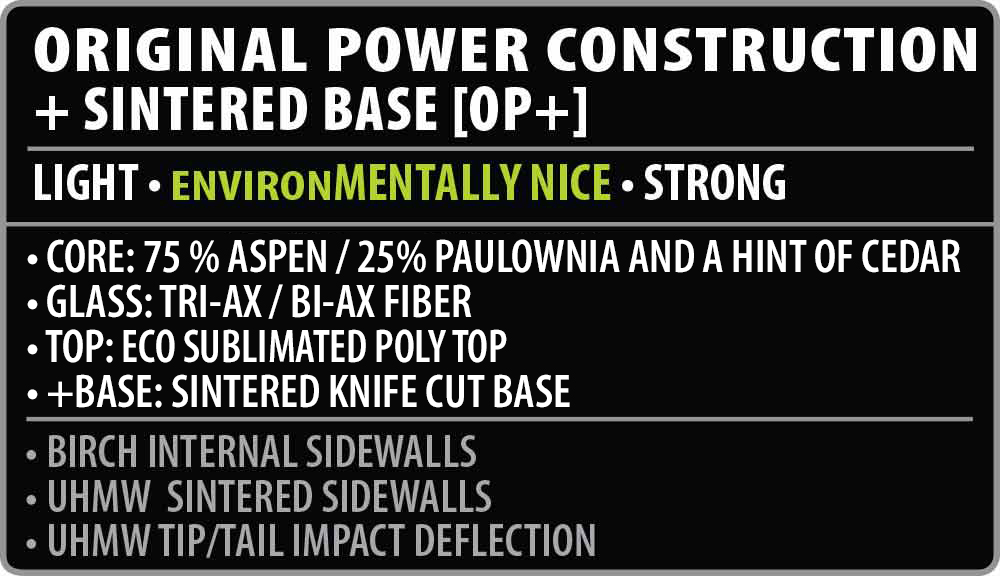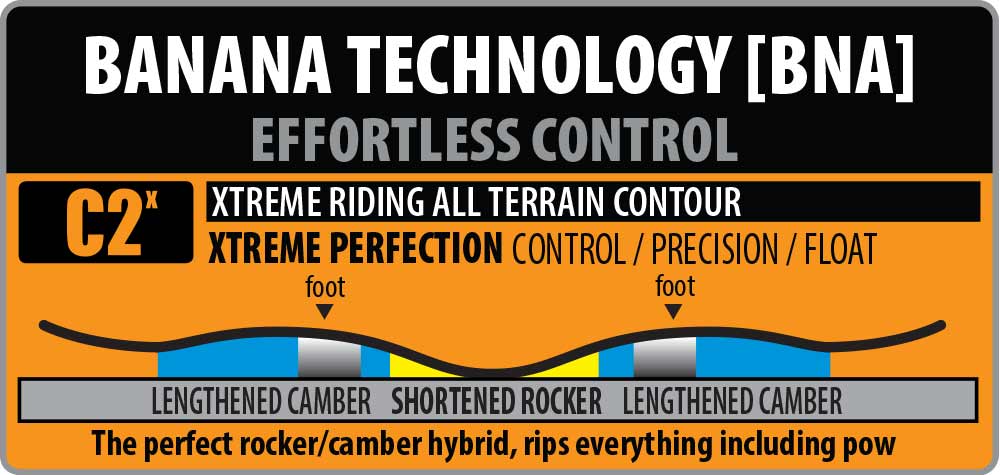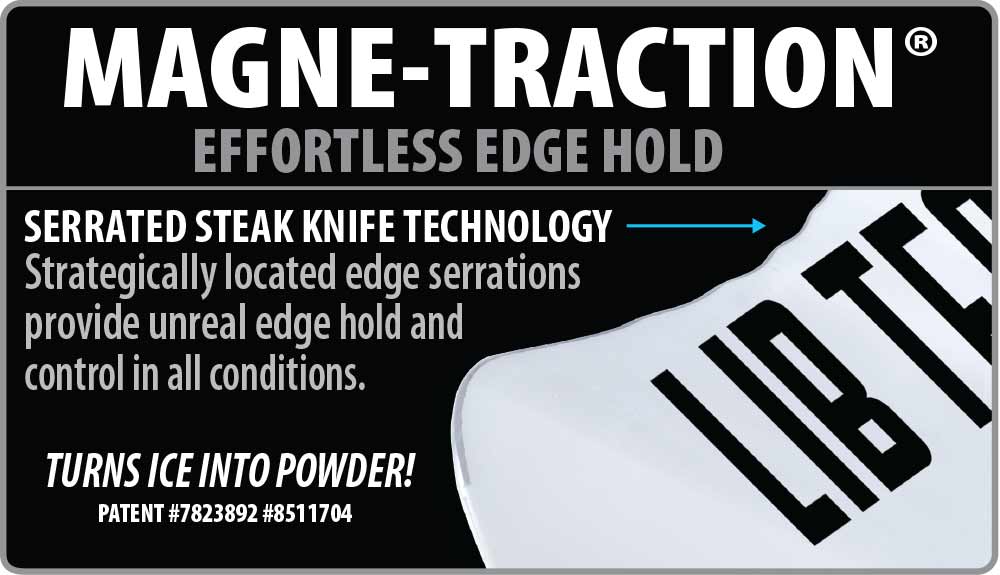 Double Dip Specs
Size

(cm)

Contact
Length

(cm)

Side
Cut

(m)

Nose / Tail
Width

(cm)

Waist
Width

(cm)

Stance


Min-Max / Set Back

Flex


10 = Firm

Weight
Range

(lbs)

159 (664 sq in)
110
8
30.3 / 30.3
26.8
20.25"-25" / 0"
7
130+
163 (693 sq in)
112
8
30.5 / 30.5
26.8
20.25"-25" / 0"
7
140+