Lib Rippers rip it up on Lib Techs from mountain peaks to back yard booters. This eclectic group of legendary snowboard artist, scientist, psychopaths craft their riding to another level only possible with the help of their handcrafted Lib Tech dream boards. Jamie Lynn and Travis Rice lead the charge of this global crew of good times goblins; slashing, launching, carving, bonking and hurtling towards the next session.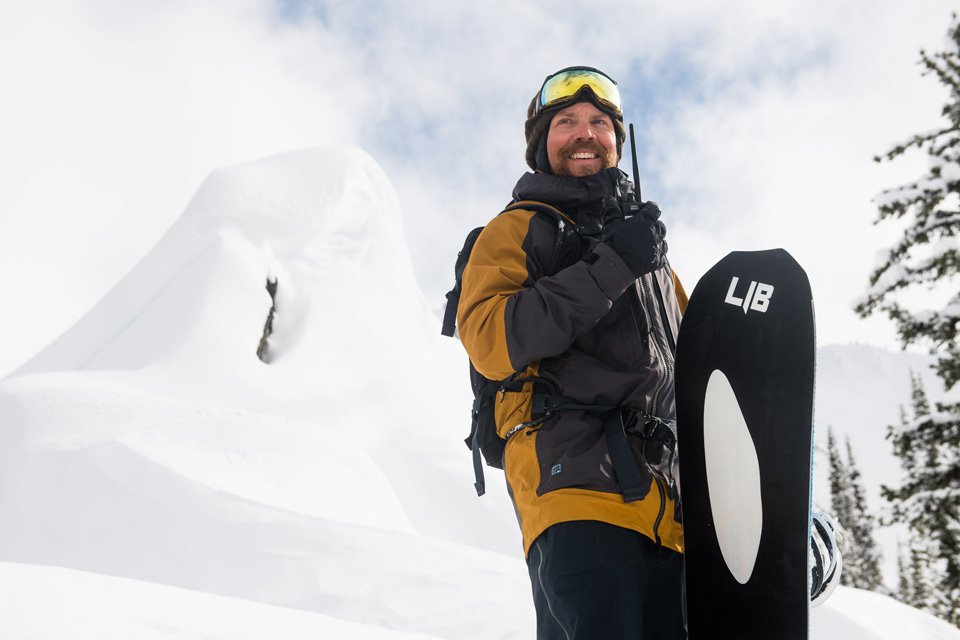 Travis Rice
"Snowboarding's snowboarder" Travis made it big because he dreams big and goes even bigger.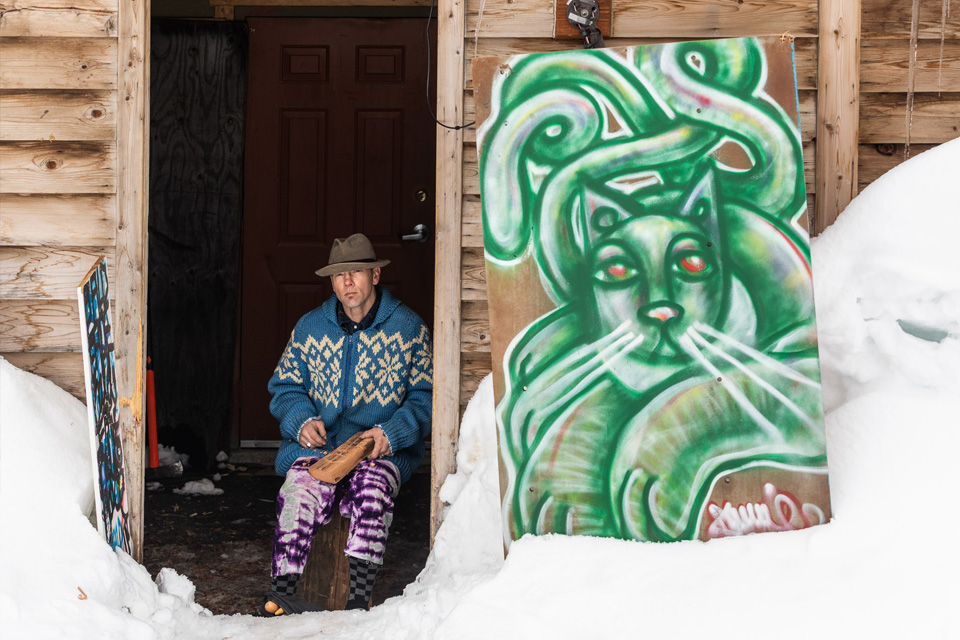 Jamie Lynn
The father of power freestyle Jamie combines style, ability, balls and artistry to define snowboarding and snowboard culture for past and present generations.
Jesse Burtner
Double decade video part stacker and consummate late bloomer, JB just won't quit.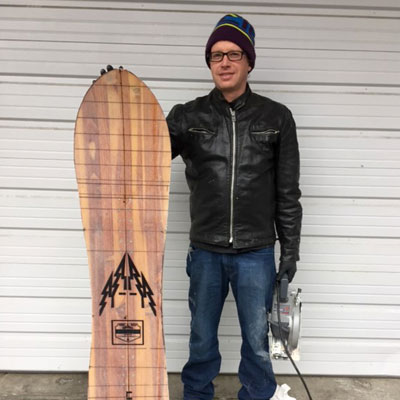 Matt Cummins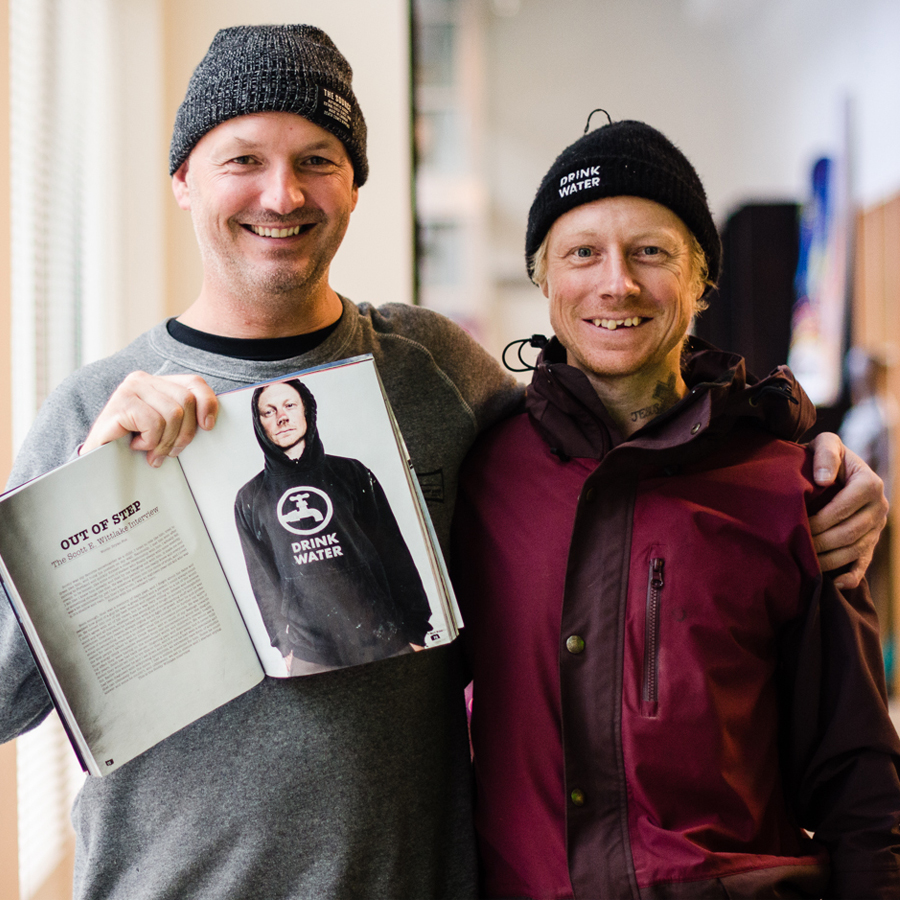 Scott E Wittlake
A legend, one of the most influential snowboarders of all time, a friend, an altruist, a punk rocker and above all else a snowboarder.