ALL MOUNTAIN / FREESTYLE - DIRECTIONAL TWIN
Canadian power beast Chris Rasman has ridden for Lib since before he was born. We couldn't be more excited to work with him on his own powder stomping, resort ripping pro model. A directional floaty nose with enough tail to stomp or take o in either direction. A firm flex built on a perfect C2 contour that is made to keep you on your feet through the worst decision making mishaps and absolutely crush when you have done enough math to put odds in your favor, the camera is rolling and the boys are watching. All the resort and park versatility to make this your daily driver. Quite possibly the best snowboard ever made.
MANBOY CHRIS RASMAN'S BACKCOUNTRY BOOTER STICK THAT RIPS EVERYTHING
RIPS THE RESORT
STOMPS THE POW
BOARD ART BY: Aron Fredriksson (@aron_fredriksson)
"Octopuses have got to be one of the most alien and intelligent beings. In my world, a true representation of our minimally explored PNW ocean landscape, is showcasing a fight between one and a bald eagle. The octopus wins... and this graphic wins too." ~Chris Rasman
What are B-Grades?
Featured Binding - BMBW Axtion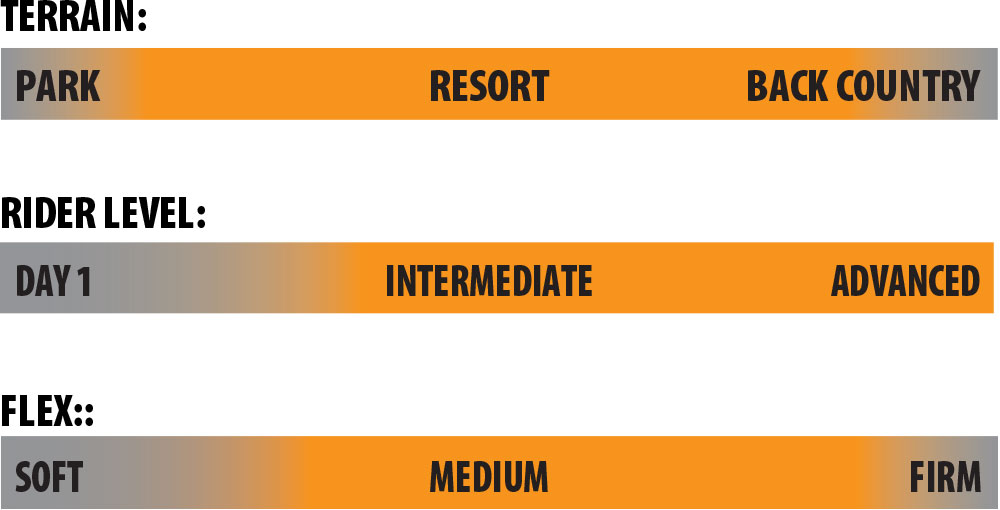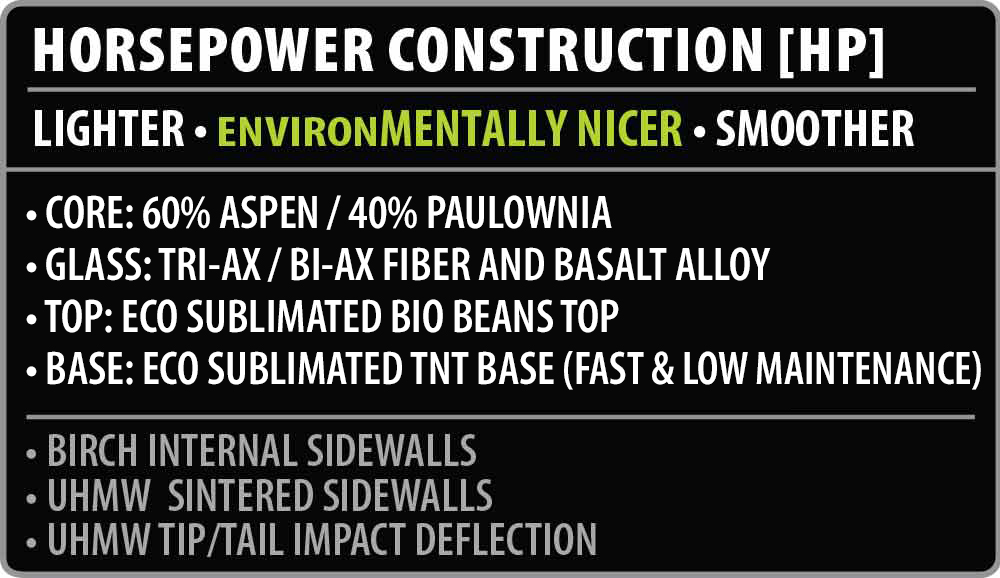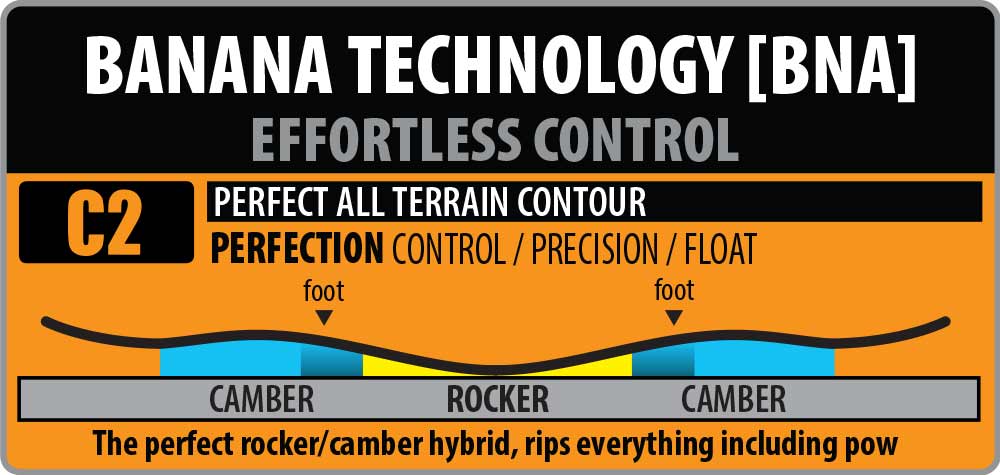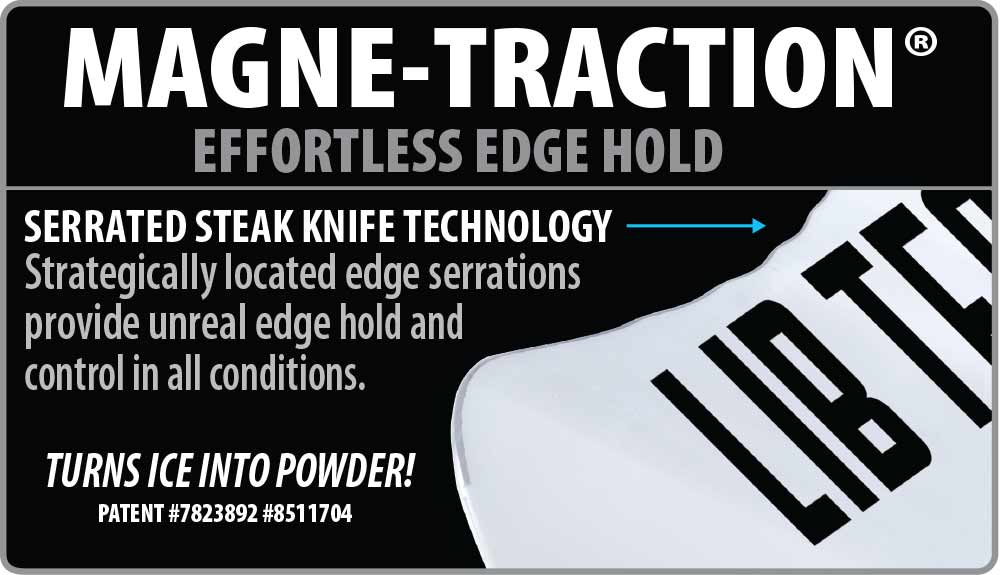 T. Ras Specs
Size

(cm)

Contact
Length

(cm)

Side
Cut

(m)

Nose / Tail
Width

(cm)

Waist
Width

(cm)

Stance


Min-Max / Set Back

Flex


10 = Firm

Weight
Range

(lbs)

157
115
8.3
29.9 / 29.9
25.8
20.25"-25" / 0"
7
110+
159
117
8.3
30.1 / 30.1
26
20.25"-25" / 0"
7
120+
161
119
8.3
30.2 / 30.2
26.1
20.25"-25" / 0"
7
130+