experiMENTAL / FREERIDE - DIRECTIONAL
Not your gutless fish. Travis has juiced up this Jackson Hole resort slasher into an apex all terrain tech shred predator. A long floaty nose combined with a powerful poppy contact maximizing short radius "Whale Tail Technology". A tight 7m trench gouging sidecut. Wide enough to allow you to really put it on a hardpack rail with no toe drag and float pillows like a dream but still narrow enough to be your daily driver all season long. Take it to AK, drop BC pillow stacks or blow minds at the home resort all season. A mammal to eat all fish.
Art by Kim Krans (@kim_krans), artist, author, and creator of The New York Times bestseller, The Wild Unknown Tarot.
"True to its name, this board is an epic tribute to the force of the Orca. I used a super traditional pointalism technique to create the gradation of the whale's body, and we let all the magic come from its single eye. The idea here is that this board carries you through the depths of the backcountry, and the Orca's eye is your compass along the way. There is no getting lost" ~ Kim Krans
DREAM DIRECTIONAL SHAPE AND CONTOUR FOR WHAT TRAVIS CALLS FUN
APEX FREERIDE POW RIPPER MEETS RESORTS SLASHING DAILY DRIVER
FLOATY NOSE, TIGHT SIDECUT, MAXIMUM POWER TAIL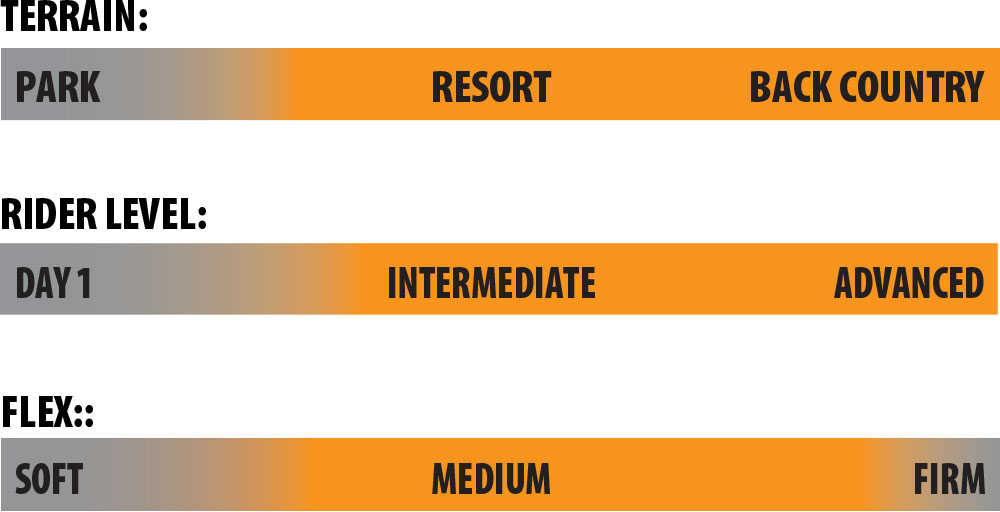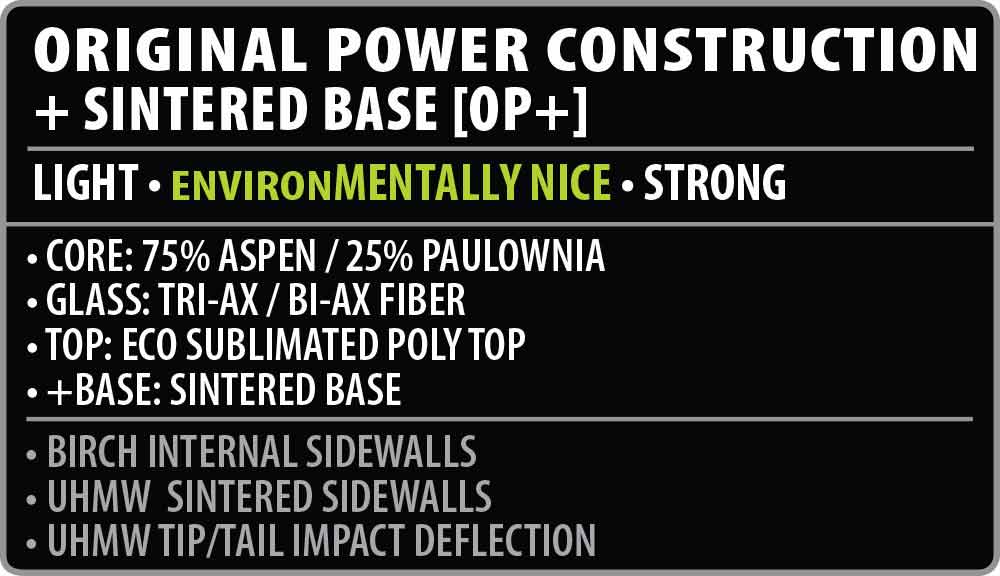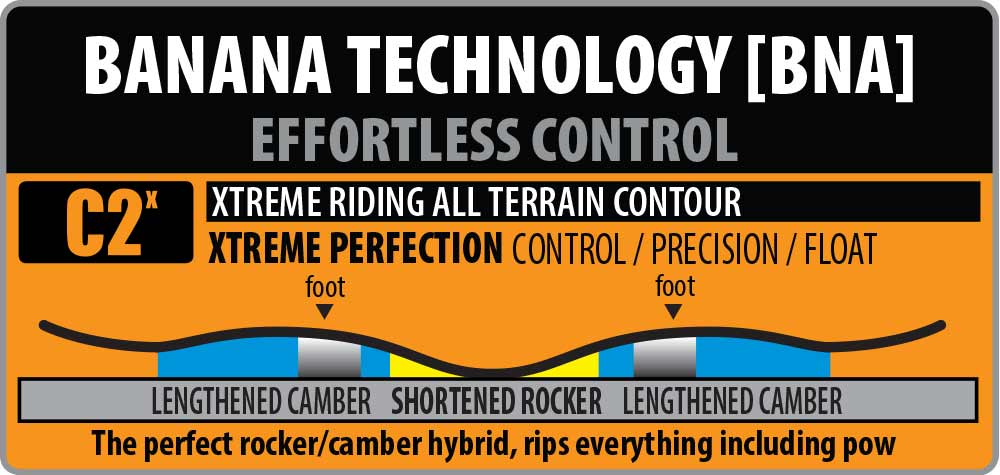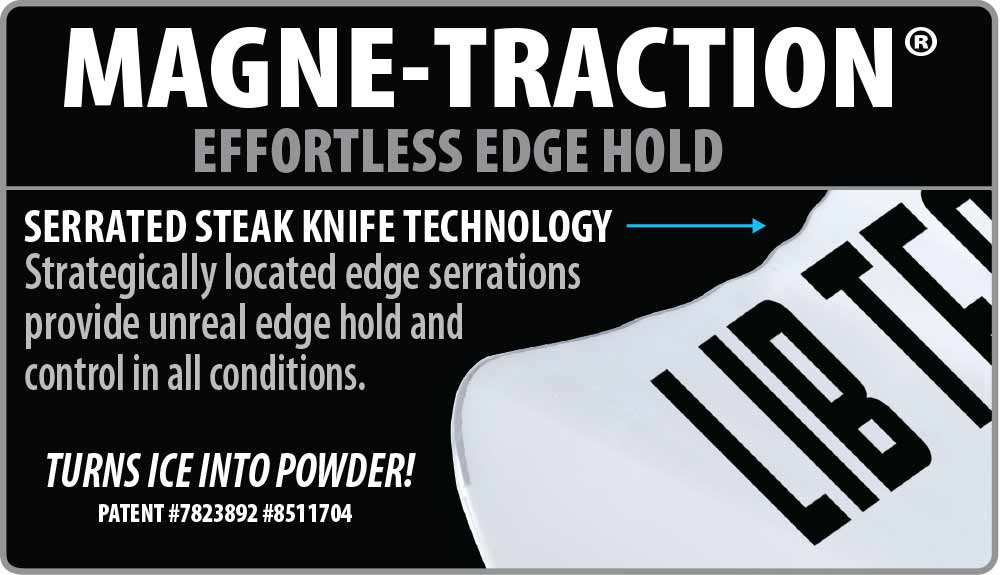 Orca Specs
Size

(cm)

Contact
Length

(cm)

Side
Cut

(m)

Nose / Tail
Width

(cm)

Waist
Width

(cm)

Stance


Min-Max / Set Back

Flex


10 = Firm

Weight
Range

(lbs)

147
105
7
30.3 / 29.3
25.7
19.5"-24.25" / 2.5"
7
110+
153
110
7
31.6 / 30.6
26.7
19.5"-24.25" / 2.5"
7
130+
159
115
7
31.9 / 30.8
26.7
19.5"-24.25" / 2.5"
7
150+