expriMENTAL / FREERIDE - DIRECTIONAL
Travis worked with our experiMENTAL Division to design this dream freestyling directional freerider. Ultra light, smooth riding basalt construction that can handle power and an oversized terrain mindset. Low spin weight tips and tails and a balsa enlightened core for nimble precision and extra rotations where applicable. Dream big!
Art by Kim Krans (@kim_krans), artist, author, and creator of The New York Times bestseller, The Wild Unknown Tarot.
"True to its name, this board is an epic tribute to the force of the Orca. I used a super traditional pointalism technique to create the gradation of the whale's body, and we let all the magic come from its single eye. The idea here is that this board carries you through the depths of the backcountry, and the Orca's eye is your compass along the way. There is no getting lost" ~ Kim Krans
What are B-Grades?
DREAM DIRECTIONAL SHAPE AND CONTOUR FOR WHAT TRAVIS CALLS FUN
APEX FREERIDE POW RIPPER MEETS RESORTS SLASHING DAILY DRIVER
FLOATY NOSE, TIGHT SIDECUT, MAXIMUM POWER TAIL
Featured Binding - BMBW Cor-Pro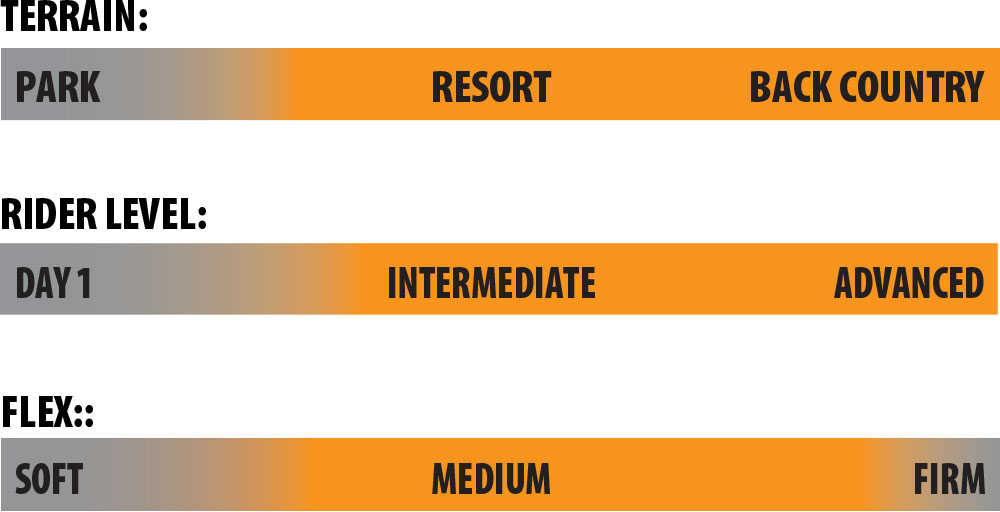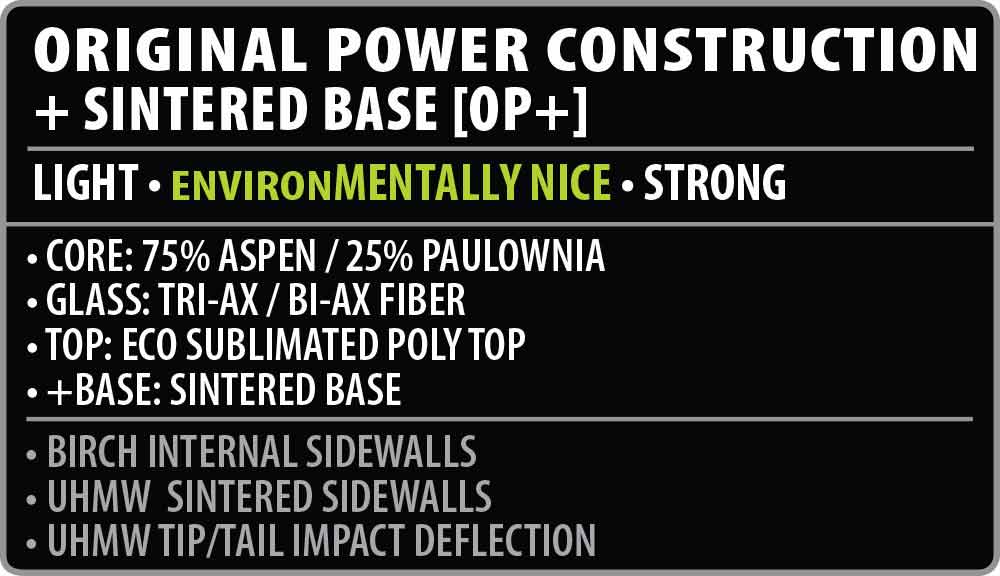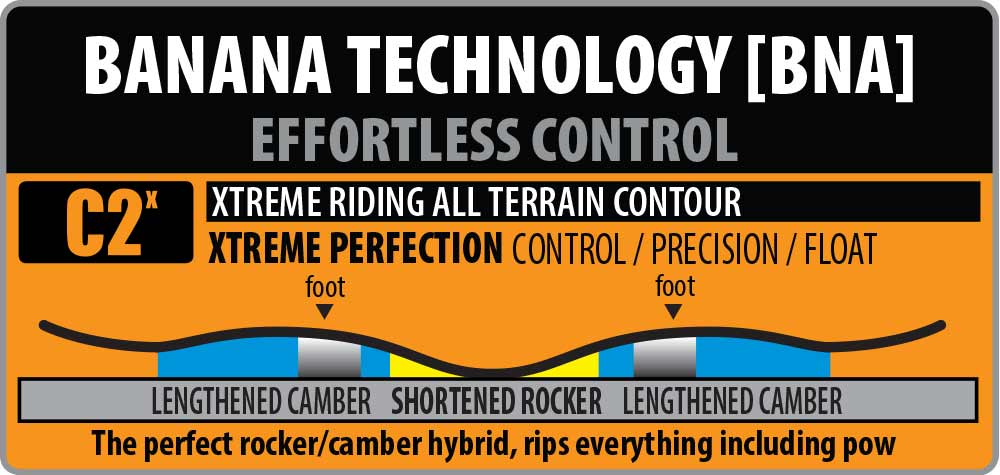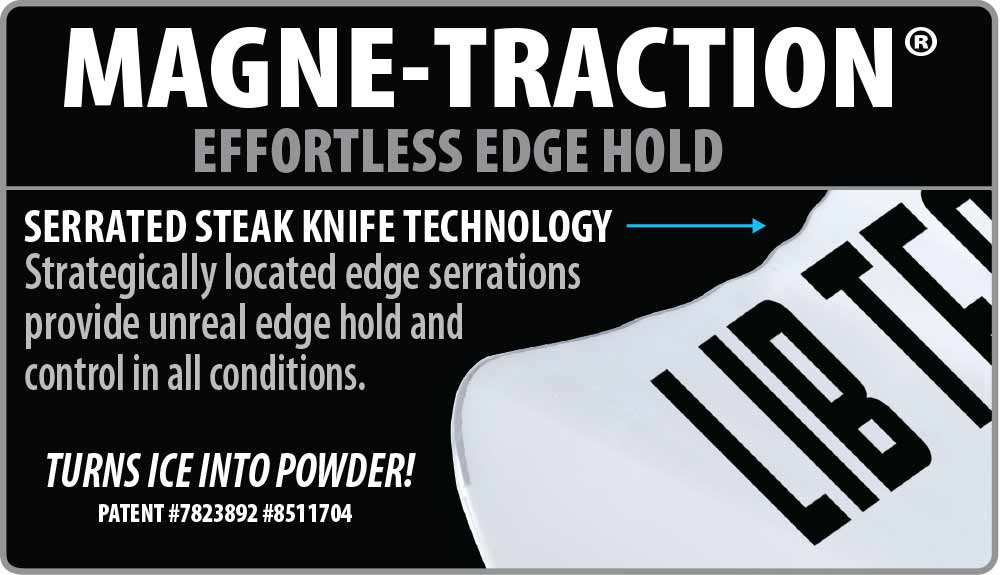 Orca Specs
Size

(cm)

Contact
Length

(cm)

Side
Cut

(m)

Nose / Tail
Width

(cm)

Waist
Width

(cm)

Stance


Min-Max / Set Back

Flex


10 = Firm

Weight
Range

(lbs)

144
102
7
30.1 / 29.1
25.5
18.5"-23.25" / 2"
7
100+
147
105
7
30.3 / 29.3
25.7
19.5"-24.25" / 2.5"
7
110+
150
108
7
31.4 / 30.4
26.5
19.5"-24.25" / 2.5"
7
120+
153
110
7
31.6 / 30.6
26.7
19.5"-24.25" / 2.5"
7
130+
156
113
7
31.7 / 30.6
26.7
19.5"-24.25" / 2.5"
7
140+
159
115
7
31.9 / 30.8
26.7
19.5"-24.25" / 2.5"
7
150+