Jamie Lynn is a global legend to an entire generation of snowboarders. But to us he is even more than a legend...he's the creative foundation of the Lib Tech brand. Jamie's legacy of power snowboarding and free style works of art carry through his collection and out into our company's culture as an umbrella of inspiration for riders, artists and crafters alike. Today Jamie continues thriving, ripping and creating at a high level. His current collection of dream boards is his best ever with shape, flex and art offerings for old school chargers (JL 96), resort rulers (JL and Dynamiss), powder fiends (Short Wide), men, women and children (Banana Blaster)! This season sees new life for this proud new poppa and new energy for his Lib Tech collection!
POWERFUL SHAPES WITH POWERFUL CONTOURS AND POWERFUL 1910 ART
JAMIE LYNN
LEGENDARY SKATE INFLUENCED POWER FREESTYLE PERFORMANCE
RESORT SLAYER TO BALDFACE-VALHALLA LIFETIME PASS HOLDER
JAMIE'S PURE CAMBER AND SMOOTH SIDECUT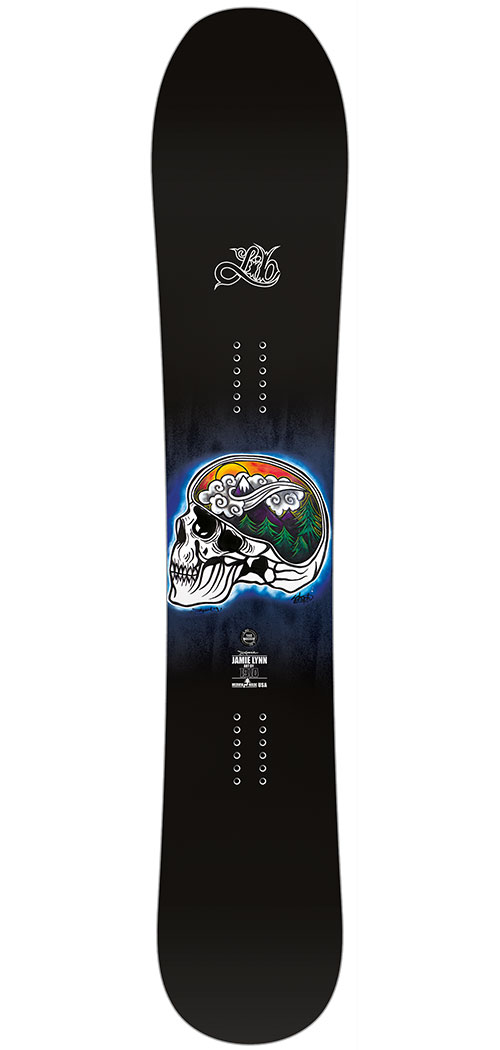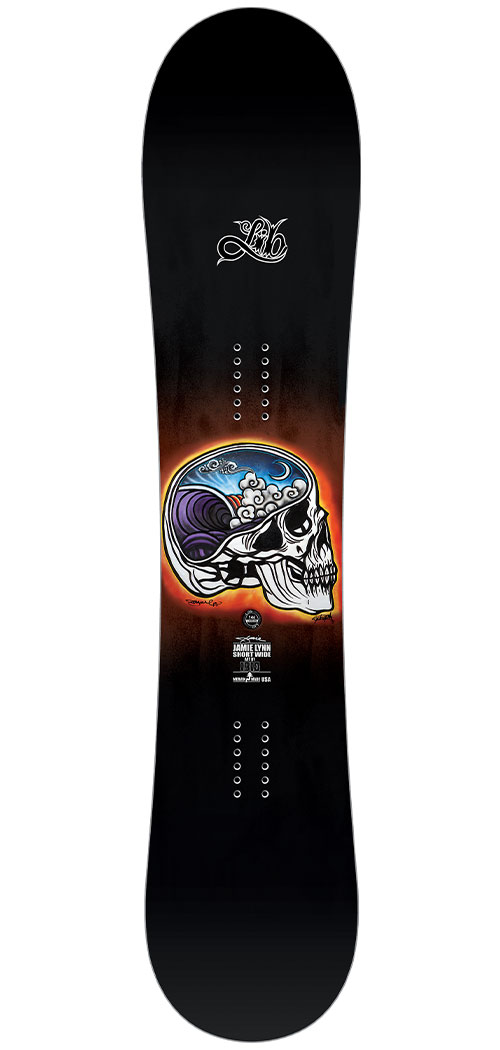 JAMIE LYNN SHORT WIDE
AMAZINGLY EASY RIDING SHORT WIDE FREERIDER
RIPS THE RESORT, BLASTS THE POW
MAXIMUM FLOAT AND PLANNING SURFACE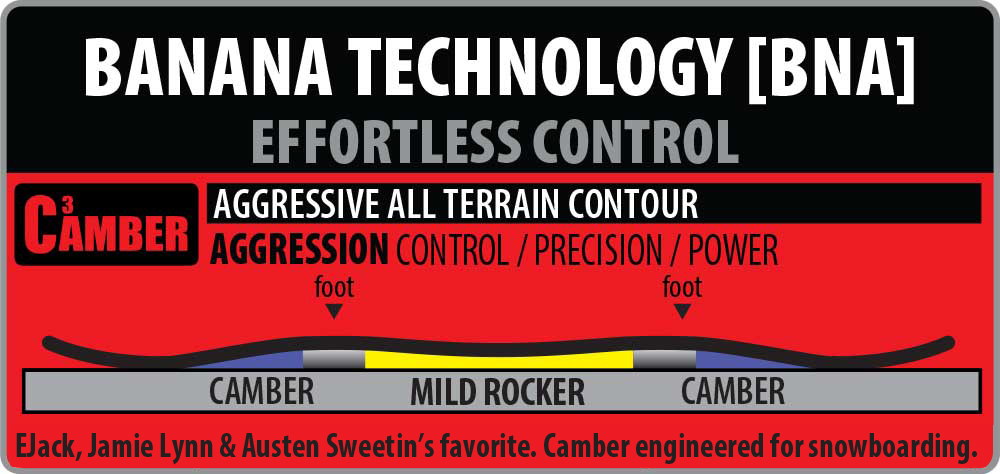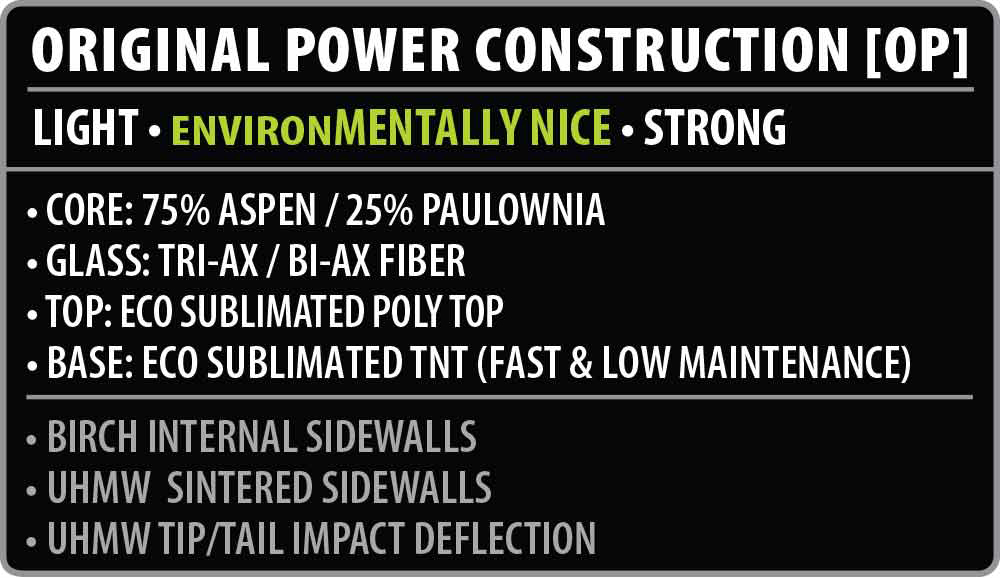 THE DESIGN PROCESS BEHIND JAMIE LYNN'S COLLECTION
We are stoked to work with Jamie and Schoph's collaborative art project / brand 1910 for this year's Jamie Lynn collection! Two unique creative powerhouses with distinct styles that have found harmony together; Jamie and Schoph's artistic styles and the imagery they choose flow together like a guitar a motor cycle and the open road. Check out more 1910 at here. Our vibrant, zero hazardous waste, eco-sublimation graphics process brings their art to life on a board like only Lib Tech can!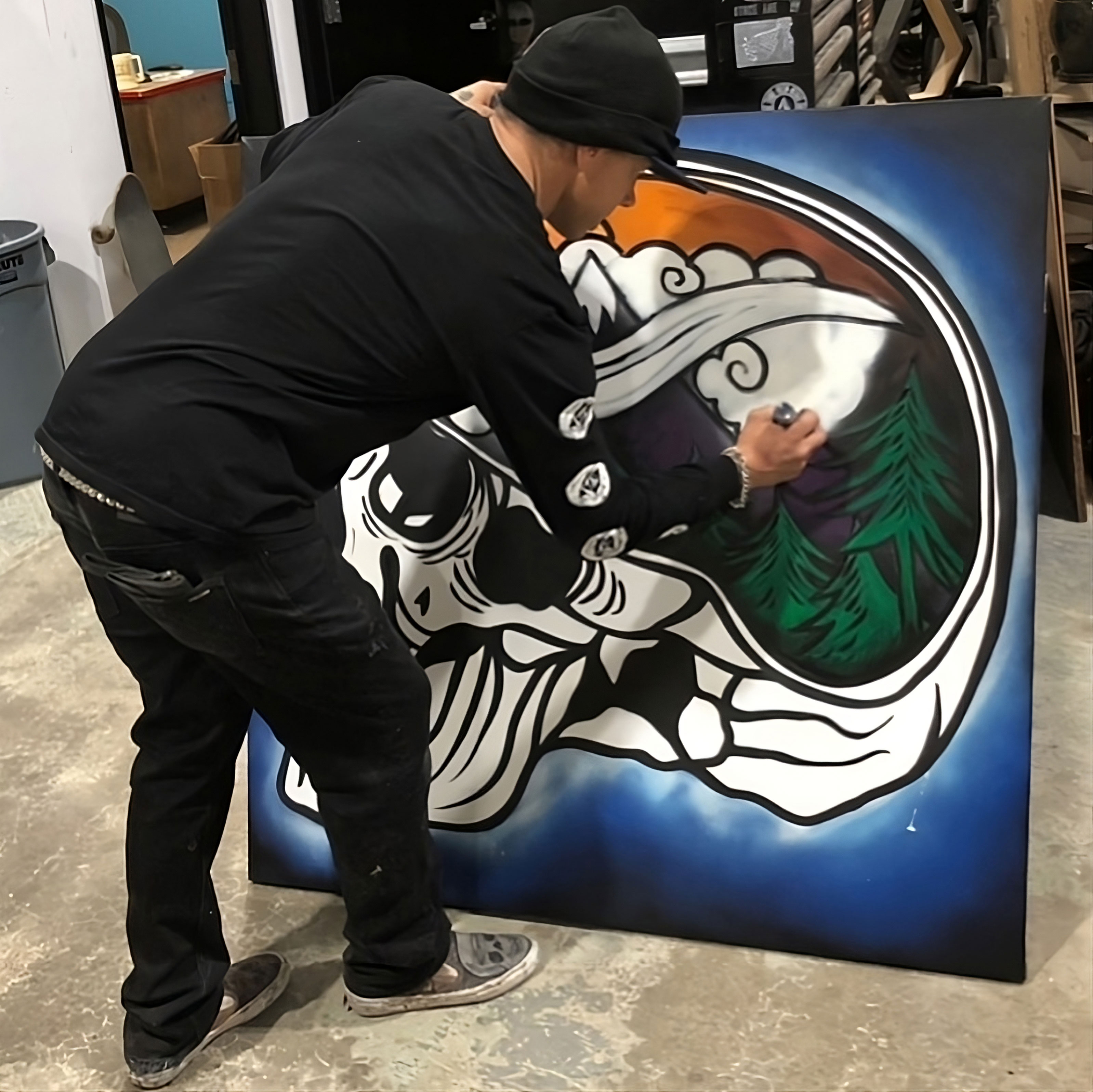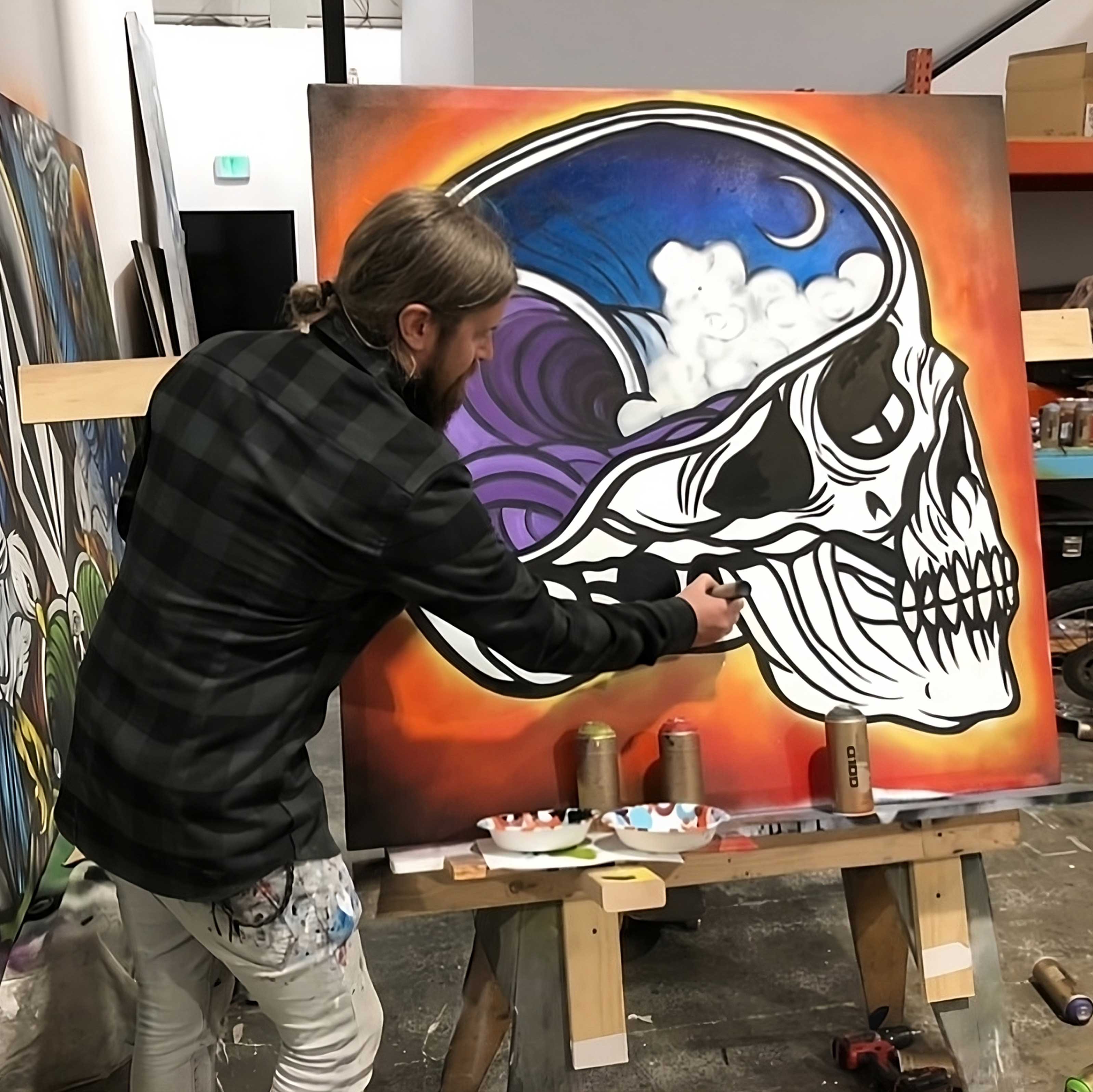 JAMIE HANDCRAFTING HIS OWN BOARD WITH MASTER CRAFTER AND CLOSE FRIEND POS IN OUR DREAM BOARD BUILDING FACILITY IN SEQUIM - WA - USA
TIME TO PUT IT TO THE TEST… RESULTS ARE IN… IT RIPS!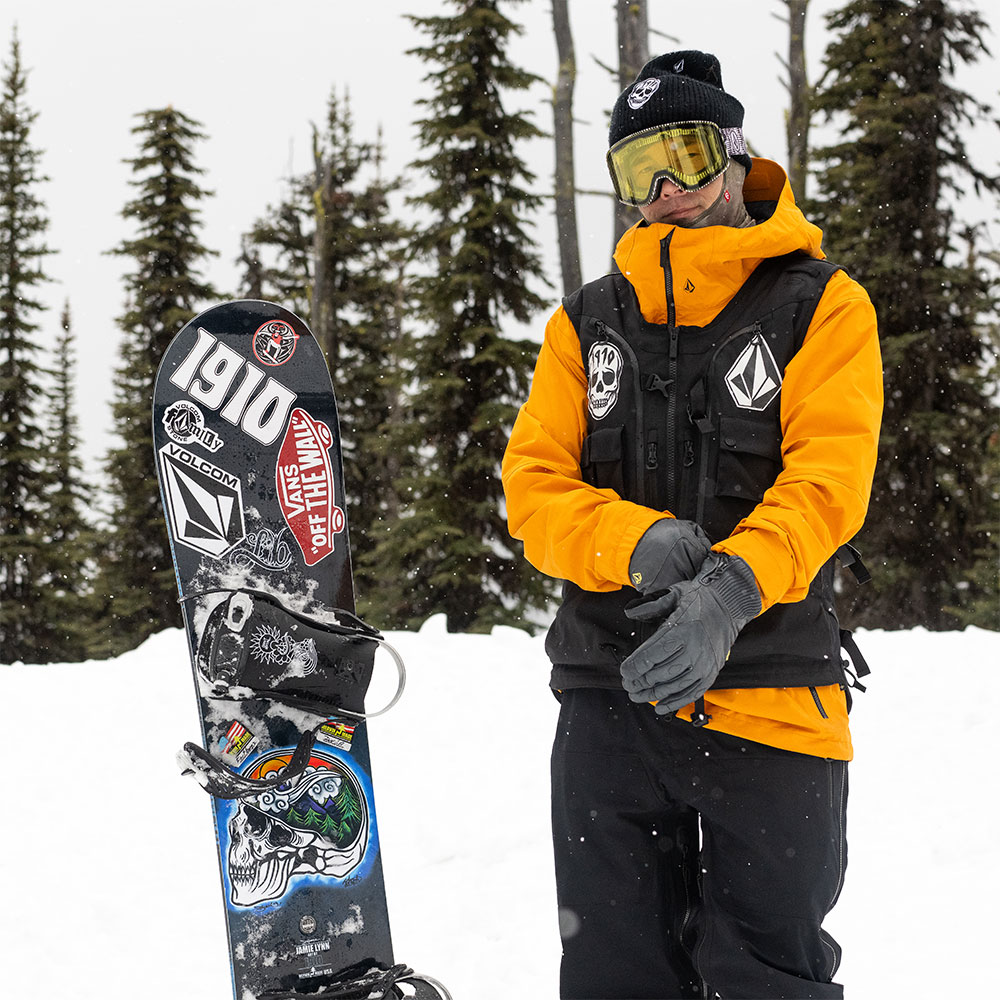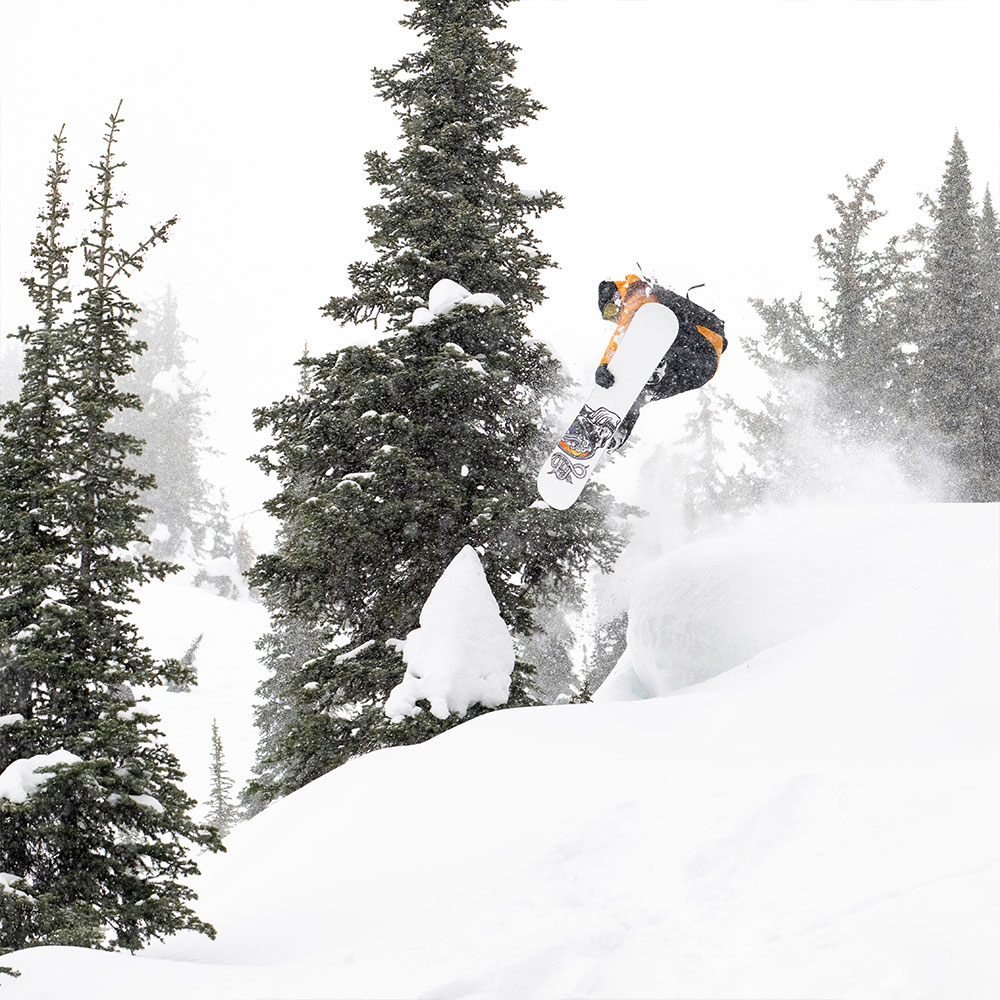 We can't wait for the next 30 years with you Jamie!