ALL MOUNTAIN / FREESTYLE - TWIN
Travis' favorite Jackson Hole designed / globally tested shapes in lightweight, long lasting, powerful HP construction. The T.Rice Pro HP is a very versatile stick that will allow you to push your limits and is still fun and playful enough to be the perfect daily driver. A perfect snowboard from the world's best snowboarder.
Art by Kim Krans (@kim_krans), artist, author, and creator of The New York Times bestseller, The Wild Unknown Tarot.
"The sword and the snake are old allies that have appeared on shields, emblems, and flags since the Middle Ages. Serpent power is beyond ancient. Add the strength of a sword and now you have a symbol that stokes the fearless spirit in every rider. We wanted to make this board like a true protector, a talisman to carry off into the wilderness into epic terrain of any kind." ~ Kim Krans
TRAVIS' AWARD WINNING FREESTYLE SHAPES
UNLIMITED PARK / BIG MOUNTAIN FREEDOM
BLUNT FREESTYLE NOSE
Featured Binding - BMBW Cor-Pro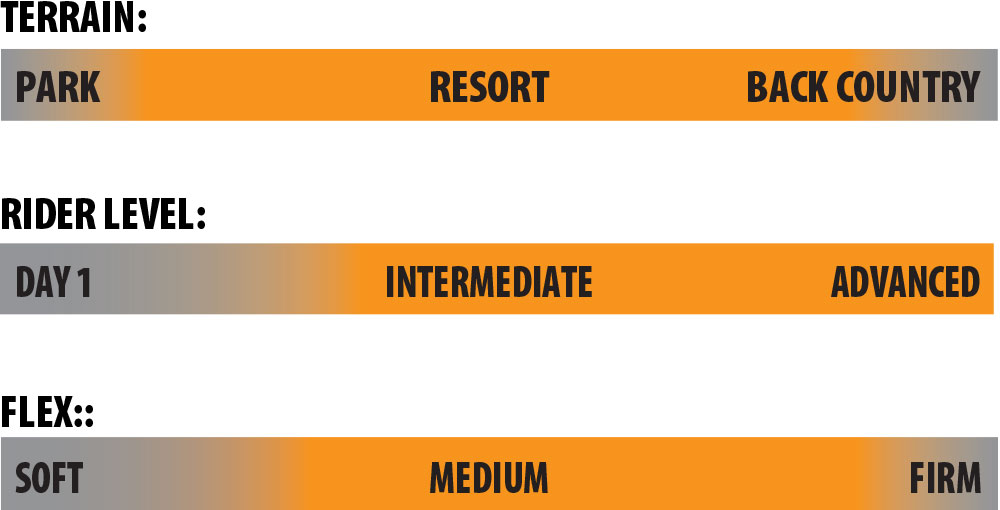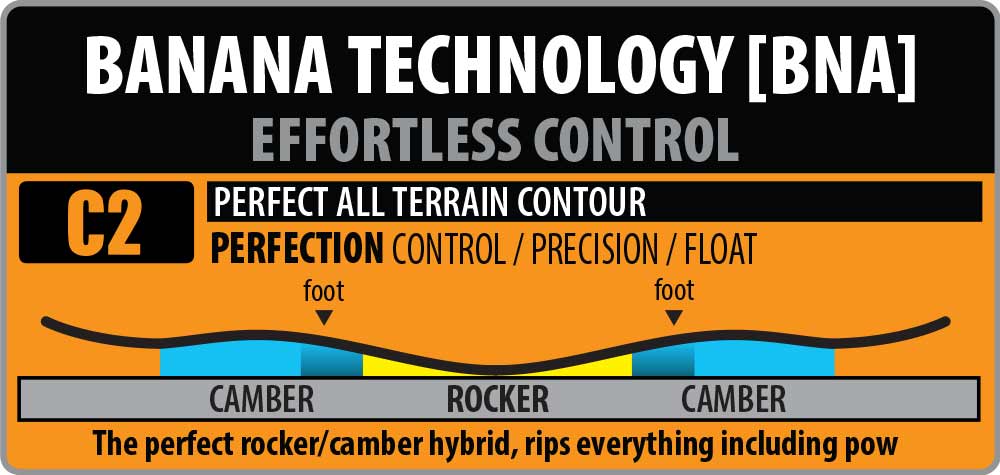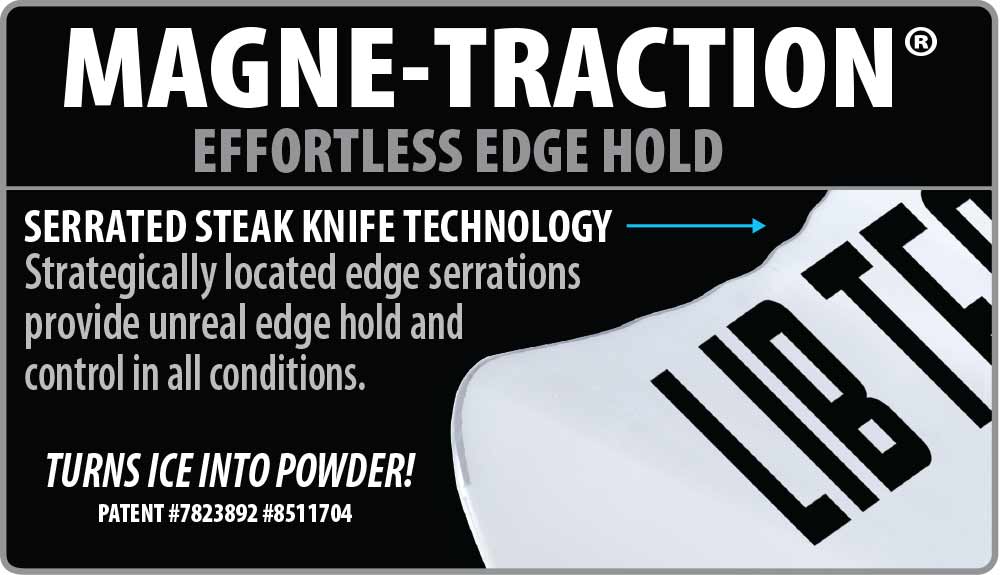 T. Rice Pro Specs
Size

(cm)

Contact
Length

(cm)

Side
Cut

(m)

Nose / Tail
Width

(cm)

Waist
Width

(cm)

Stance


Min-Max / Set Back

Flex


10 = Firm

Weight
Range

(lbs)

153
118.5
8
29.5 / 29.5
25.3
20.25"-25" / 0"
6
100+
155
119
8.1
29.8 / 29.8
25.5
20.25"-25" / 0"
6.5
110+
157
121
8.2
30.1 / 30.1
25.8
20.25"-25" / 0"
7
120+
157W
121
8.2
30.5 / 30.5
26.3
20.25"-25" / 0"
7
125+
161.5
124.5
8.4
30.4 / 30.4
26
20.25"-25" / 0"
7
130+
161.5W
124.5
8.4
31.1 / 31.1
26.5
20.25"-25" / 0"
7
135+
164.5
127
8.5
31 / 31
26.2
20.25"-25" / 0"
7
140+
164.5W
127
8.5
31.2 / 31.2
26.7
20.25"-25" / 0"
7
145+