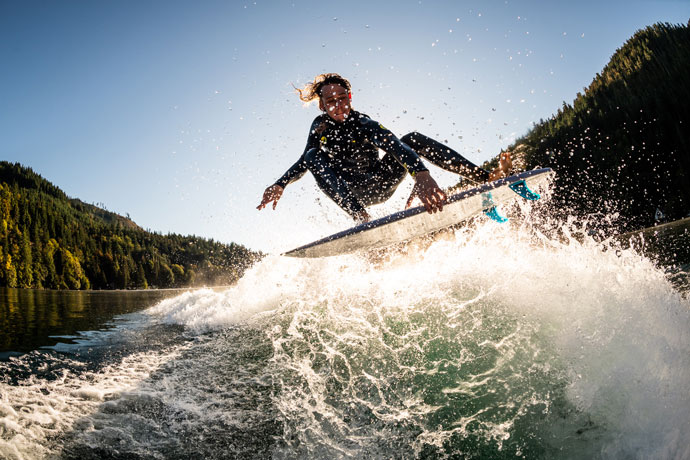 Wakesurf
Our fast, rugged and clean wake surf models all handcrafted in the USA in our unique, high performance, environmentally nicer EcoImpacto construction. The perfect dream board wake surf for your everlasting progression playground.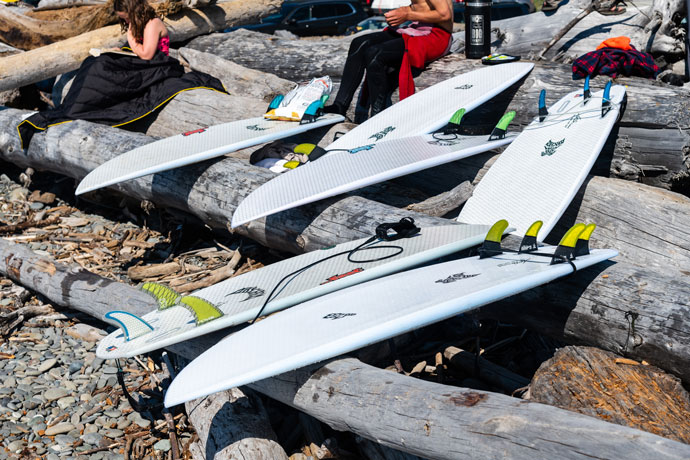 Surf
Mike Olson and our experiMENTAL division applied our 35+ years of hands-on board building experience to the task of building a better surfboard. In the process we completely rewrote the book on surfboard construction.
Read More From Us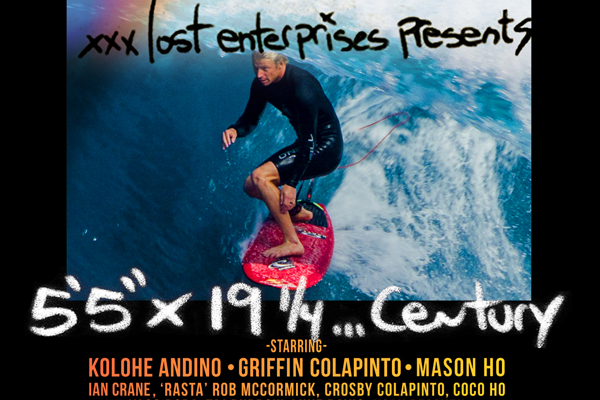 LIB TECH SURF
RNF '96 VIDEO SERIES FROM THE …LOST CREW!
#libtech