A twin park preferring utility board that gives you quite the bang for your buck. The reluctant Biznas men and women at Gnu Enterprises honor the hustle with a lil' gift. We went all in on the guts of this toaster; Magne-Traction, poppin C2 Rocker Camber Hybrid contour, sustainable wood core, ecosublimated graphics. New flow shape.
Art by Jay Howell @punksgitcut
Unreal park performance and bang
Future freestyle inspired all terrain utility
Enjoy this $timulus package!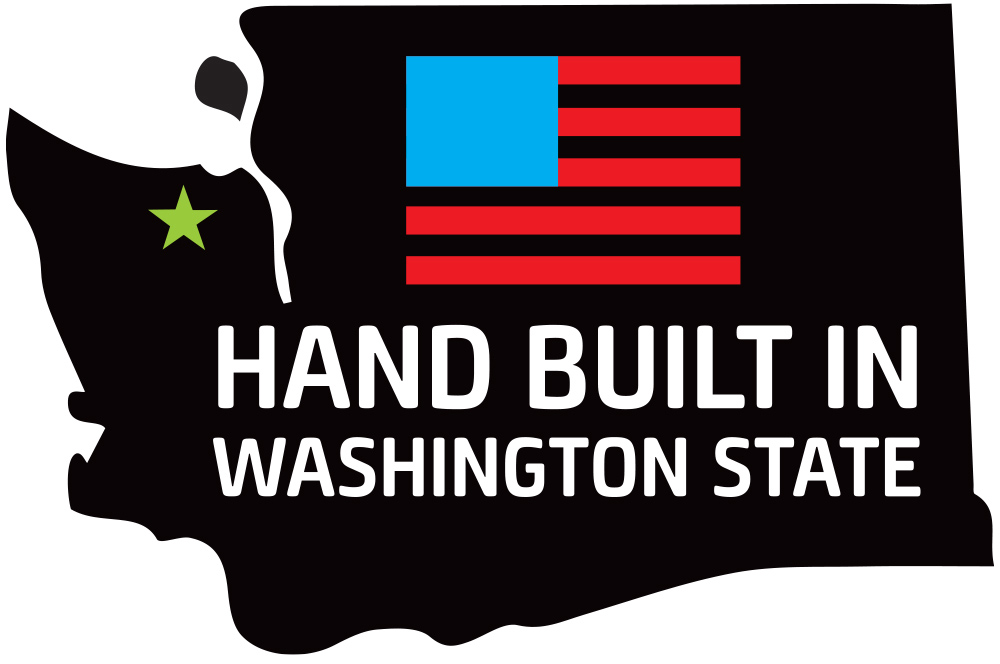 Money Specs
Size

(cm)

Contact
Length

(cm)

Side
Cut

(m)

Nose / Tail
Width

(cm)

Waist
Width

(cm)

Stance


Min-Max / Set Back

Stance


Min-Max / Set Back




(cm)

Flex


10 = Firm

Weight
Range
(lbs / kg)
144
110
7.9
27.9 / 27.9
24.2
19"-24" / 0"
48.3 - 60.9 / 0 cm
5.5
90+ / 35+
148
113
8
28.6 / 28.6
24.7
19"-24" / 0"
48.3 - 60.9 / 0 cm
6
100+ / 35+
150W
113
8
29.9 / 29.9
26
20.25"-25" / 0"
51.5 - 63.5 / 0 cm
6
100+ / 45+
152
115
8.1
29.3 / 29.3
25.3
20.25"-25" / 0"
51.5 - 63.5 / 0 cm
6
110+ / 40+
154W
116
8.1
30.3 / 30.3
26.2
20.25"-25" / 0"
51.5 - 63.5 / 0 cm
6
110+ / 45+
156
117
8.2
29.6 / 29.6
25.5
20.25"-25" / 0"
51.5 - 63.5 / 0 cm
6
110+ / 45+
158W
119
8.2
30.9 / 30.9
26.6
20.25"-25" / 0"
51.5 - 63.5 / 0 cm
6
110+ / 55+
159
119
8.2
29.8 / 29.8
25.6
20.25"-25" / 0"
51.5 - 63.5 / 0 cm
6
120+ / 60+