experiMENTAL / FREERIDE - DIRECTIONAL
Matt Biolos' refined all terrain surf inspired ripper. The Rocket features a powerful set back camber and stance aligned with a progressive elliptical radial sidecut for trenched hard pack carving. An easy initiating and extra floaty early rise nose and powerful poppy tail rip through the storm and shine in every condition on the mountain. A wider shape with lots of planing surface explodes through no toe drag power turns and oats the soft stuff. A firm flexing, sustainable Aspen/Paulownia wood core, rugged sintered knife-cut base and eco-sublimated graphics will have you blasting around the mountain all year long.
DIRECTIONAL ALL TERRAIN POWER SLASHER
RIPS THE RESORT, LOVES THE POW
SET BACK POWER CAMBER, FLOATY EARLY RISE NOSE
BOARD ART BY: "Fantastic Acid" Tristan Mausse (@fantasticacid)
Tristan Mausse, aka "Fantastic Acid" is an artistic, surfboard builder out of France, with one eye on the psychedelic 70s and the other on a beautiful functional future. His glassing and color work are inspired by improvisational jazz... never really planning ahead on where it will go. Matt's been collaborating, globally... both in the USA and France, as well as Brazil and Indonesia, with this underground liquid plastic wizard for more than a decade... Mervin's proprietary eco sublimation system loves Tristan's color and movement.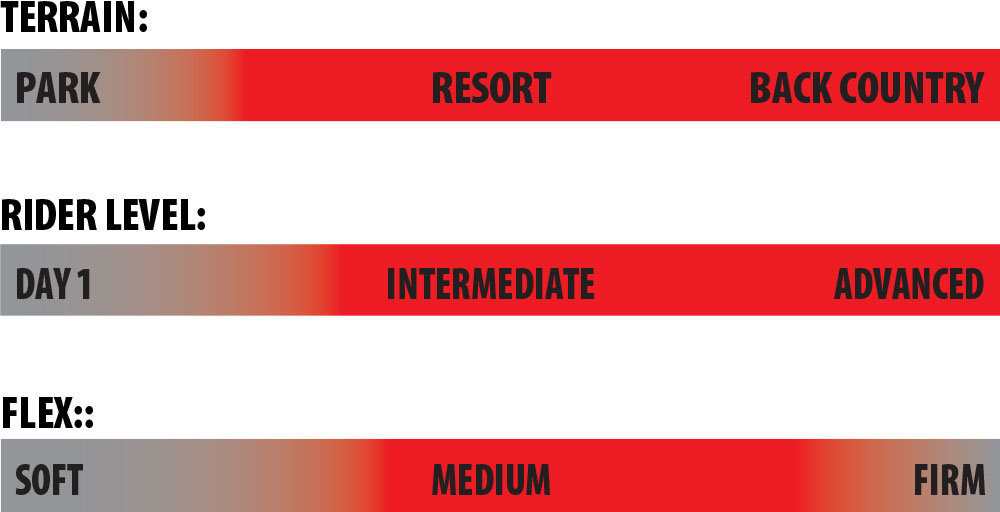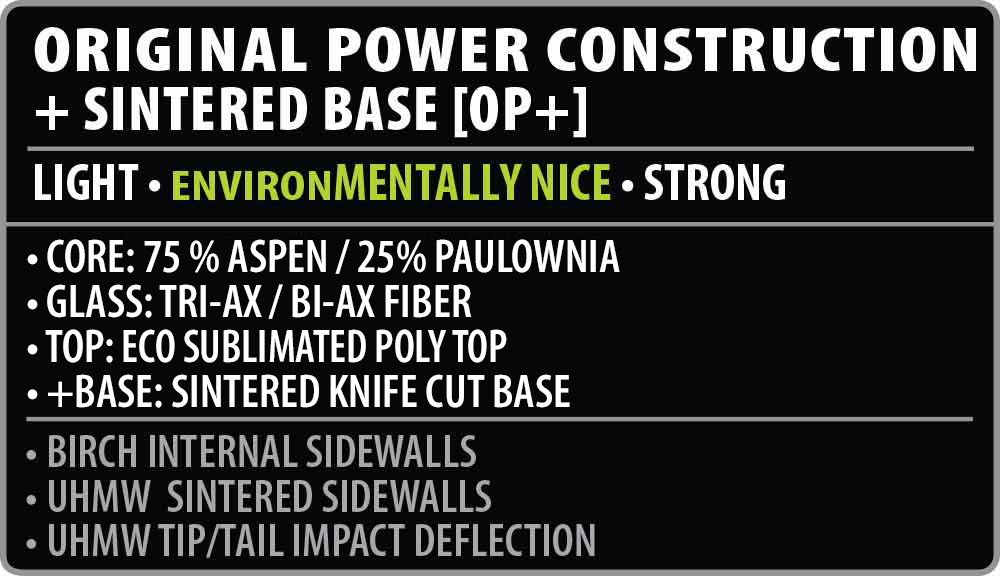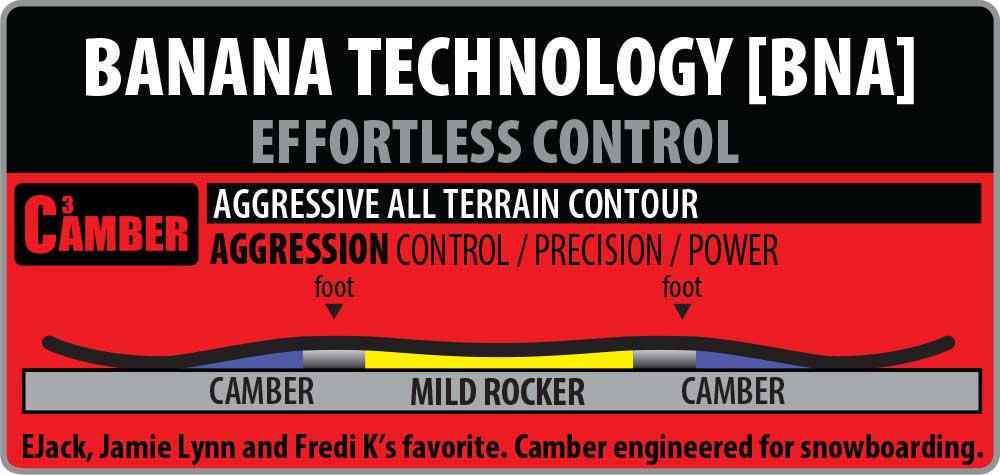 Rocket Specs
Size

(cm)

Contact
Length

(cm)

Side
Cut

(m)

Nose / Tail
Width

(cm)

Waist
Width

(cm)

Surface
Area
(sq in)
Stance


Min-Max / Set Back

Stance


Min-Max / Set Back




(cm)

Flex


10 = Firm

Weight
Range
(lbs / kg)
152.5
110.5
6.5
30.7 / 28.9
25.6
613
19.5"-24.25" / 2.5"
49.5 - 61.6 / 6.4 cm
6
110+ / 50+
157.5
114.5
7
31.8 / 29.8
26.4
654
19.5"-24.25" / 2.5"
49.5 - 61.6 / 6.4 cm
6.5
140+ / 65+
161.5
118.5
7.5
31.8 / 29.8
26.5
674
19.5"-24.25" / 2.5"
49.5 - 61.6 / 6.4 cm
7
150+ / 70+