2122 No.43 - 149 - B-Grade
The No.43 is the perfect board for power freestylers who approach the whole mountain like it's their personal park. Premium HP construction with a responsive, poppy C2x hybrid contour in a freestyle twin shape make this board a super power. Love always wins in the battle of the boards. 4 letters in the word LOVE, 3 letters in the word YOU. Ride the No.43 and feel the LOVE.
HIGH PERFORMANCE FREESTYLE WITH HORSEPOWER
RESPONSIVE AND SNAPPY FOR ALL TERRAIN POWER MOVES
FAST, LOW MAINTENANCE, ECO SUBLIMATED TNT BASE
BOARD ART BY: Tim Zimmerman (@fotomaxizoomdweebie)
These light blurs by Tim Zimmerman are illuminated by a micro glitter topsheet material made from bio-beans. The magic that happens when Tim aims his camera at Tokyo nightlife is as inspiring as his snow hero action shots. We can always count on Tim to capture those moments in time that shed light on life's magic moments.
Featured Binding - BMBW Forte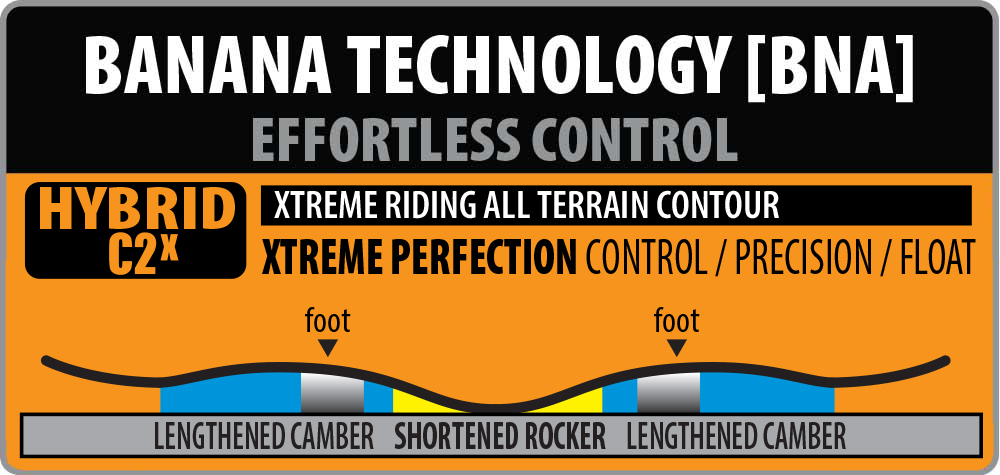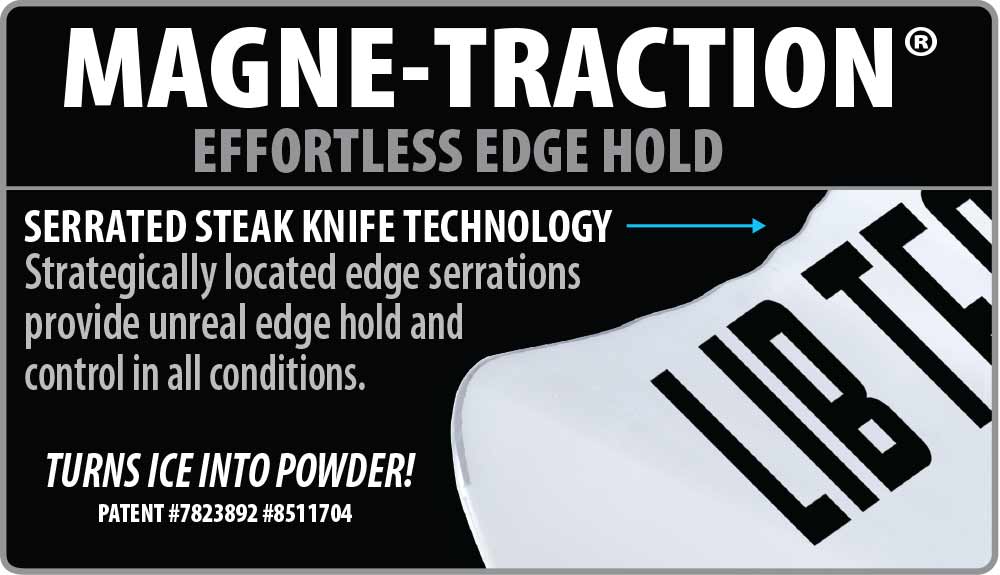 No. 43 Specs
Size

(cm)

Contact
Length

(cm)

Side
Cut

(m)

Nose / Tail
Width

(cm)

Waist
Width

(cm)

Stance


Min-Max / Set Back

Stance


Min-Max / Set Back




(cm)

Flex


10 = Firm

Weight
Range
(lbs / kg)
143
105
7.7
27 / 27
23.4
18.5"- 23.5" / 0"
47 - 59.7 / 0 cm
5
70+ / 35+
146
111
7.9
27.1 / 27.1
23.5
18.75"- 23.5" / 0"
47.6 - 59.7 / 0 cm
5
80+ / 35+
149
114
8
27.7 / 27.7
23.9
18.75"- 23.5" / 0"
47.6 - 59.7 / 0 cm
5
90+ / 40+
152
117
8
27.8 / 27.8
23.9
18.75"- 23.5" / 0"
47.6 - 59.7 / 0 cm
5
100+ / 45+