The new BMX is a specialized version of our high performance bindings, refined to fit narrower boards and smaller boots but with all the key technology like patented Flex Control Drive Plates and forged buckles to ride strong and long at the hill.
OVERALL BINDING FLEX: MEDIUM SOFT (4/10)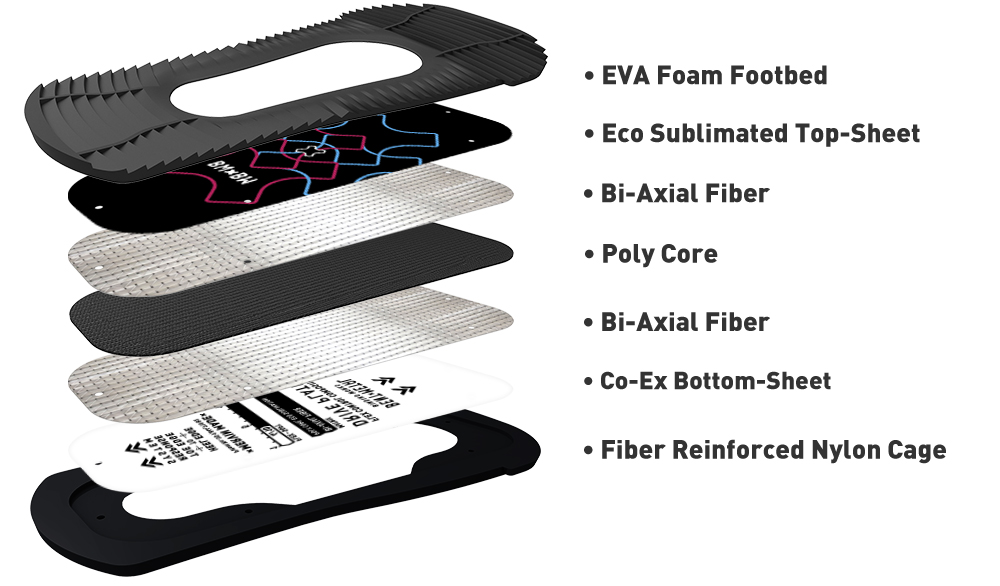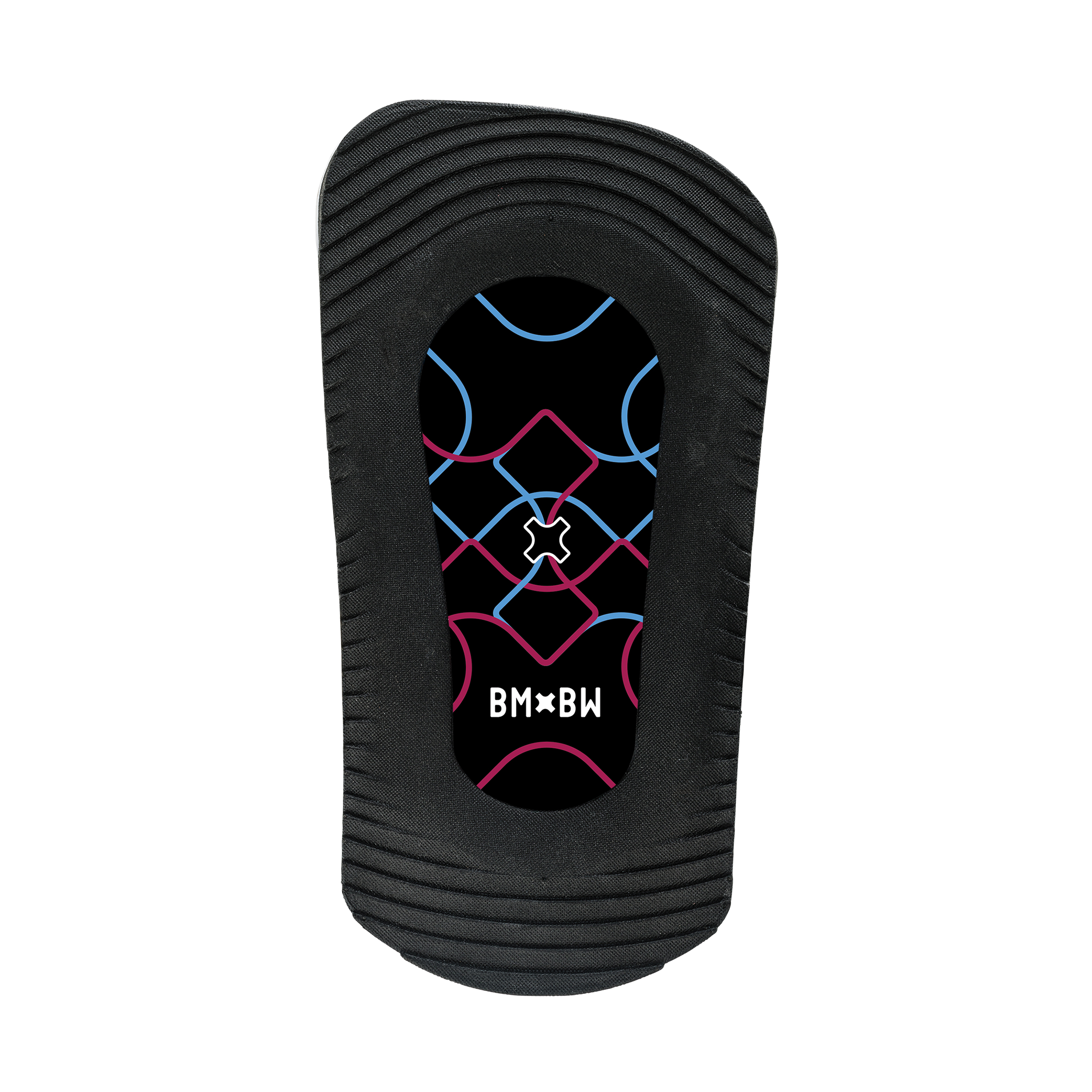 FLEX CONTROL DRIVEPLATE
SOFT FLEX RATING - (4/10)
A LIGHTWEIGHT CORE IS LAMINATED BETWEEN LAYERS OF BI-AXIAL FIBERGLASS AND ECO-SUBLIMATED TOP SHEETS USED ON OUR SNOWBOARDS FOR A POPPY YET SMOOTH FLEX.

FIBERGLASS PANELS IN THE FOOTBED CREATE SOPHISTICATED FLEX PATTERNS AND ENHANCE RESPONSE SIMILAR TO YOUR SNOWBOARD FOR ADVANCED FLEX CONTROL.

DYNAMIC ENERGY OF THE SPECIALIZED COMPOSITES CREATE REACTION AND DRIVE LIKE NO OTHER BINDING CAN.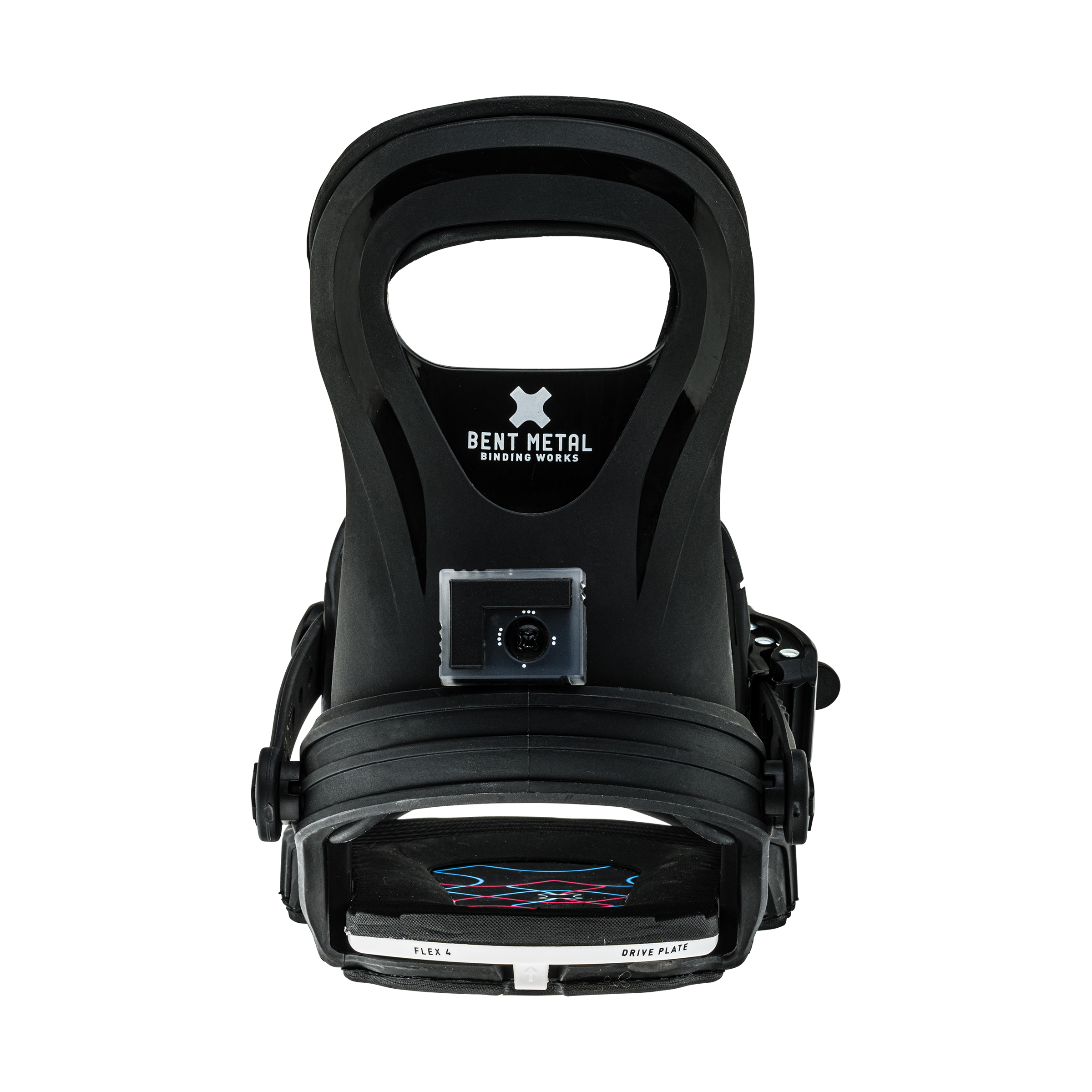 ASYMETRIC HIGHBACK
LOVE HANDLE
SLIGHTLY CUPPED AND SLIGHTLY ASYMMETRIC SHAPE COMPENSATES FOR INCREASED RIGIDITY OF MEDIUM-SOFT TO MEDIUM-FIRM HIGHBACK MATERIAL DURING SIDE TO SIDE BOOT MOTION FOR A SMOOTH AND RESPONSIVE HIGHBACK.
HIGHBACK MATERIAL: PERFORMANCE POLYMER - NYLON HIGHBACK
RESILIENT [4~5/10] FLEX FORMULA
NYLON POLYMER HAS A MEDIUM FLEX WHICH IS BEST FOR ALL AROUND RIDING CONDITIONS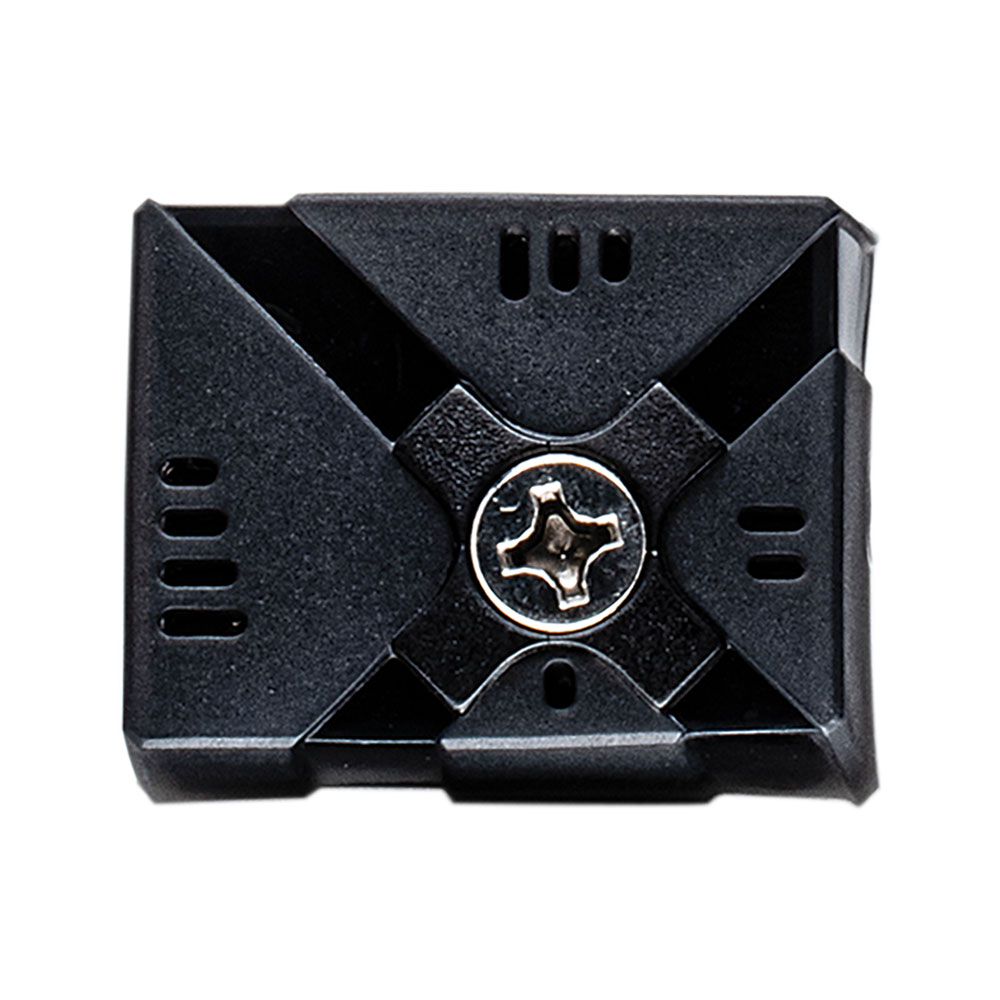 THE CUBE - FORWARD LEAN ADJUST
FASTEST AND EASIEST FORWARD LEAN ADJUSTER EVER
DUAL DUROMETER URETHANE DAMPENING
FOUR DIFFERENT ANGLES: 10°, 14°, 18°, 22°
MOBILITY ANKLE STRAP
A 3-DIMENSIONAL ARCHITECTURAL STRUCTURE DESIGN CREATES COMFORT AND PERFORMANCE IN AN INTRICATE YET SIMPLE FORM.

STRATEGIC CORING ENABLES STRAP TO FLEX FOR MOBILITY AND COMFORT WHILE INTEGRATED POWER RIDGES PROVIDE RESPONSE AND ACCURATE FEEDBACK.

LIGHTWEIGHT, WITH INCREASED FLEX FREESTYLE MOBILITY.

TPU ELASTOMER PROVIDES A COMFORTABLE AND FORGIVING RIDE.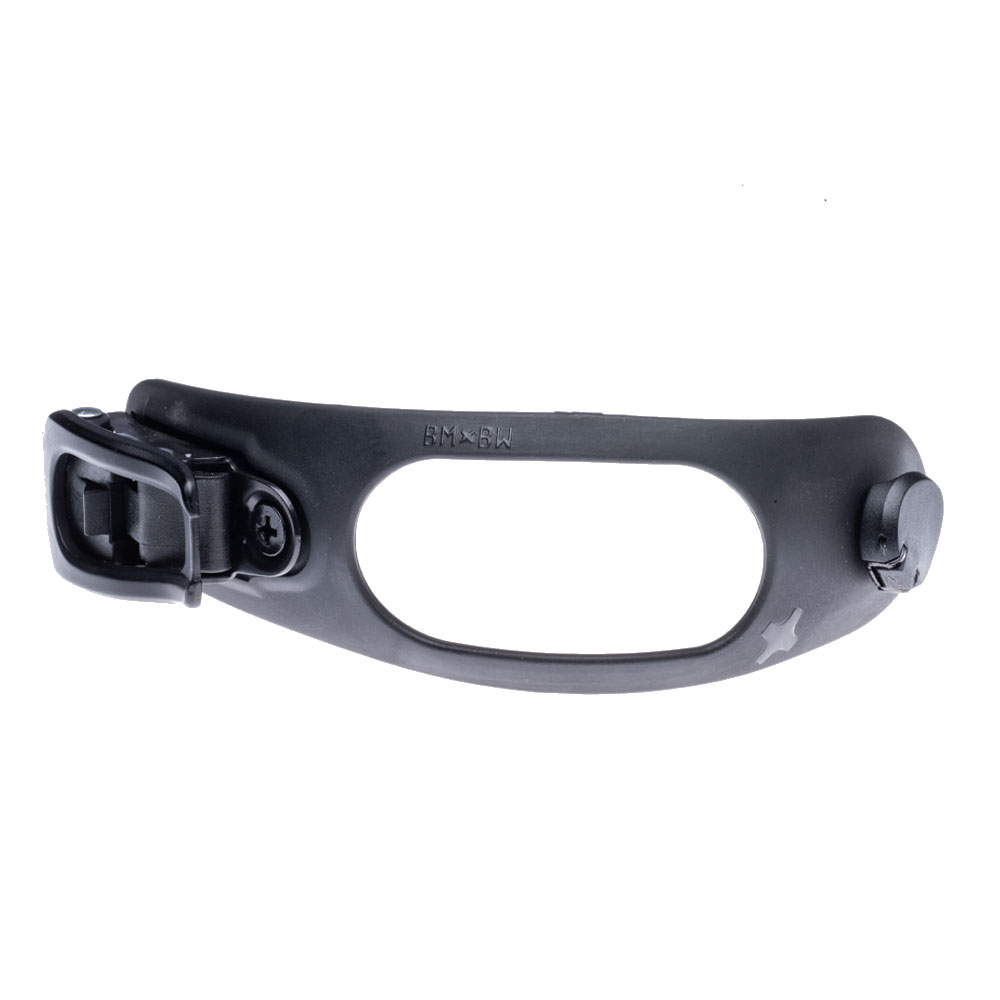 LIGHT FORM TOE STRAP
LOW PROFILE DESIGN FORMS PRECISE GEOMETRY FOR MAXIMUM FIT AND FEATHER WEIGHT.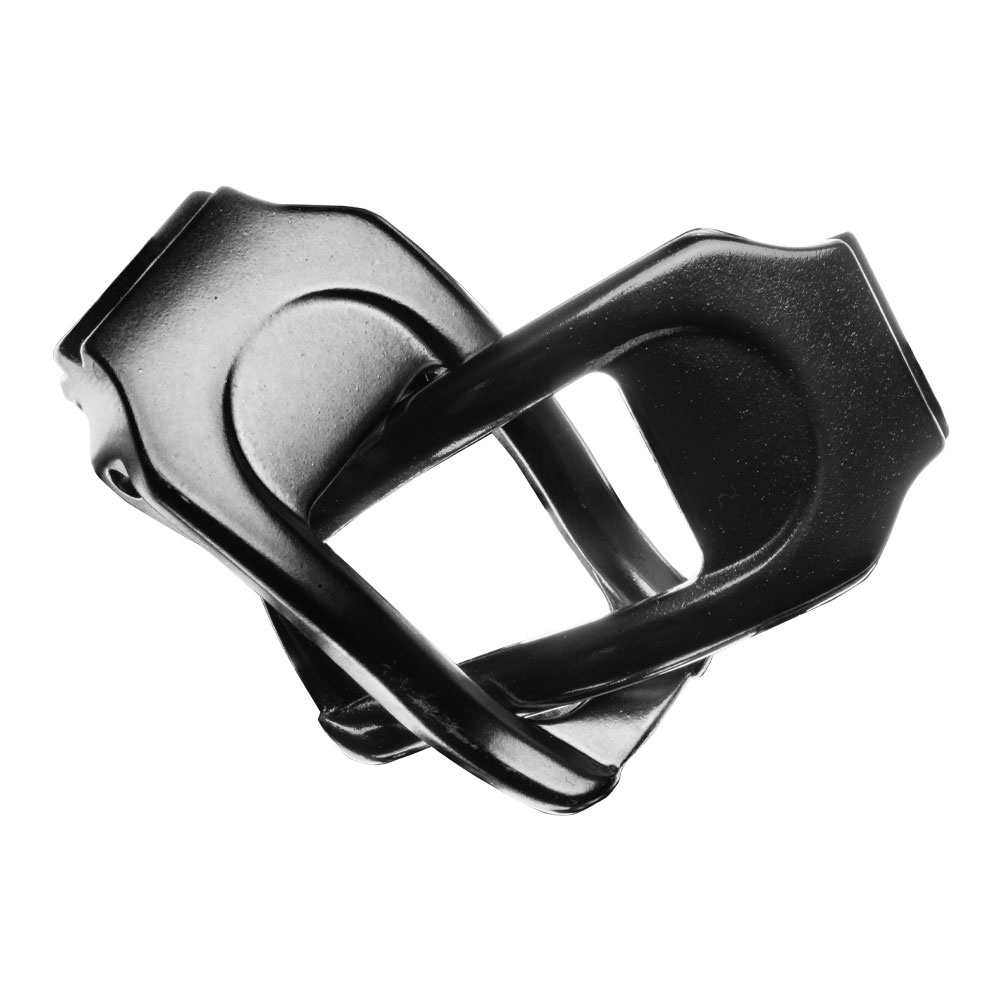 FORGED ALUMINUM BUCKLES
HARDENED FOR ULTIMATE STRENGTH
LIGHTWEIGHT WITH SMOOTH ENTRY AND RELEASE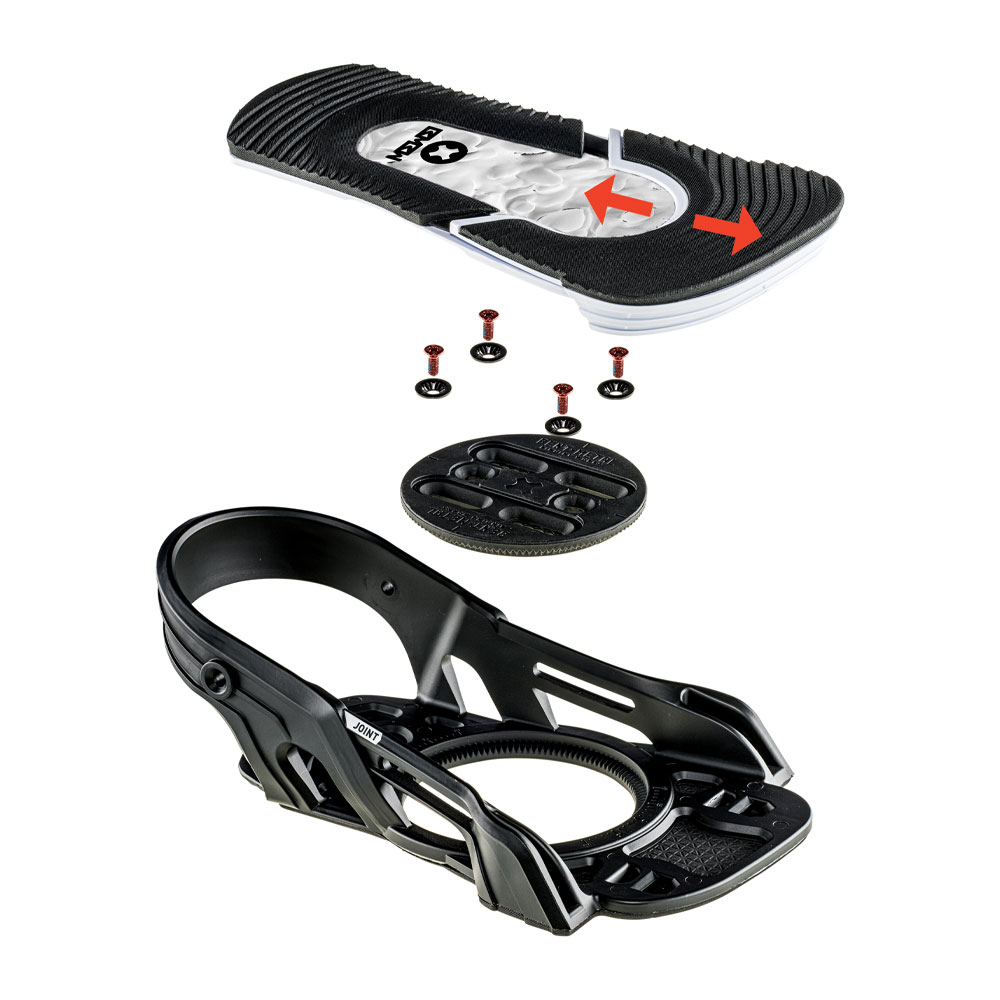 UNI-BODY CHASSIS
UNI-BODY POLYMER DESIGN
ABSORBS VIBRATION FOR SMOOTH RIDE
ADJUSTABLE TOE RAMP
LARGE AXIS DISK - TOE/HEEL CENTERING IS IN DISK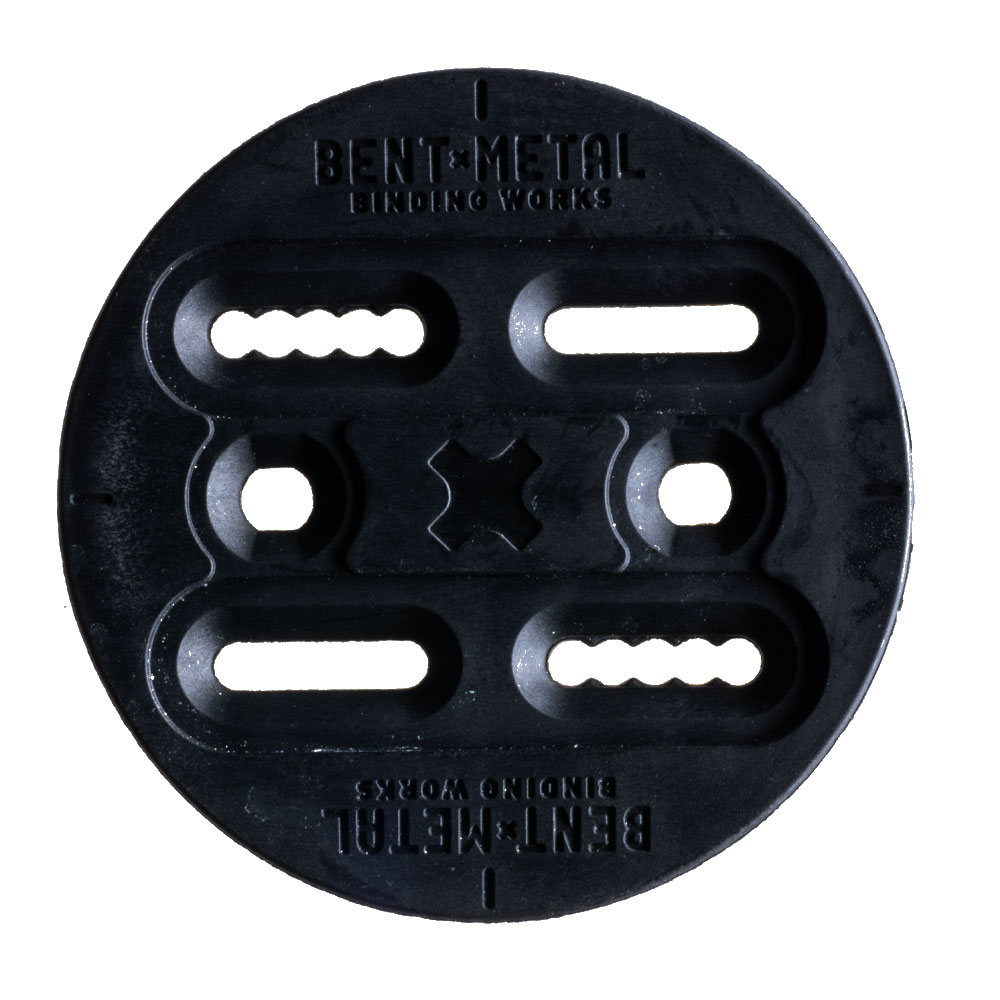 LARGE AXIS DISK
2X4, 4X4 AND CHANNEL™ MOUNTING PATTERN COMPATIBILITY

ADJUST BINDING TIP TO TAIL OR EDGE TO EDGE FOR CUSTOMIZATION
Size Chart
| Size | Boot Size US | Boot Size EU |
| --- | --- | --- |
| XS | US M 4-7 / US W 5-8 | EU 35-39,5 |