Strap in and fire up your imagination and let intuitive easy riding asymmetric geometries, ultra grippy serrated edge control technology and lightweight environmentally friendly construction take your mountain exploration to new heights. Designed and hand built by shred parents to make radical progression fast, easy and fun.
Fun, easy riding freestyler
Built to rip everything at your local resort
Progression enhancing, fatigue reducing asymmetry
Board art: Jessa Gilbert @jessagilbert
What are B-Grades?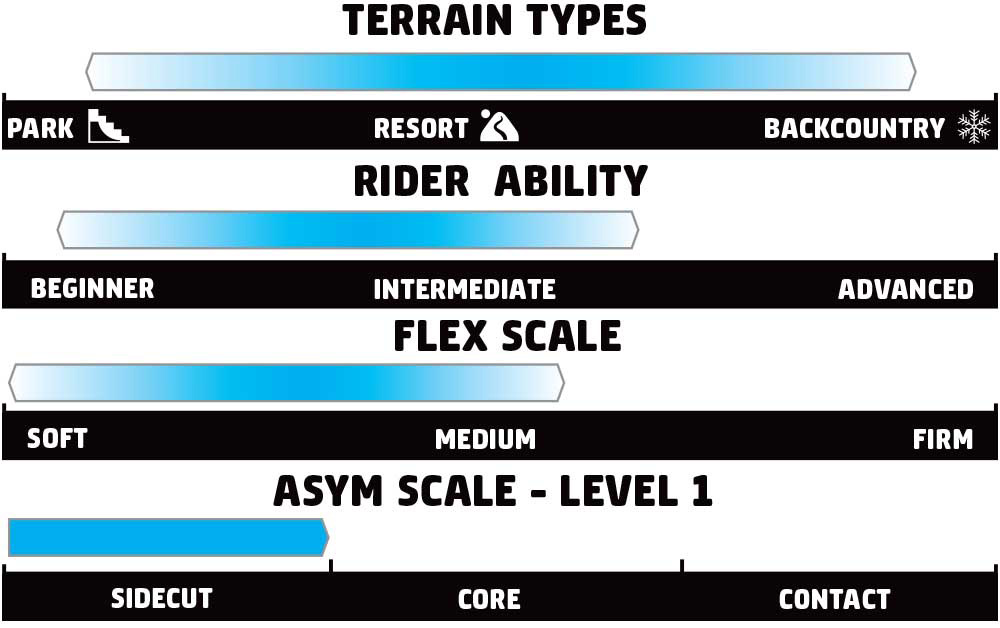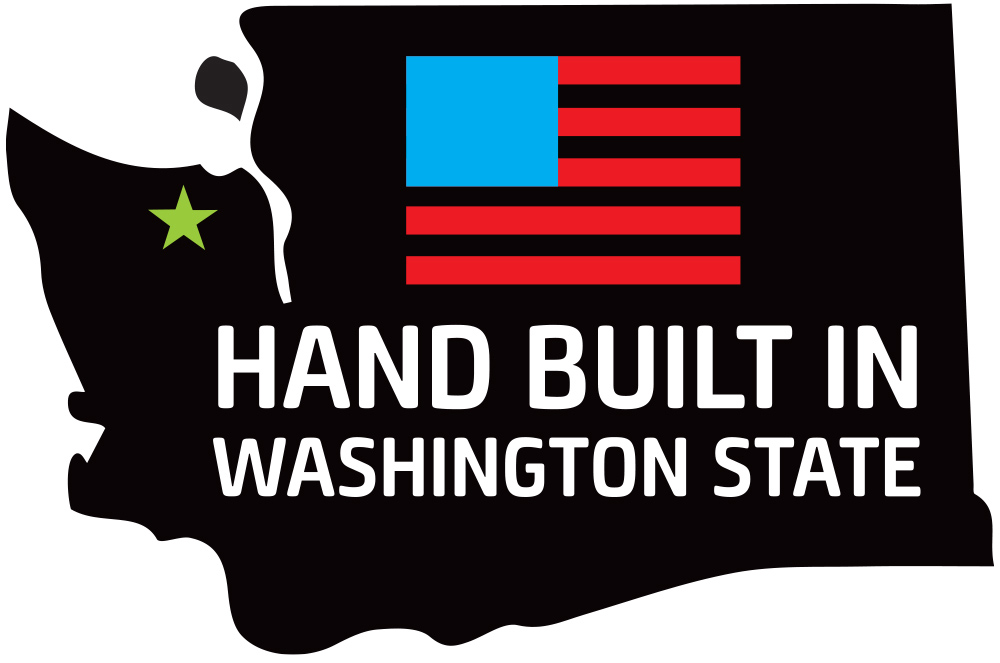 Recess Specs
Size

(cm)

Contact
Length

(cm)

Side
Cut

(m)

Nose / Tail
Width

(cm)

Waist
Width

(cm)

Stance


Min-Max / Set Back

Stance


Min-Max / Set Back




(cm)

Flex


10 = Firm

Weight
Range
(lbs / kg)
100
68
5.5 / 5.7
21.2 / 21.2
19.2
12.5"-14.5" / 0"
31.7 - 36.8 / 0 cm
4
40+ / 20+
110
75
6.3 / 6.5
23.3 / 23.3
21
14.5"-17.5" / 0"
36.8 - 44.5 / 0 cm
4
40+ / 20+
120
85
6.5 / 6.7
24.5 / 24.5
22.5
16"- 19.25"/ 0"
40.6 - 48.9 / 0 cm
4
50+ / 25+
125
90
6.6 / 6.8
25 / 25
22.5
17.5"-21" / 0"
44.5 - 53.3 / 0 cm
4
50+ / 25+