Lost Puddle Jumper HP FC - Futures™ Compatible
Now built in our exciting new lighter, stronger, ultra-responsive high performance Techno Pop Construction!
The PJHP version with our Futures™ Fins compatible fin box system.
For the FOCII & FCS™ compatible version go
here
.
The PJHP is a souped up, slimmed down, refined PJ. It features a pulled in nose with the wide point brought back, and a narrower pulled in tail block. The outline enables the PJHP to surf more like a normal board-a very playful board that's easy to paddle and ride yet it still allows more radical and quick turns than any other PJ models. Stand on the tail of this thing and go to town like you have a motor in small surf!
What are B-Grades?
*Fins NOT included
TECHNO POP
The constant quest for high performance has led us to Techno Pop; the lightest and most responsive update to our ecoIMPACTO construction. The process is top secret but includes a new ultralight "Techno Treated" performance enhancing upgrade the Thermo Fusion Honeycomb power panel and precision flex tuning with 8 bands of spread tow carbon on top and bottom. We are introducing Techno POP on Mason Ho's Hendrix inspired high performance thumb tail short board the"Little Wing" that is guaranteed to take your surfing to new heights.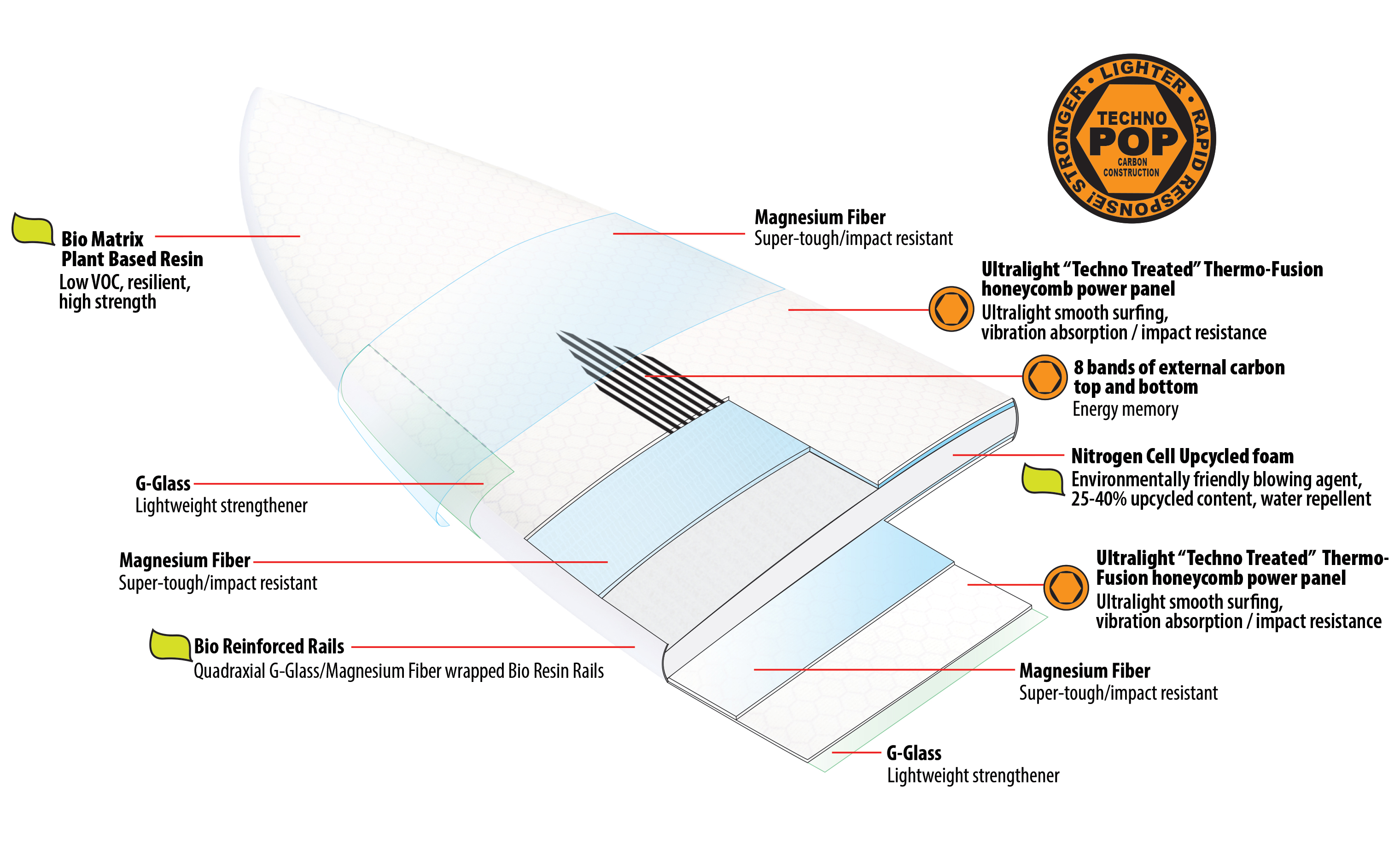 TECHNOLOGICALLY TOUGHER - environMENTALLY NICER!
Lib Tech is dedicated to board riding and hands on high tech board building. We have spent a lifetime of surfing, shaping and working with alternative, high performance, environmentally friendly materials and constructions. Traditional surfboard construction has always felt too fragile and the build process is toxic and unhealthy for the planet and craftspeople. We know there had to be a way...
NEW ULTRALIGHT "TECHNO TREATED" THERMO FUSION HONEYCOMB POWER PANEL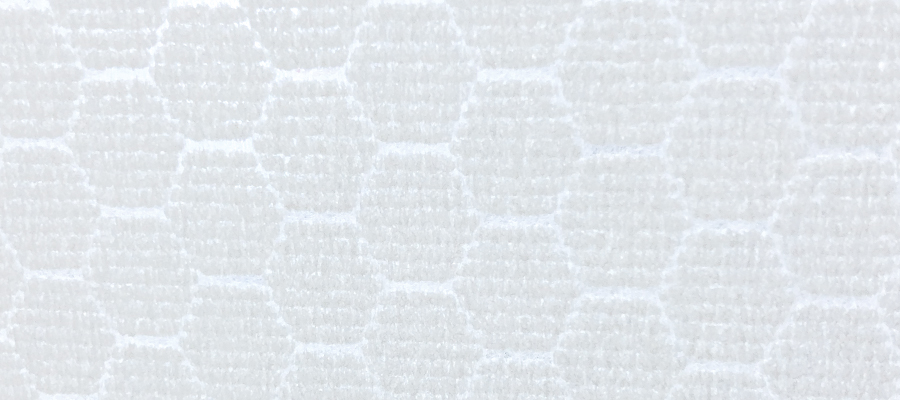 Light, Strong, Smooth
Ultralight
Smooth riding vibration absorption layer
Impact and ding resistant
8 BANDS OF EXTERNAL TENSIONED CARBON TOP AND BOTTOM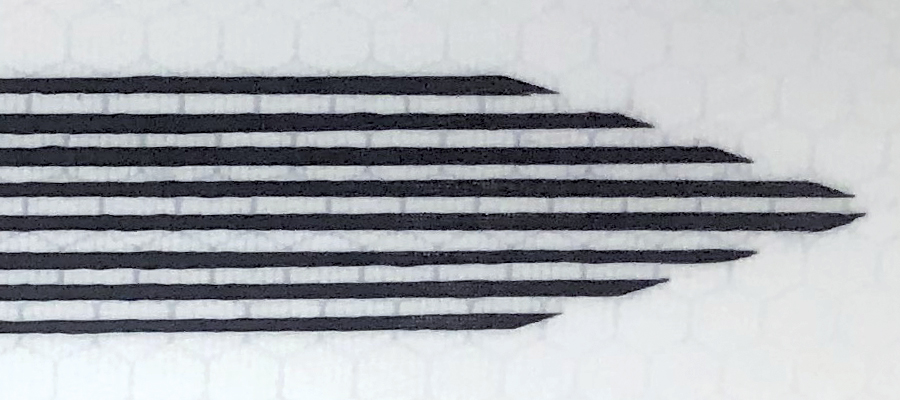 Strength, Precision and Response
High performance flex tuning
Strong
Light
Long lasting energy return
NITROGEN CELL ECO UP-CYCLED FOAM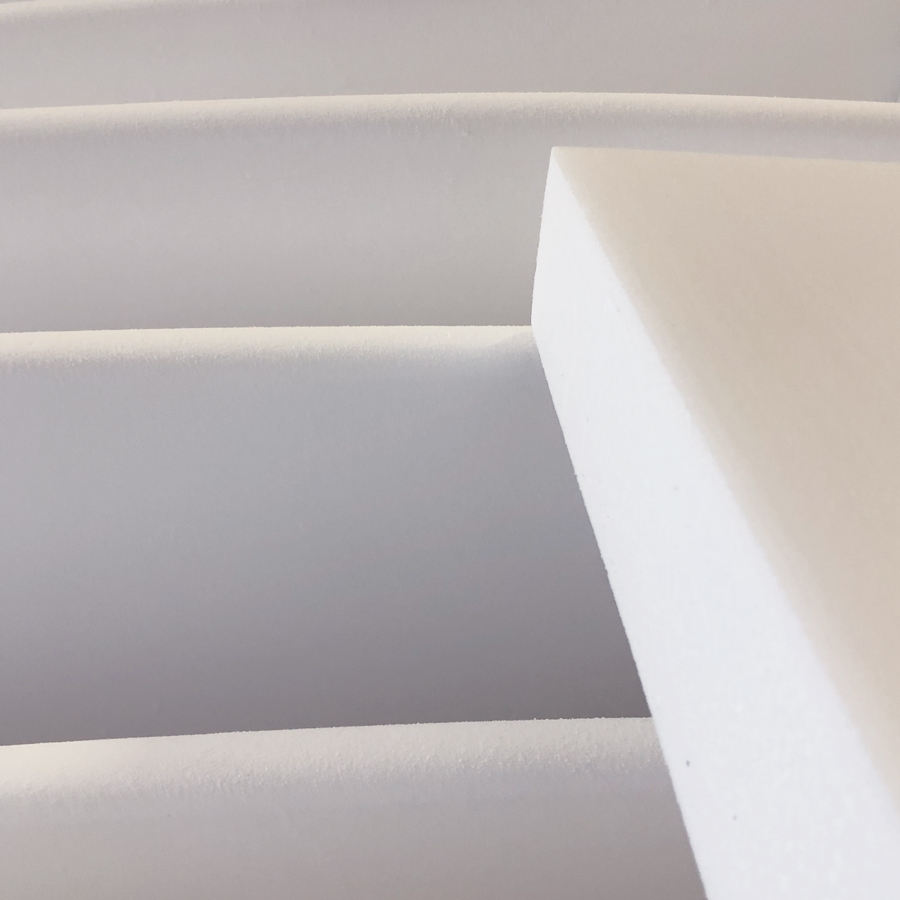 Strong, Light, Waterproof
Environmentally friendly non ozone depleting Nitrogen blowing agent
25-40% Recycled content
Won't absorb water if you do get a ding (closed cell)
Elliptical engineered columnar cells provide toughness top to bottom and elasticity in side impact
100% of offcuts and shavings recycled into more foam
BIO-MATRIX PLANT BASED RESIN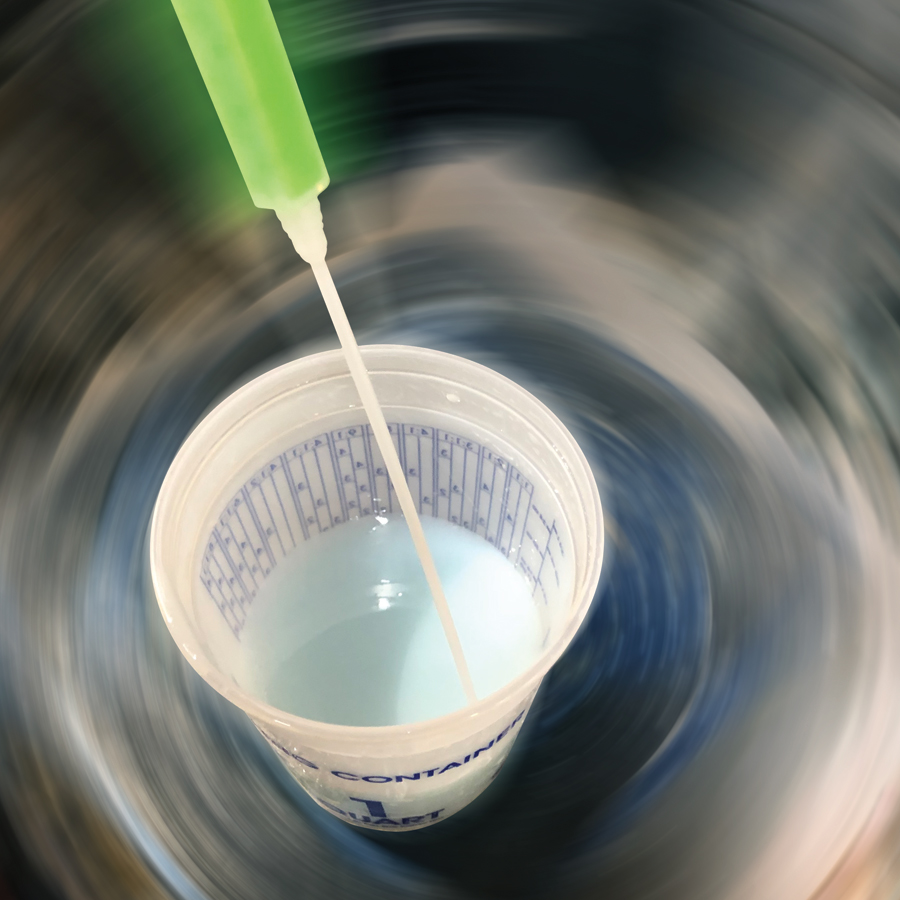 Strong, Nice and Craftsperson Friendly
Plant based glycerin chemistry
Low VOC (shop smells nice)
Surfs smooth and responsive (High performance)
Impact resistant and resilient (Lasts a long time)
MAGNESIUM FIBER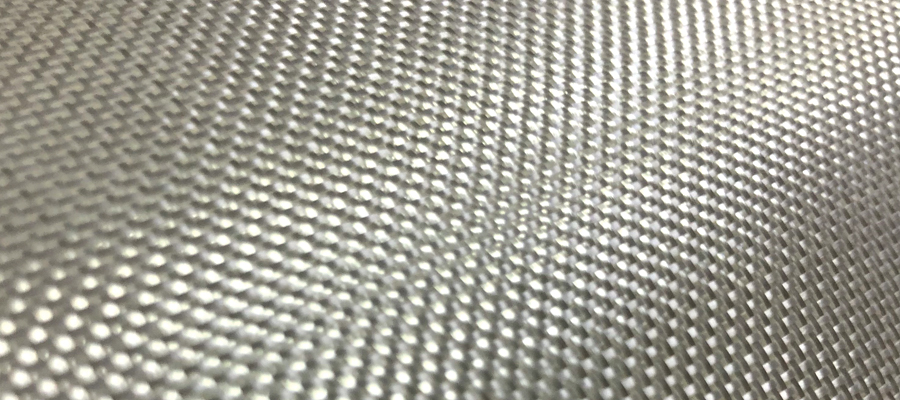 Tough & Resiliant
High impact and break strength fiber
Great rebound and memory
G-GLASS FIBER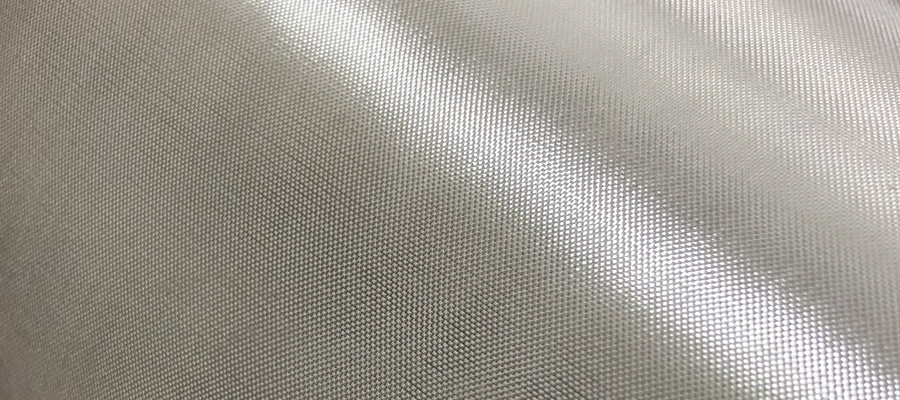 Light Weight Strengthner
Made to Mike Olson specs, ideal to our process
Lightweight
Strong
Craftsperson friendly
LIB-TECH LEASH PLUG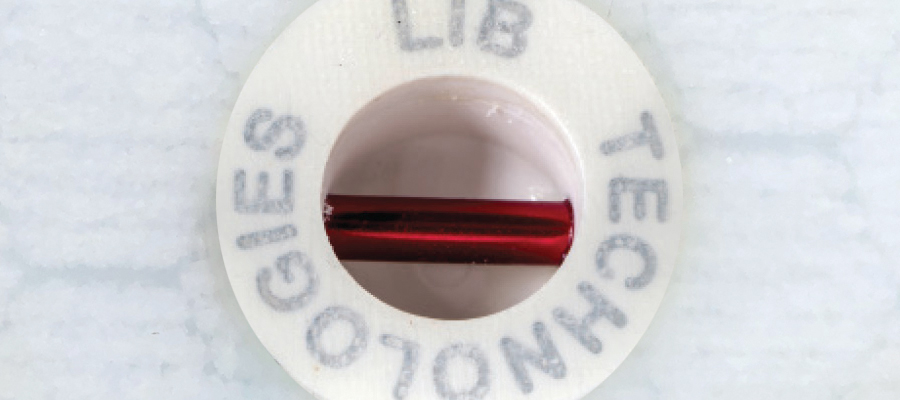 Better Basics!
6061 T6 Aircraft aluminum pins
Lightweight fiber composite cup
FUTURES® COMPATIBLE FIN BOX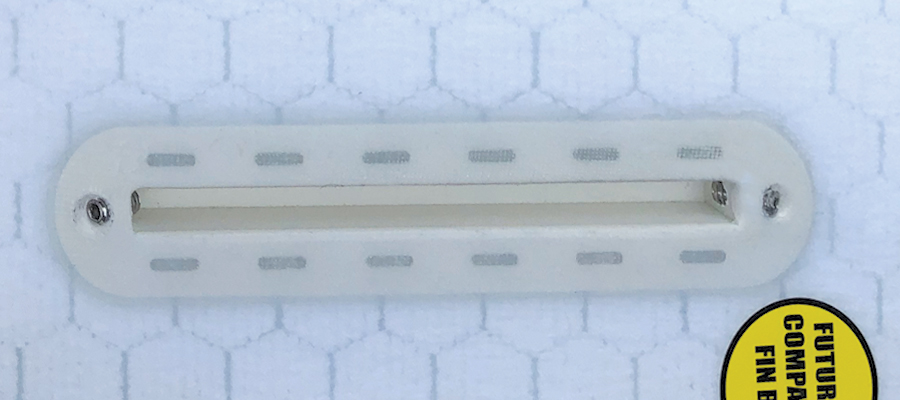 Fits Futures® High Performance Fins
Double set screw replaces fixed pin
Operates like a traditional Futures  Box
Can "performance lock" fins in with both screws
Board Specs
Length
Width
Thickness
Volume
5'4"
19.75"
2.35"
28.0 cl
5'6"
20.0"
2.45"
30.0 cl
5'8"
20.25"
2.5"
33.0 cl
5'10"
21.0"
2.56"
36.0 cl
6'0"
21.5"
2.66"
39.0 cl
6'2"
22.0"
2.75"
42.0 cl