Our dreamy split board. Light weight all paulownia core and ultra light tip and tails. Directional shape with big floaty early rise nose for effortless descents. Tapered C3 camber body for stable efficient climbing and stability in technical terrain and at speed. 3-D integrated clip inserts and easy to use high tension Karakoram Ultra Clips. Fast running eco sublimated safety orange TNT base. Rugged eco sublimated bio-beans top material.
THE ULTIMATE FAST CLIMBING, POW FLOATING FREESTYLE MINDED SPLIT BOARD
POW AND BACKCOUNTRY ALL YEAR
EASY TO USE HIGH TENSION KARAKORAM ULTRA CLIPS
ART BY: Sandy Shore
"This thing goes in both directions... it's a freestylers split board dream. The big floaty nose planes effortlessly even if you are a bit loaded down with gear and the mellow radius tail becomes planning surface giving it a big stable feel at speed and plenty of freestyle freedom when you want to get loose in either direction." - Pete Saari
What are B-Grades?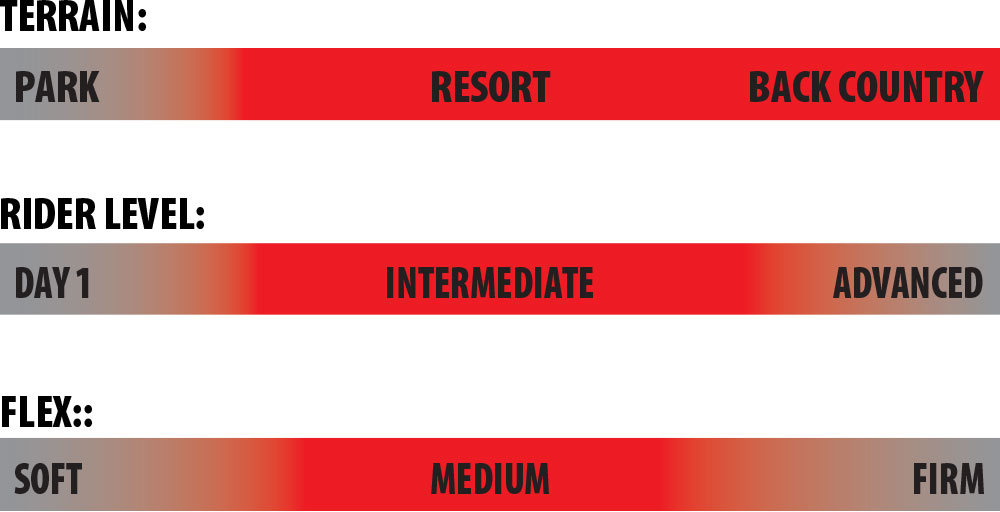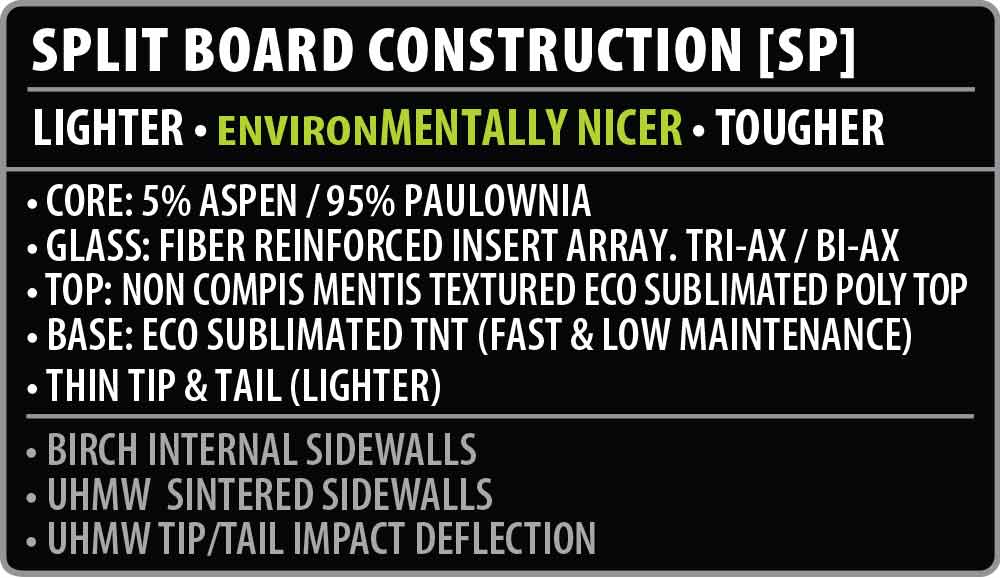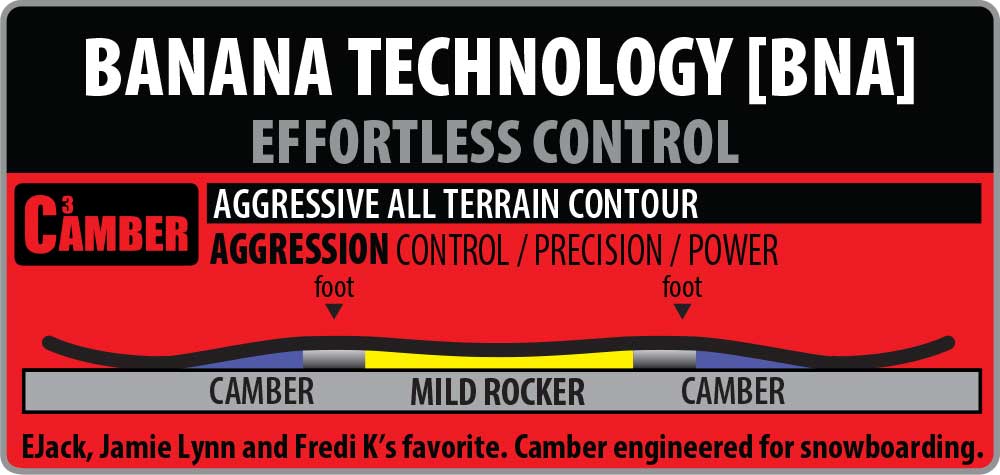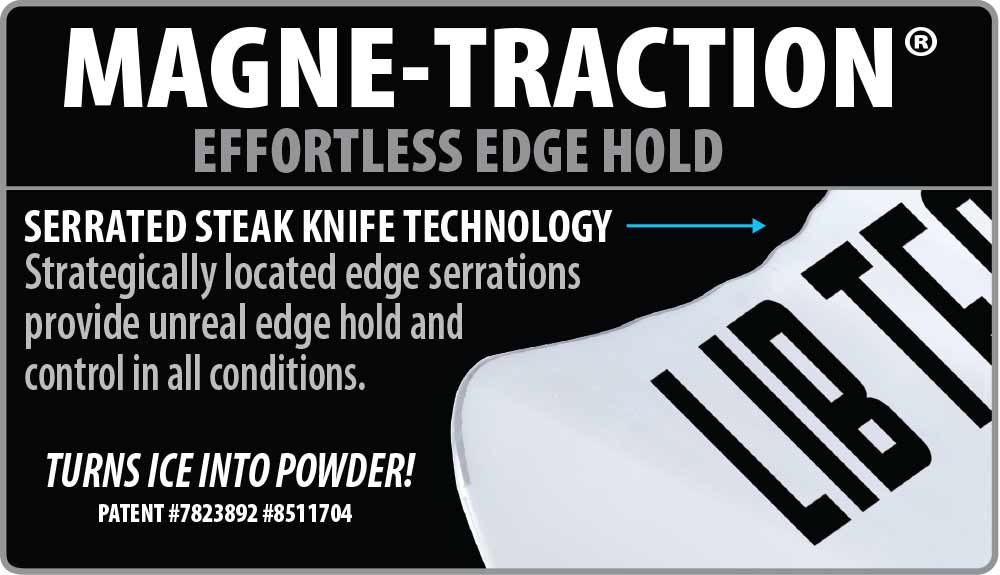 Split Brd Specs
Size

(cm)

Contact
Length

(cm)

Side
Cut

(m)

Nose / Tail
Width

(cm)

Waist
Width

(cm)

Surface
Area
(sq in)
Stance


Min-Max / Set Back

Stance


Min-Max / Set Back




(cm)

Flex


10 = Firm

Weight
Range
(lbs / kg)
151
112
8.1
29.1 / 27.6
24.5
601
19.5"-25" / 2.5"
49.5 - 63.5 / 6.4 cm
6
90+ / 40+
156
115
8.2
29.7 / 28.1
25
619
19.5"-25" / 2.5"
49.5 - 63.5 / 6.4 cm
6
100+ / 45+
159
118
8.3
30.2 / 28.7
25.5
658
19.5"-25" / 2.5"
49.5 - 63.5 / 6.4 cm
7
120+ / 55+
162W
119
8.3
31.2 / 29.7
26.5
689
19.5"-25" / 2.5"
49.5 - 63.5 / 6.4 cm
7
140+ / 65+
167W
120
8.4
31.5 / 30
26.8
724
19.5"-25" / 2.5"
49.5 - 63.5 / 6.4 cm
8
150+ / 70+
You might also like