Lucas Wachs' fat and flats for the steeps and deeps. Lucas wanted a ski that would let him push his pure pow freestyle game to the next level of fun and radical. A ski that would excel on sled missions and still rip the resort on the best days of the year. 118 under foot with a flat contour and big floaty nose, YEWPS carry speed through low angle, stomp landings in the ultra deep in both directions and are absolutely at home when it's time to film the ender line Lucas has been dreaming about.
FLAT EARLY RISE CONTOUR
YEWP IT UP IN SOFT SNOW CONDITIONS!
SINTERED BASE
ART BY: David Wachs (@davewachs50)
What are B-Grades?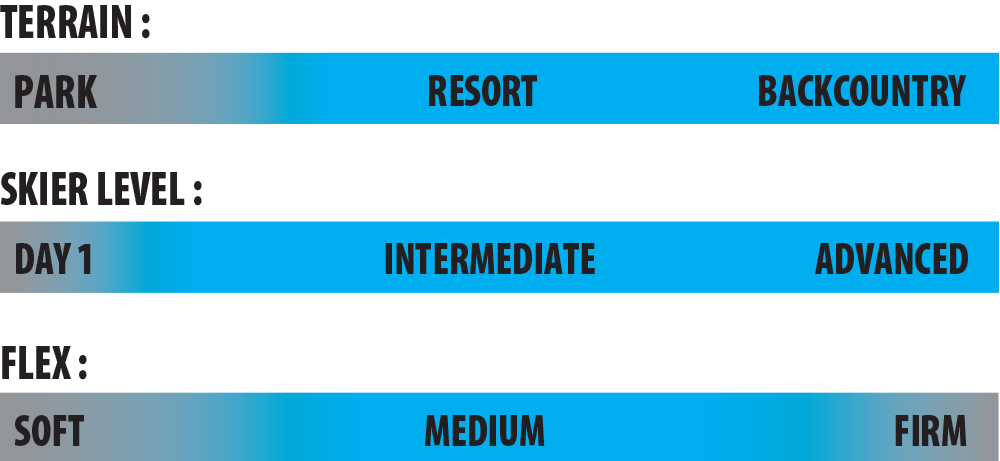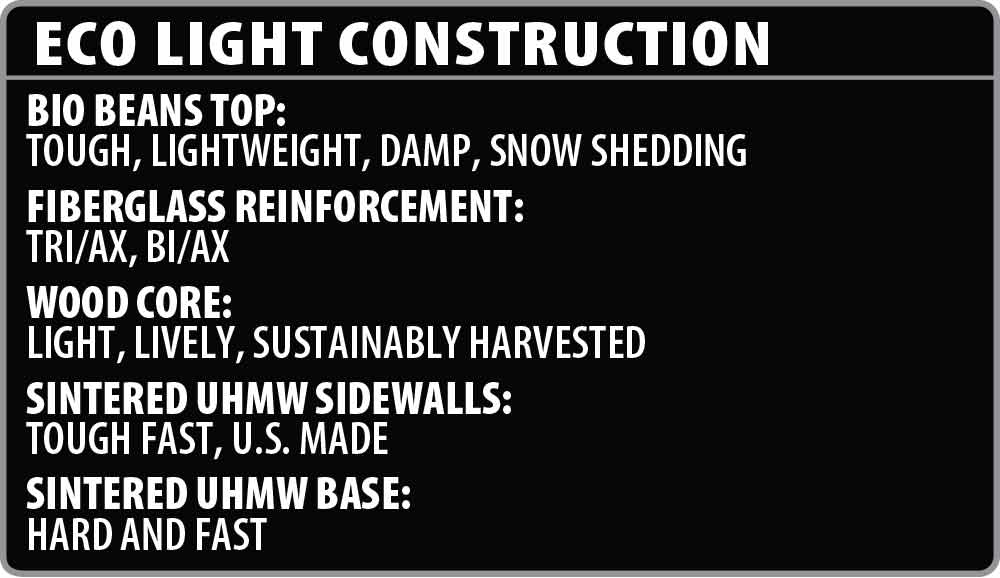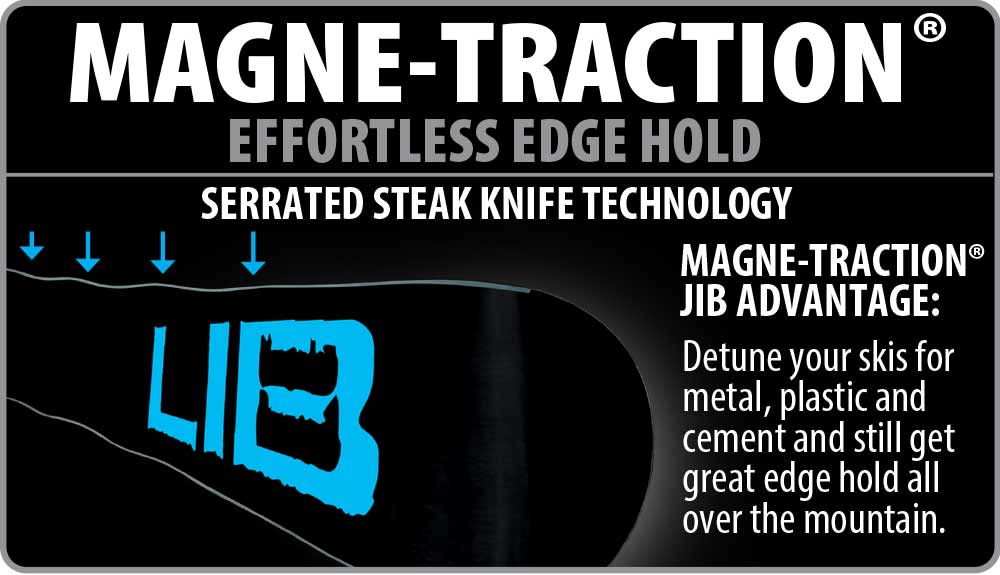 YEWPs Specs
Length

(cm)

Radius
Length

(m)

Nose
Width

(mm)

Waist
Width

(mm)

Tail
Width

(mm)

Flex


10 = Firm

Weight


Single Ski (g)

175
20
142
118
132
8
185
21
144
118
134
9