Create a fluid link between you, your board, and the mountain with the BMBW JOINT. The JOINT brings BMBW's standard of high performance components and a Mervin made flex control drive plate together for less money and more all mountain action. The medium flex drive plate pairs with a nylon highback and heel cup along with the power flex ankle strap to create a responsive yet forgiving all mountain performance.

Black
Movie poster inspired type burns red like a monster's eyes as he destroys any terrain the mountain throws at him, aahhhhhhh it's POWZILLA!

White - Art by Tim Zimmerman
Tim Zimmerman is back on the JOINT with a dreamy pillowy snowscape photo. #ZIMSTAGRAM take me away!

Blue - Art by Phil Hansen
Phil Hansen's textural topographical detail work brings to mind mountains, rivers and an ominous NW storm front. You can tell this hippy loves metal!
OVERALL BINDING FLEX: MEDIUM SOFT (5/10)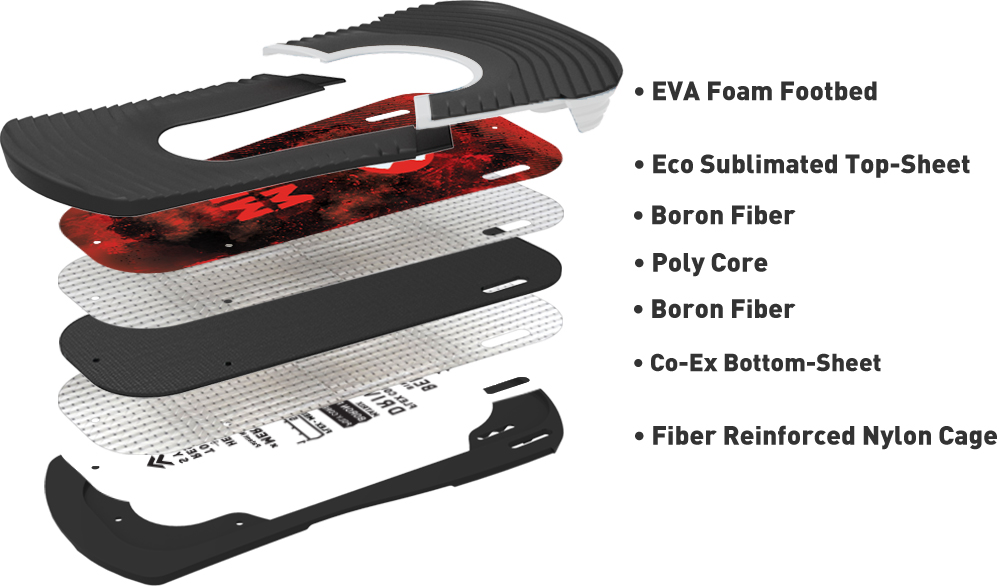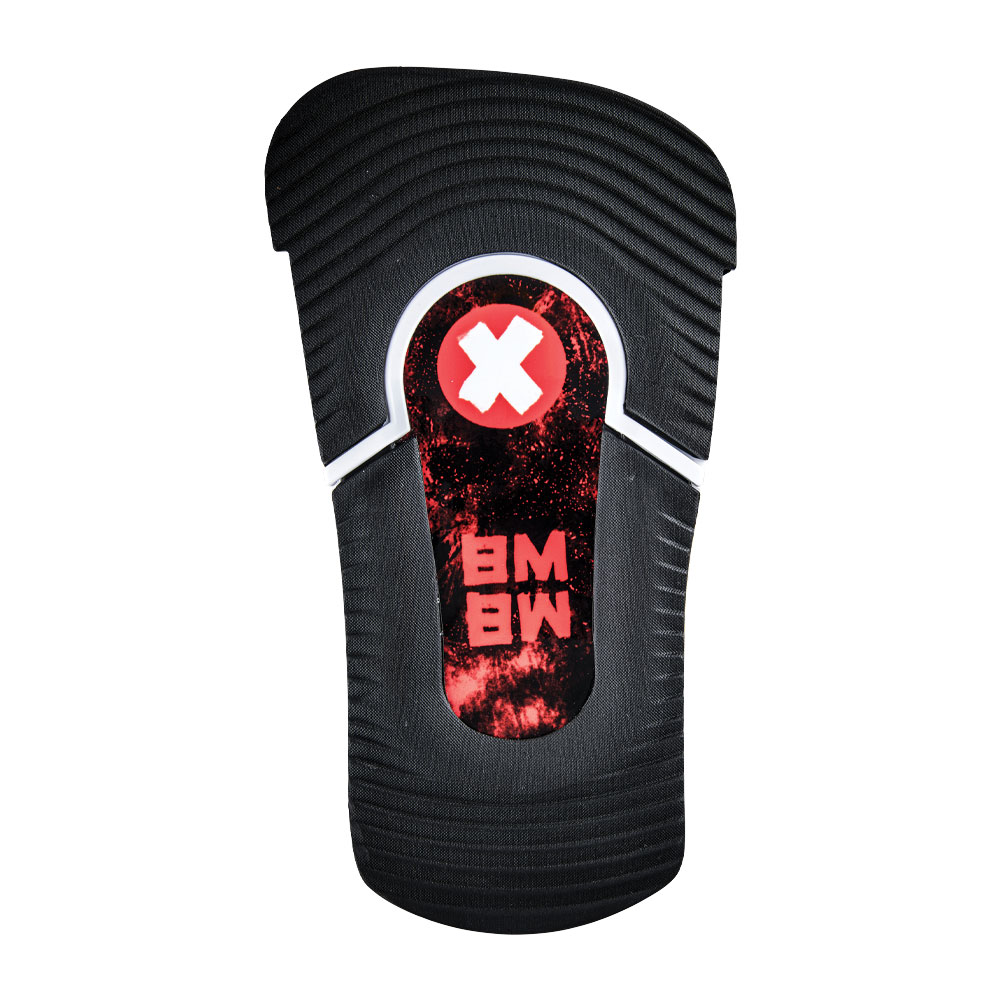 FLEX CONTROL DRIVEPLATE
MEDIUM FLEX RATING - (5/10)
BORON FIBER, POLY CORE AND ECO-SUBLIMATED TOP SHEET MATERIAL CREATE A FLEX PATTERN FOR A BROAD RANGE OF CONDITIONS.

FIBERGLASS PANELS IN THE FOOTBED CREATE SOPHISTICATED FLEX PATTERNS AND ENHANCE RESPONSE SIMILAR TO YOUR SNOWBOARD FOR ADVANCED FLEX CONTROL.

DYNAMIC ENERGY OF THE SPECIALIZED COMPOSITES CREATE REACTION AND DRIVE LIKE NO OTHER BINDING CAN.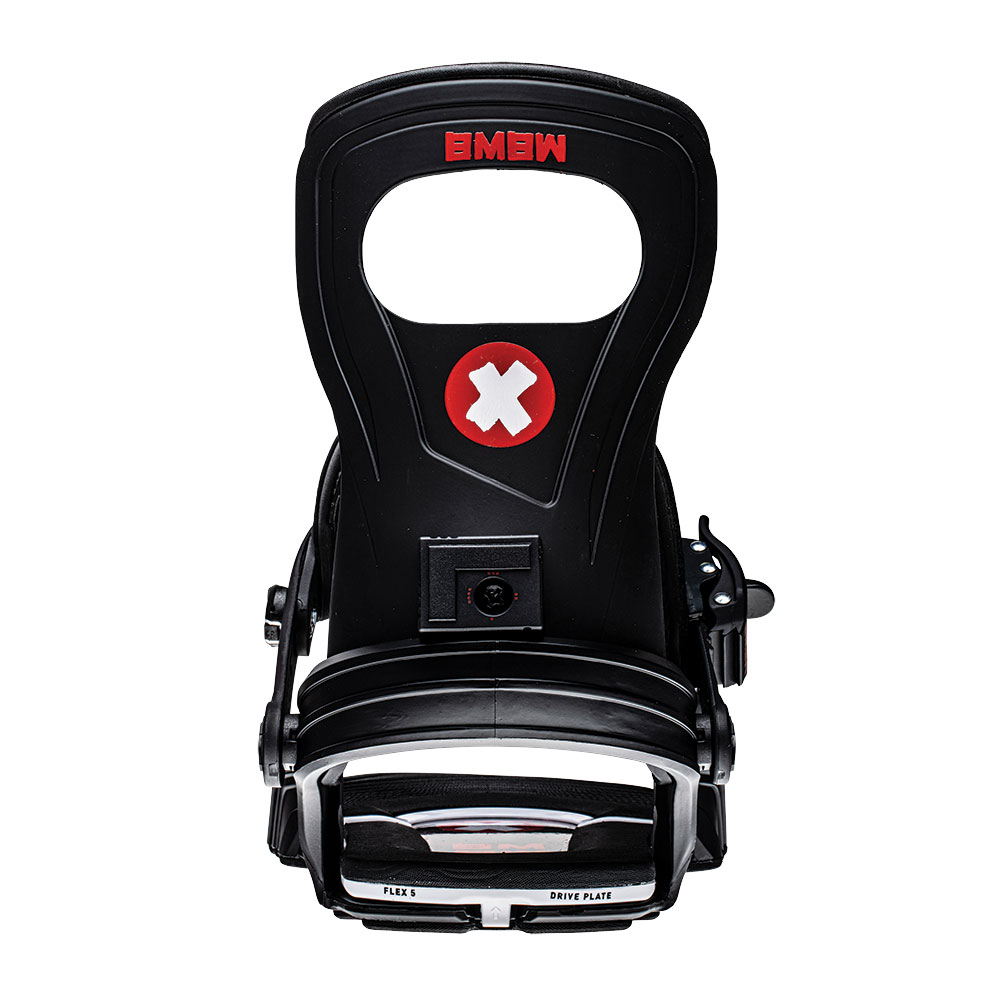 ASYMETRIC HIGHBACK
LOVE HANDLE
SLIGHTLY CUPPED AND SLIGHTLY ASYMMETRIC SHAPE COMPENSATES FOR INCREASED RIGIDITY OF MEDIUM-SOFT TO MEDIUM-FIRM HIGHBACK MATERIAL DURING SIDE TO SIDE BOOT MOTION FOR A SMOOTH AND RESPONSIVE HIGHBACK.
HIGHBACK MATERIAL: PERFORMANCE POLYMER - NYLON HIGHBACK
RESILIENT [4~5/10] FLEX FORMULA
NYLON POLYMER HAS A MEDIUM FLEX WHICH IS BEST FOR ALL AROUND RIDING CONDITIONS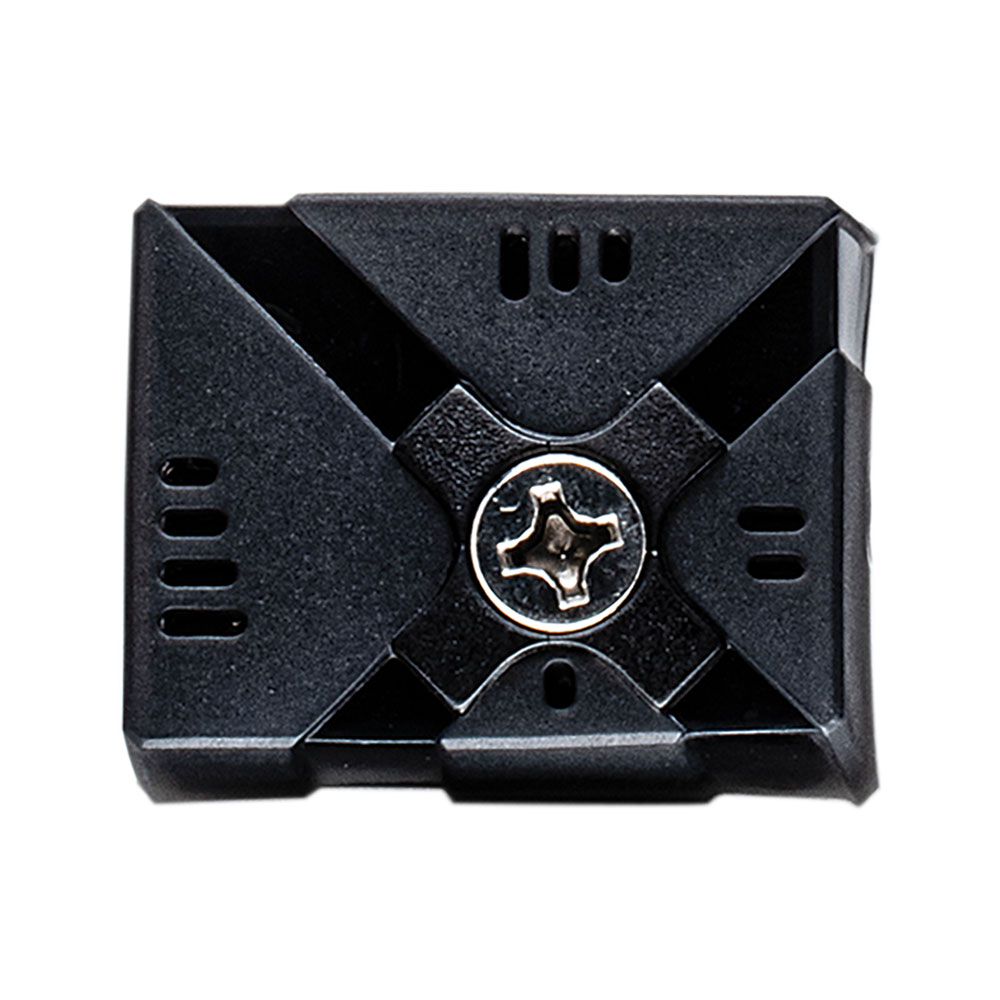 THE CUBE - FORWARD LEAN ADJUST
FASTEST AND EASIEST FORWARD LEAN ADJUSTER EVER
DUAL DUROMETER URETHANE DAMPENING
FOUR DIFFERENT ANGLES: 10°, 14°, 18°, 22°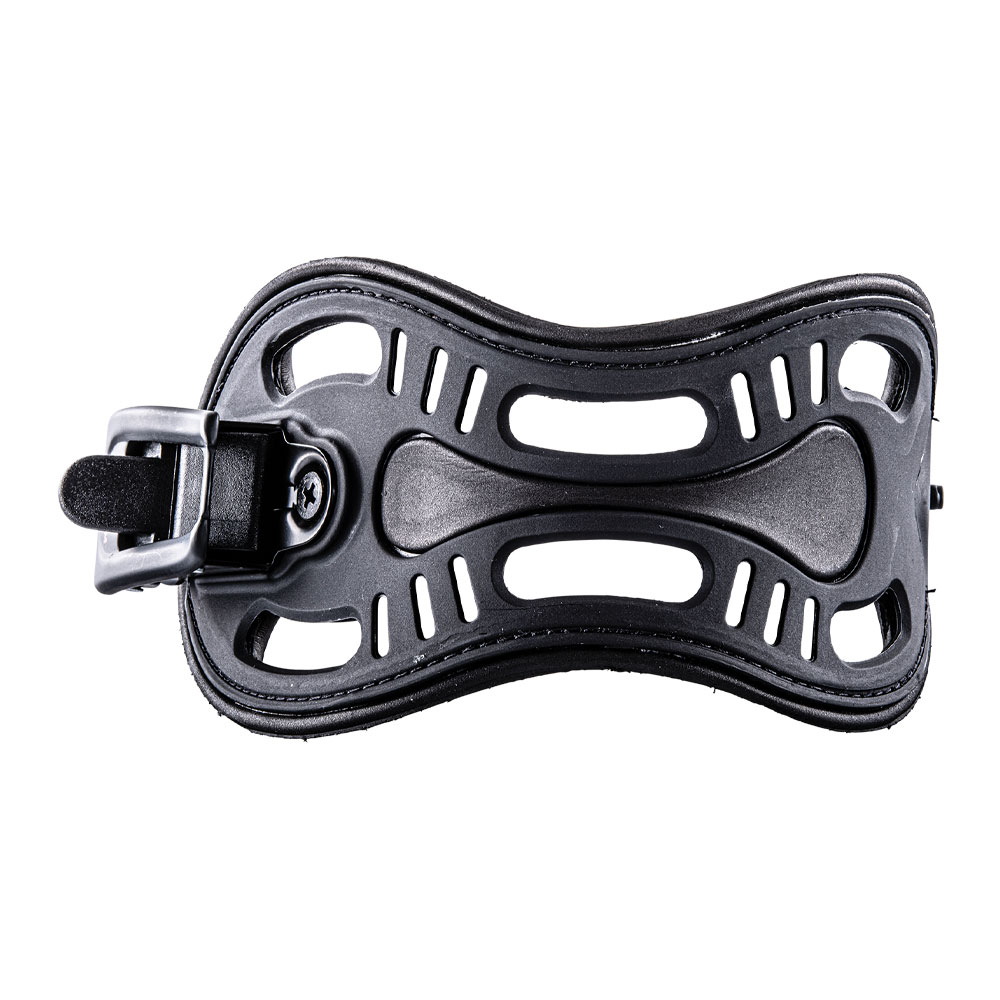 POWER FLEX ANKLE STRAP
FORMULATED FOR PERFORMANCE AND COMFORT.

BUILT SIMPLE FOR DURABILITY, FORMED EVA FOAM PADS ARE MESHED WITH A LIGHT AND STRONG STRUCTURAL CORE.

PERIMETER OF STRAP FLEXES WITH YOUR BOOT SO YOU NEVER HAVE UNCOMFORTABLE PRESSURE POINTS.

ANKLE STRAPS ARE STRIPPED DOWN TO THE BARE ESSENTIALS FOR LIGHTWEIGHT, COMFORT AND FUNCTION.

LIGHTWEIGHT AND FLEXIBLE WITH ADDED CUSHION FOR COMFORT.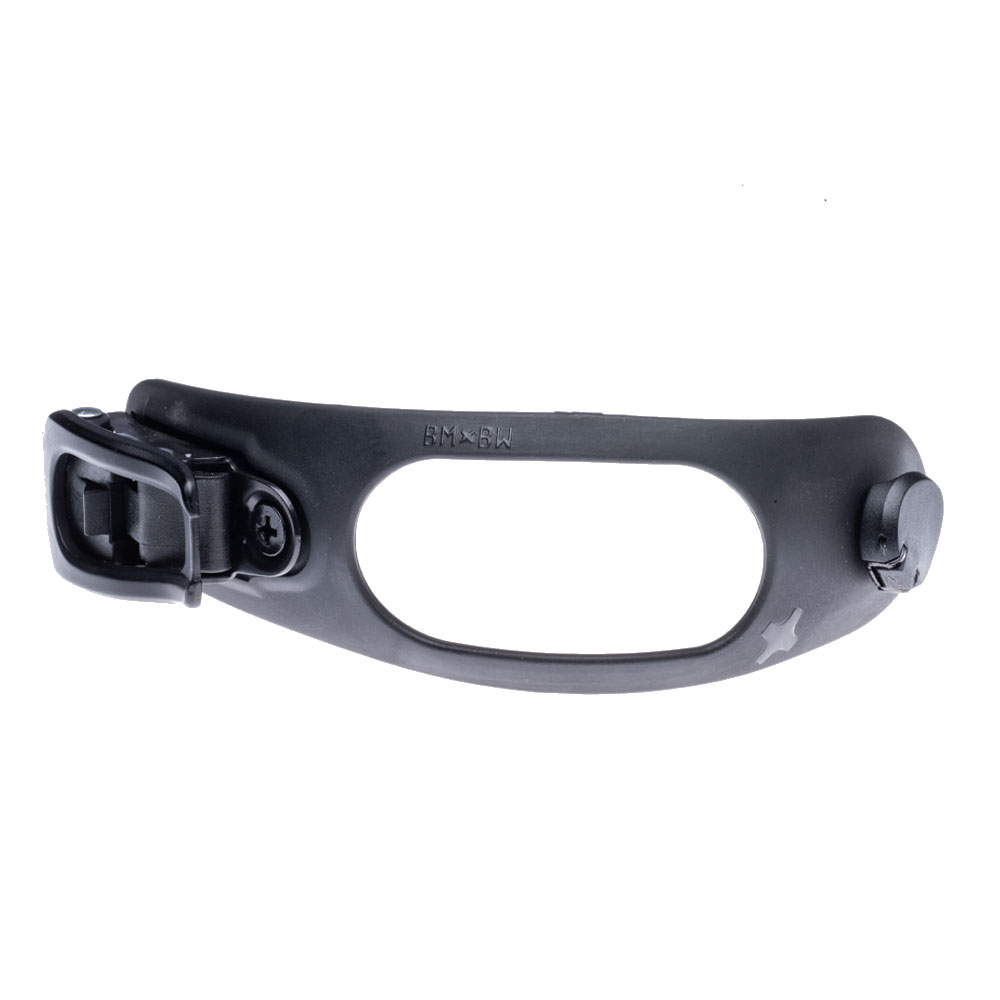 LIGHT FORM TOE STRAP
LOW PROFILE DESIGN FORMS PRECISE GEOMETRY FOR MAXIMUM FIT AND FEATHER WEIGHT.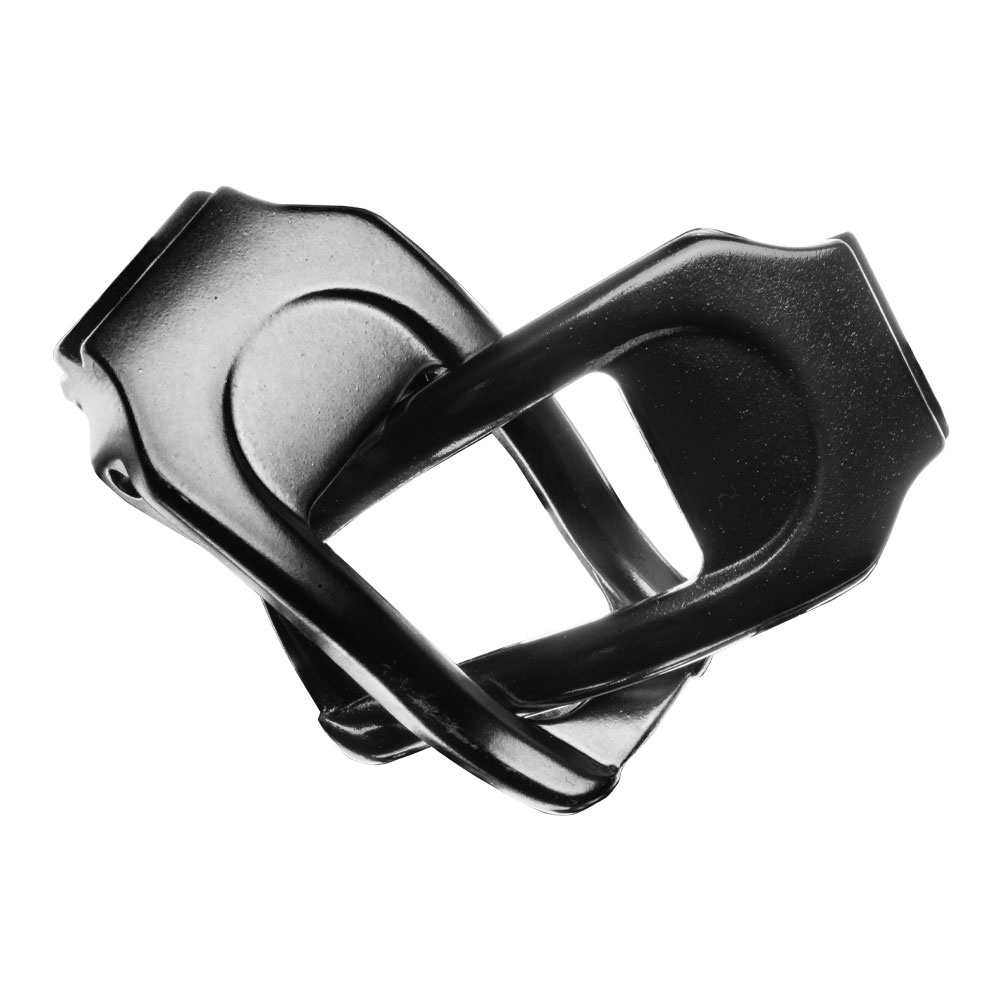 FORGED ALUMINUM BUCKLES
HARDENED FOR ULTIMATE STRENGTH
LIGHTWEIGHT WITH SMOOTH ENTRY AND RELEASE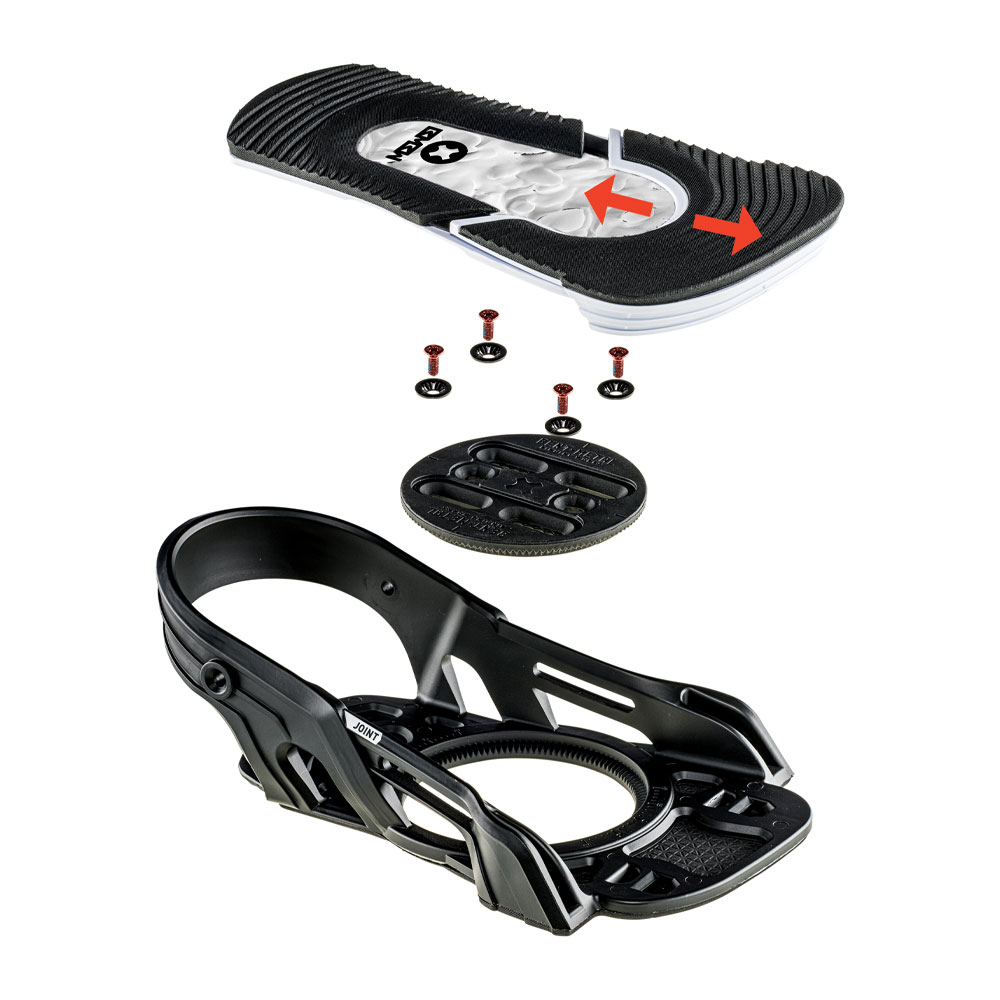 UNI-BODY CHASSIS
UNI-BODY POLYMER DESIGN
ABSORBS VIBRATION FOR SMOOTH RIDE
ADJUSTABLE TOE RAMP
LARGE AXIS DISK - TOE/HEEL CENTERING IS IN DISK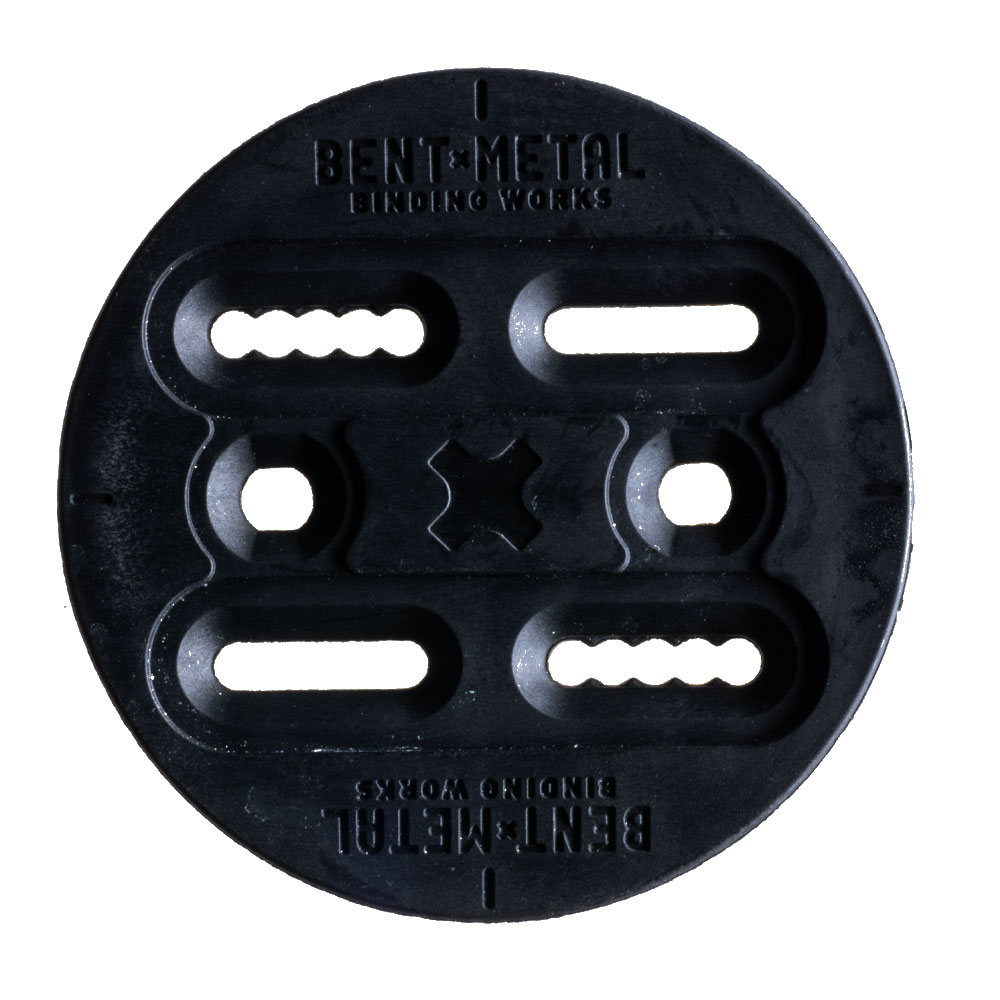 LARGE AXIS DISK
2X4, 4X4 AND CHANNEL™ MOUNTING PATTERN COMPATIBILITY

ADJUST BINDING TIP TO TAIL OR EDGE TO EDGE FOR CUSTOMIZATION
SIZE CHART
Size
Boot Size US
Boot Size EU
S
US M 5-8
EU 37-40,5
M
US M 8-11
EU 40,5-45
L
US M 11-14
EU 45-48,5