Matt's Japan inspired floaty nosed, powder loving / all mountain ripping, swallow tail, wall hanger. Featuring deep carving elliptical sidecuts that trench the groomers, a set back camber and stance synced with the hard driving sidecut. Beautiful Biolos lines and shape with a floaty nose and tail settling, nose lifting, carve enhancing swallow tail. The Retro Ripper loves riding in the storm or quiet meditative woodsy hikes into secret pow stashes. This thing is made for smooth speedy lines and explosive slashes... take an average resort day and make it more surfy... take a great pow day and make a memory that lasts a lifetime. Too tech to be retro... it's timeless!
AN INSTANT CLASSIC SNOW SURFER
POW LOVING, RESORT RIPPING, SWALLOW TAIL
JAPANESE POWDER DREAMING
ART BY: Jim Zapala
What are B-Grades?
FREQUENTLY BOUGHT TOGETHER: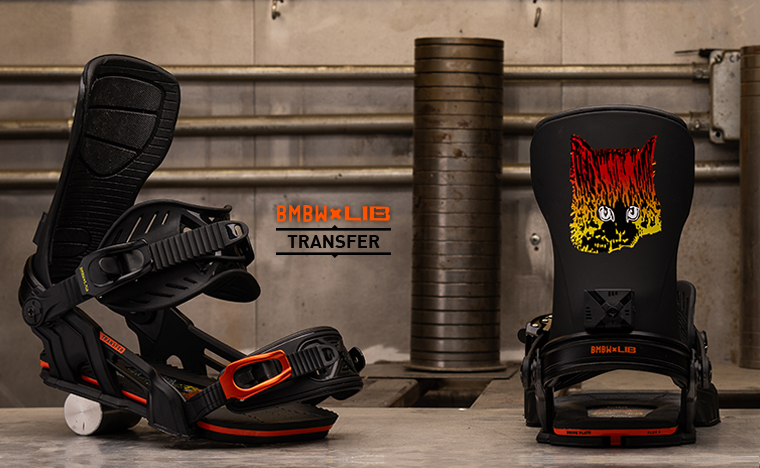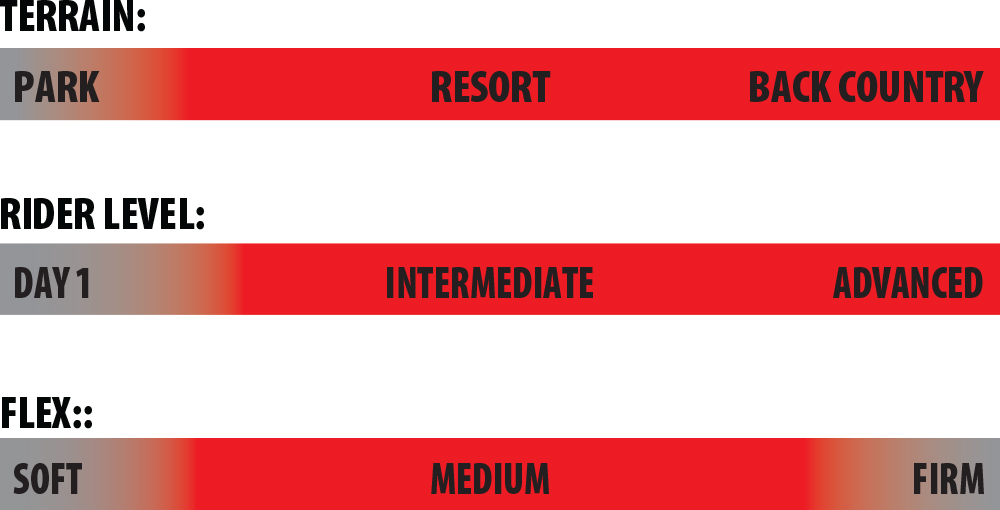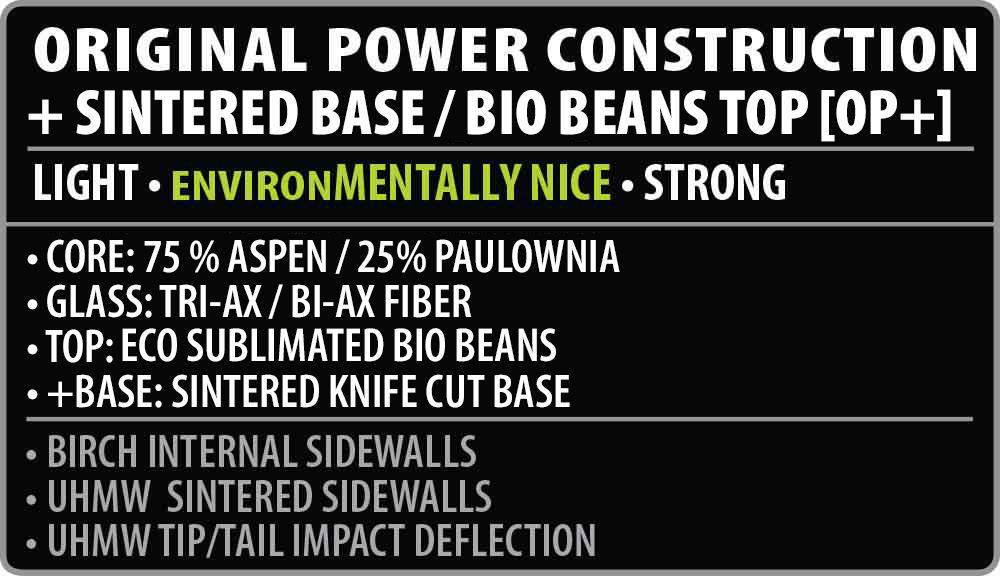 Retro Ripper Specs
Size

(cm)

Contact
Length

(cm)

Side
Cut

(m)

Nose / Tail
Width

(cm)

Waist
Width

(cm)

Surface
Area
(sq in)
Stance


Min-Max / Set Back

Stance


Min-Max / Set Back




(cm)

Flex


10 = Firm

Weight
Range
(lbs / kg)
156
100
8-7-6
30.7 / 29.1
25.4
615
18.75"-23.5" / 5"
47.6 - 59.7 / 12.7 cm
6
120+ / 55+
161
109
8-7-6
31.7 / 30.1
26.1
655
19"-25.5" / 5"
49.5 - 61.6 / 12.7 cm
6.5
130+ / 60+
166
118
8-7-6
32.7 / 30.9
27
696
19"-25.5" / 5"
49.5 - 61.6 / 12.7 cm
6.5
140+ / 65+