ALL MOUNTAIN / FREESTYLE - TWIN
Originally designed as a park and slopestyle stick, the TRS is a go to for progressive riders pushing freestyle all over the resort and deep into the backcountry. A long history of competitive wins in every terrain and discipline imaginable... Olympic medals, World Freeride Tour gold, slopestyle championships and lots of Good Woods. This is a perfect high performance freestyle snowboard.
Art by Anthony Hurd (@anthonyhurd)
What are B-Grades?
COMPETITION PROVEN HIGH PERFORMANCE FREESTYLE
THE RIPPING FREESTYLER'S DAILY DRIVER
FAST, LOW MAINTENANCE ECO SUBLIMATED TNT BASE
Featured Binding - BMBW Joint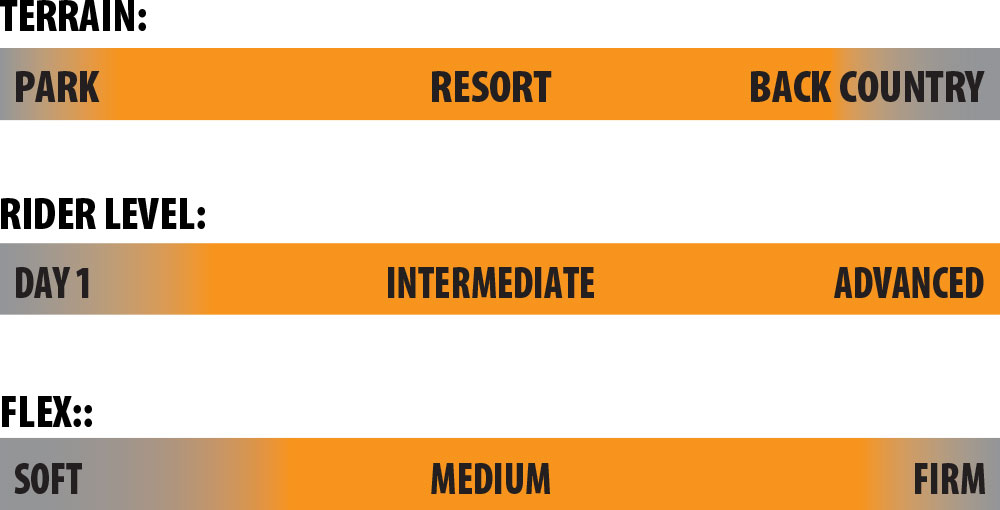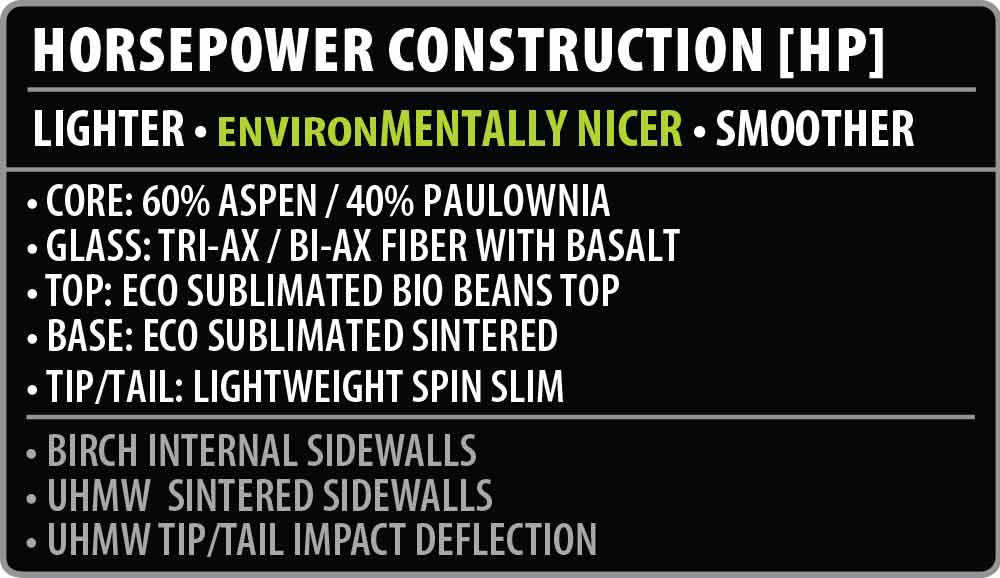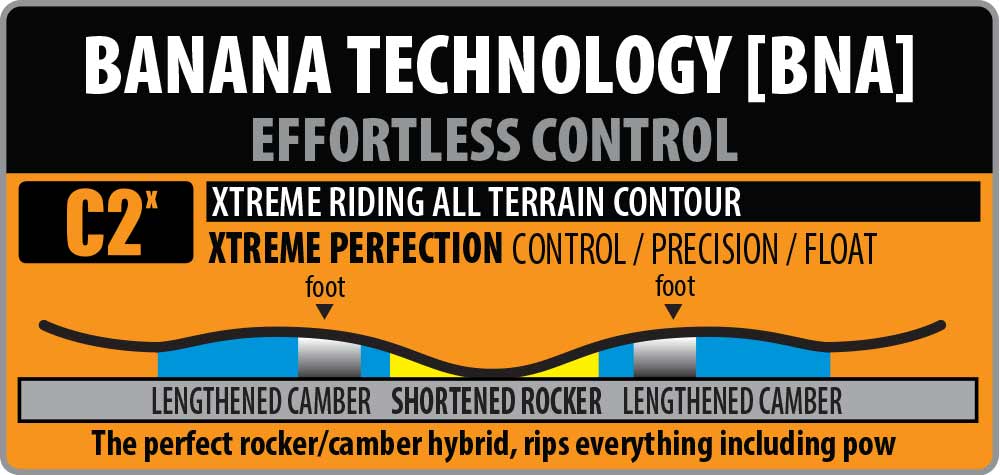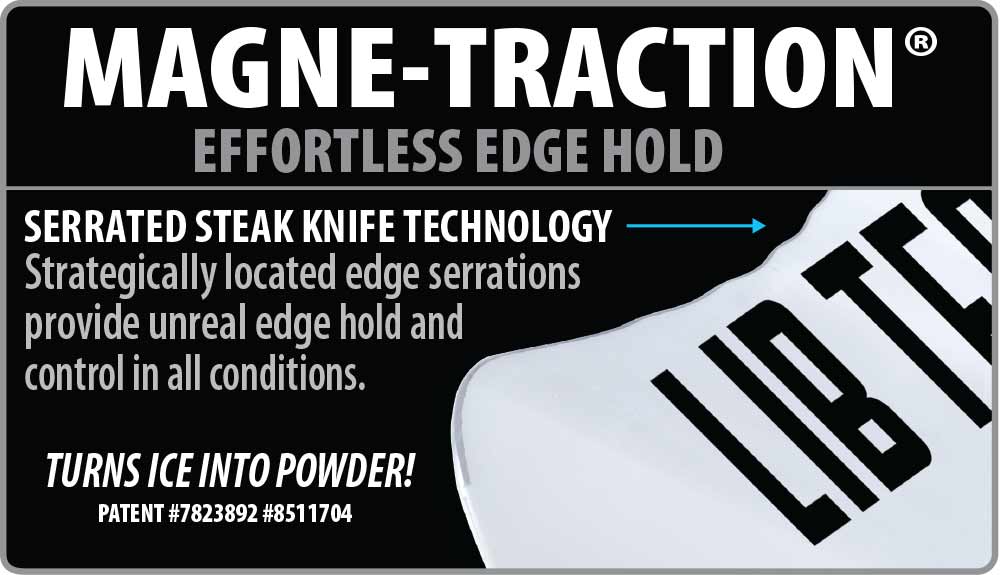 TRS Specs
Size

(cm)

Contact
Length

(cm)

Side
Cut

(m)

Nose / Tail
Width

(cm)

Waist
Width

(cm)

Stance


Min-Max / Set Back

Flex


10 = Firm

Weight
Range

(lbs)

154
115
8.2
29.2 / 29.2
25.3
20.25"-25" / 0"
5
120+
157
117
8.3
29.3 / 29.3
25.3
20.25"-25" / 0"
6
130+
157MW
117
8.3
30.1 / 30.1
26
20.25"-25" / 0"
6
130+
159
119
8.32
29.4 / 29.4
25.3
20.25"-25" / 0"
6
140+
159MW
119
8.32
30.2 / 30.2
26
20.25"-25" / 0"
6
140+
162
122
8.45
29.8 / 29.8
25.6
20.25"-25" / 0"
7
150+
165MW
125
8.5
31 / 31
26.3
20.25"-25" / 0"
7
155+